Die Walküre
Duration

4 h 45 min, incl. 2 intervals (30 min)

When

26.8.2022 – 14.9.2022

Where

Main Stage

Genre

Opera

Price range

35-145 €

Language

German. Surtitles in finnish, swedish and english

Age recommendation

12+
An opera about the beginning of heroism
watch trailer
gallery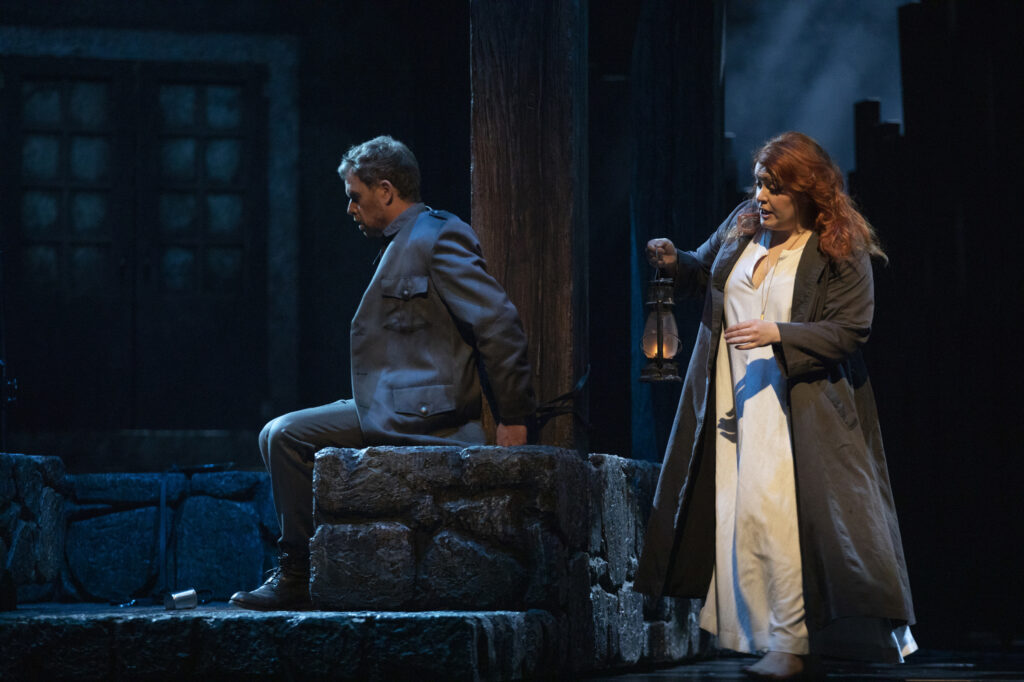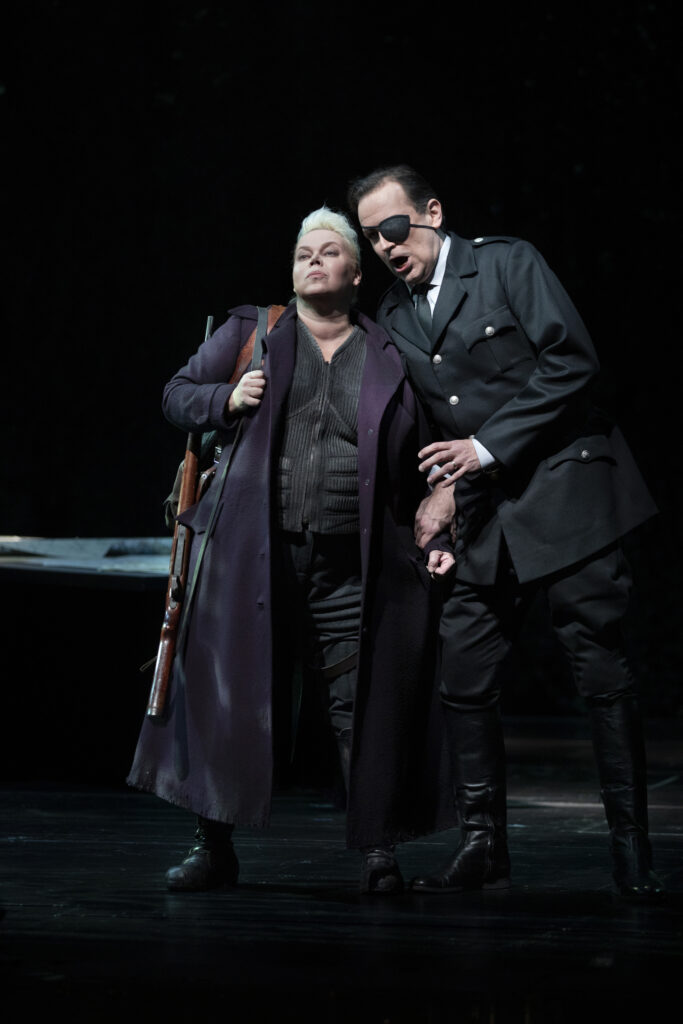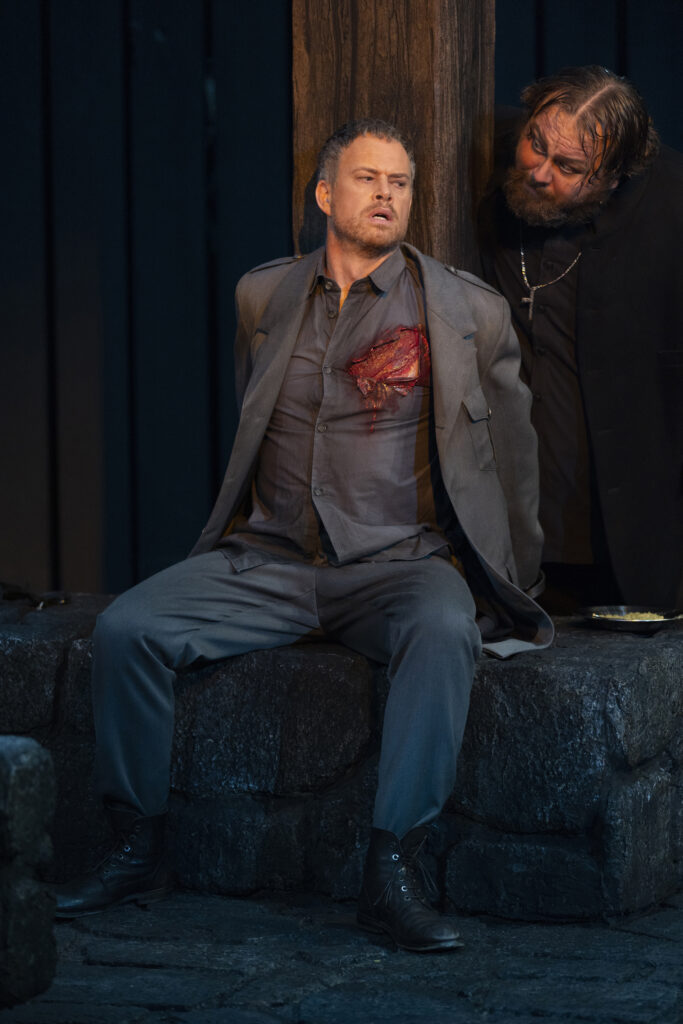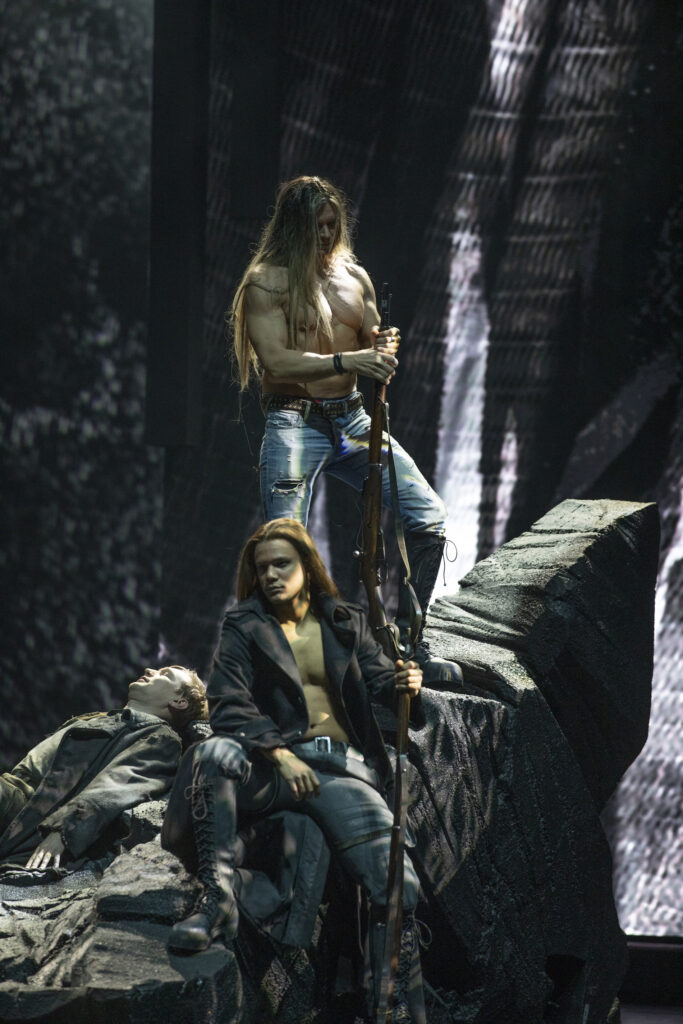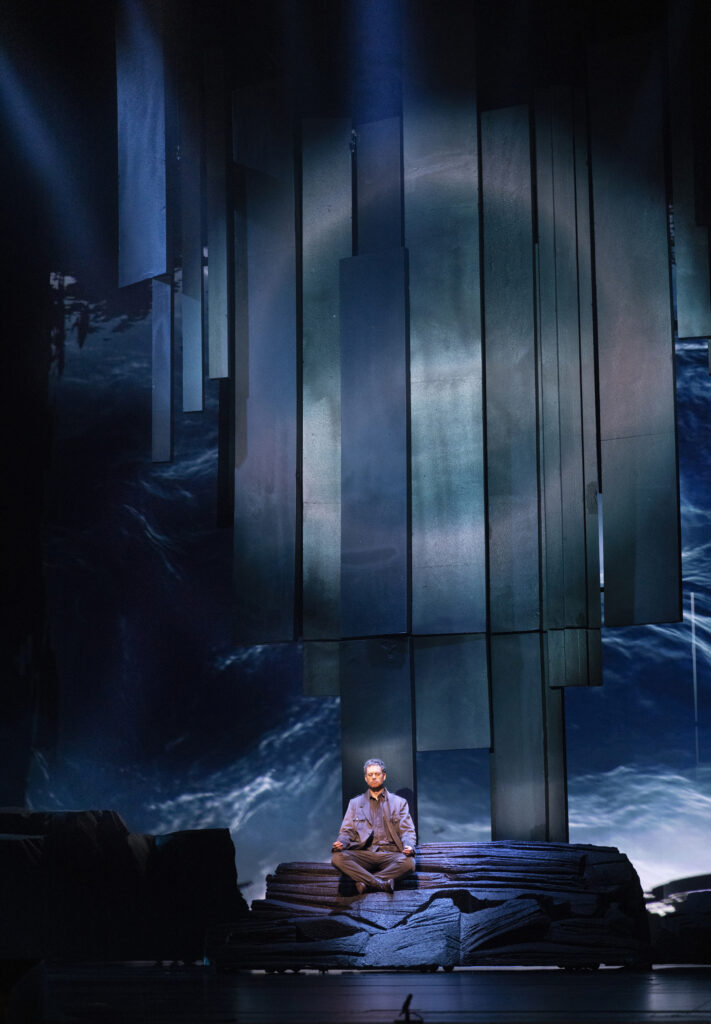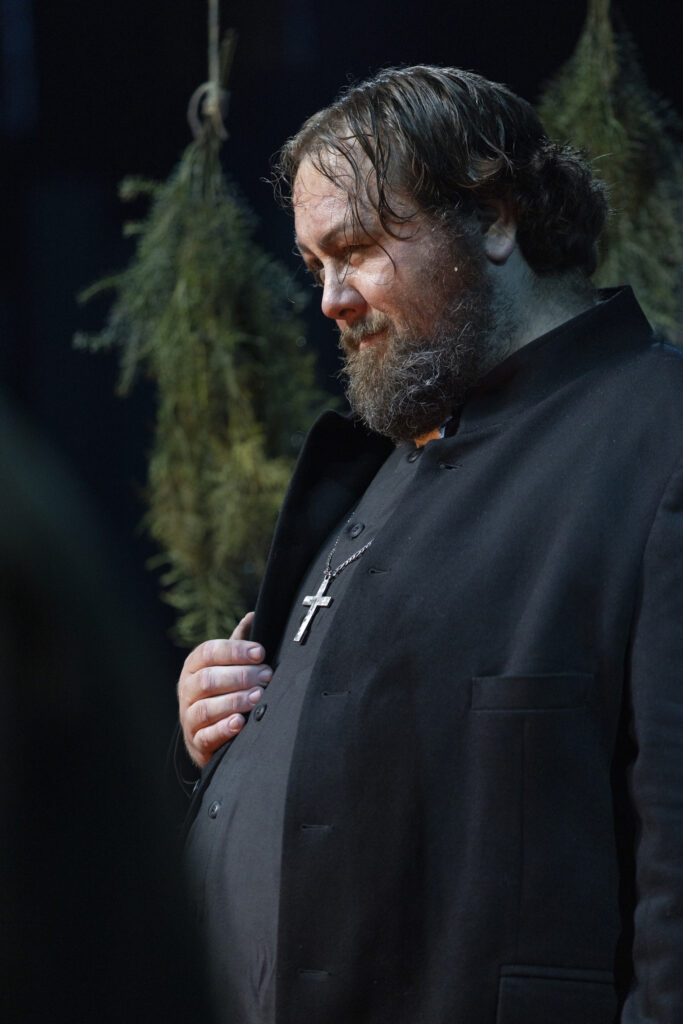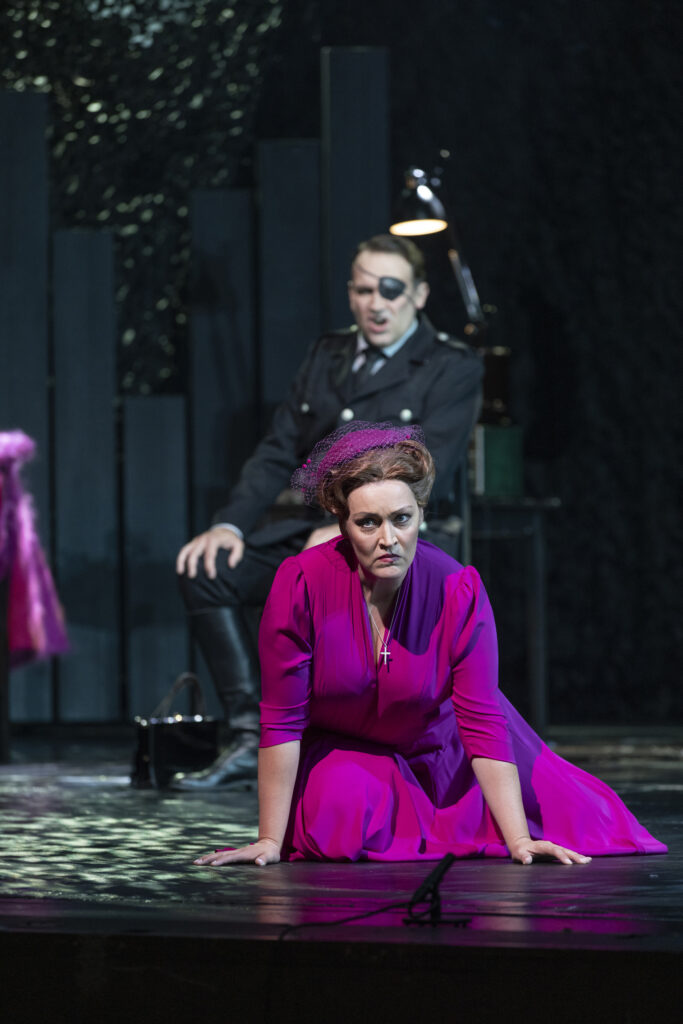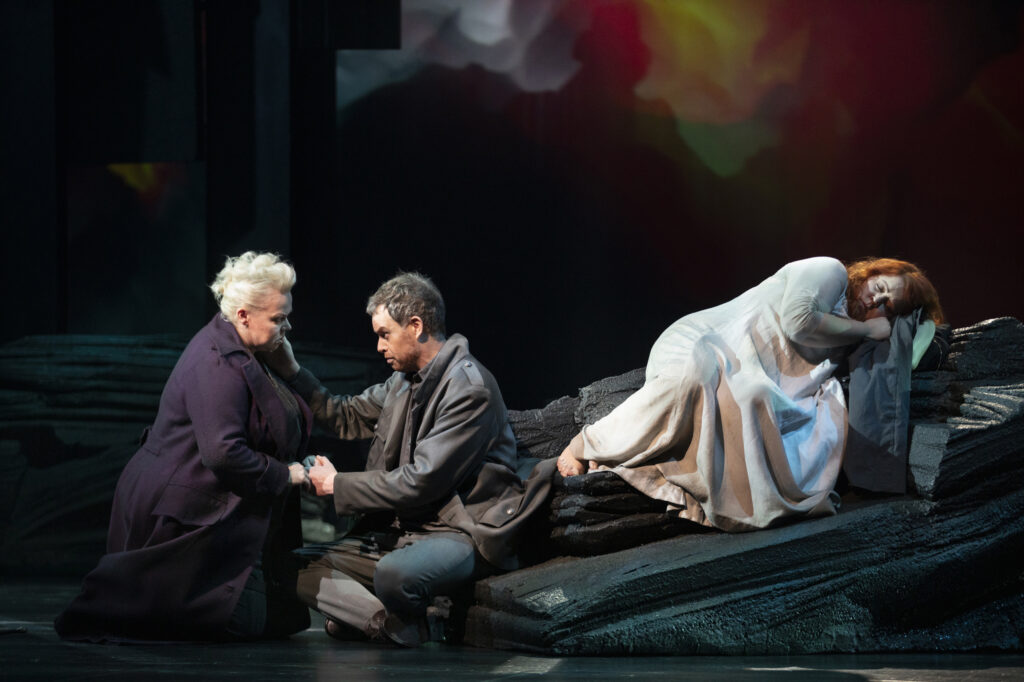 synopsis
Wotan has left Valhalla. He now roams the land to produce a new bloodline that is independent of the gods and could hence better fulfil their legacy. He has fathered Valkyries, who are collecting heroes from the battlefield to guard Valhalla against Alberich's attacks.
A stranger on the run seeks refuge at Hunding's home. Hunding's wife offers him a refreshing drink. Once Hunding comes home, the stranger tells more about himself. His mother has been killed, his sister kidnapped, and his father lost. Now he is on the run, because he has killed two brothers in a fight. Hunding then realises that the stranger is the man he is been looking for. He allows him to stay the night, but tells him they must fight in the morning.
Hunding's wife tells the guest about the sword that a one-eyed wanderer has thrust into a tree. No one has been able to pull the sword out since, but the stranger does it with ease. It eventually turns out that the two are twins: Siegmund and Sieglinde. They fall in love.
Wotan orders his Valkyrie daughter, Brünnhilde, to protect Siegmund while Hunding's folks pursue him. Fricka, the goddess of marriage, demands justice for Hunding, so Wotan must sacrifice his son to maintain the order designated by gods. Wotan shares his conundrum with Brünnhilde: one who must enforce the law cannot expect to be free. Brünnhilde wants to save Siegmund, but Wotan threatens to punish her.
Wotan's spear shatters Siegmund's sword in a fight. Siegmund is killed. Brünnhilde escapes with Sieglinde to protect Wotan's offspring.
The Valkyries are carrying slain war heroes to Valhalla. Brünnhilde arrives with Sieglinde. As the Valkyries do not dare to protect Sieglinde from Wotan, Brünnhilde gives her the pieces of the broken sword, Notung, and sends her off into the unknown.
Brünnhilde faces Wotan's punishment for protecting Siegmund: to lie asleep until she is claimed by the first man who sees her.
creative team
Music

Richard Wagner

Libretto

Richard Wagner

Conductor

Director

Anna Kelo

Sets

Mikki Kunttu

Costumes

Erika Turunen

Lighting design, Video design

Mikki Kunttu
cast
listen to die Walküre
You must accept functional cookies to listen to the playlist. To modify your cookie settings, go to cookie settings at the bottom of the page.
tickets and performances
see also