The Finnish National Opera and Ballet's arena tour 2023
Duration

1 h 40 min, No interval

When

6.5.2023 – 25.5.2023

Where

External Venue

Genre

Ballet, Opera

Price range

39-45 €

Age recommendation

7+
All the favourites in one performance
In May, the Opera House crew will embark on its most sensational arena tour ever. With a troupe of 270 people, the tour is the biggest arena tour ever organised by a Finnish team in Finland.
The repertoire, which will be performed on the largest arenas of different cities around Finland, will feature the highlights of world class opera and ballet from the most popular arias to dazzling dance duets and magnificent choral scenes. Iconic extracts will be seen from operas such as Carmen and Turandot as well as the ballets Swan Lake and Sleeping Beauty. The music on the tour will be performed by the Orchestra of the Finnish National Opera.
This fast-paced, entertaining and impressive spectacle is the perfect introduction to opera and ballet for first-timers and families alike.
"In a venue like an ice-hockey hall or an arena, everything has to be grandiose, spectacular, and entertaining. We'll make the arenas shake with the might of opera and ballet."

– director Jere Erkkilä
watch trailer
Finland's largest arena tour
270
People
175
Performers
5
Cities
7
Train carriages
11
Truckloads
CREATIVE TEAM
CONDUCTOR Nick Davies
DIRECTOR Jere Erkkilä
CHOREOGRAPHY Marko Keränen, Javier Torres, Lucas Jerkander, Jorma Elo, Jorma Uotinen, David McAllister, Serge Lifar, Marius Petipa
SETS Mark Väisänen
COSTUMES Erika Turunen, Anna Kontek, Robert Perdziola, Jorma Uotinen, Gabriela Týlešová, Ramón B. Ivars
LIGHTING DESIGN AND PROJECTIONS Gabriel Phillips-Sanchez
SOUND DESIGN Ilkka Herkman
Tour repertoire
Carmina Burana (O Fortuna), cantata
Music Carl Orff
Die Walküre (the Ride of the Valkyries), opera
Music Richard Wagner
Sleeping Beauty (waltz), ballet
Choreography Javier Torres
Music Pyotr Tchaikovsky
Carmen (Les voici, les voici! Voici la quadrille!), opera
Music Georges Bizet
Carmen (Votre toast, je peux vous le rendre), opera
Music Georges Bizet
Wish, ballet
Choreography Lucas Jerkander
Music Pietro Mascagni (intermezzo from opera Cavalleria rusticana)
Sibelius (Violin Concerto), ballet
Choreography Jorma Elo
Music Jean Sibelius
The Magic Flute (Papageno's aria Ein Mädchen oder Weibchen), opera
Music W. A. Mozart
The Magic Flute (Queen of the Night's aria Der Hölle Rache), opera
Music W. A. Mozart
Ballet Pathétique (excerpt), ballet
Choreography Jorma Uotinen
Music Pyotr Tchaikovsky
Satumaa, tango
Music Unto Mononen
Swan Lake (excerpt from 2nd act), ballet
Choreography David McAllister
Music Pyotr Tchaikovsky
Gianni Schicchi (Lauretta's aria O mio babbino caro), opera
Music Giacomo Puccini
Don Quixote (pas de deux), ballet
Choreography Marius Petipa
Music Ludvig Minkus
Wilhelm Tell (Tutto cangia, il ciel s'abbella), opera
Music Gioachino Rossini
Masquerade Waltz
Music Aram Khachaturian
Suite en Blanc (excerpt), ballet
Choreography Serge Lifar
Music Edouard Lalo
Turandot (Nessun dorma), opera
Music Giacomo Puccini
Sibelius (excerpt), ballet
Choreography Jorma Elo
Music Jean Sibelius
Cast lists of the performances can be found here.
Gallery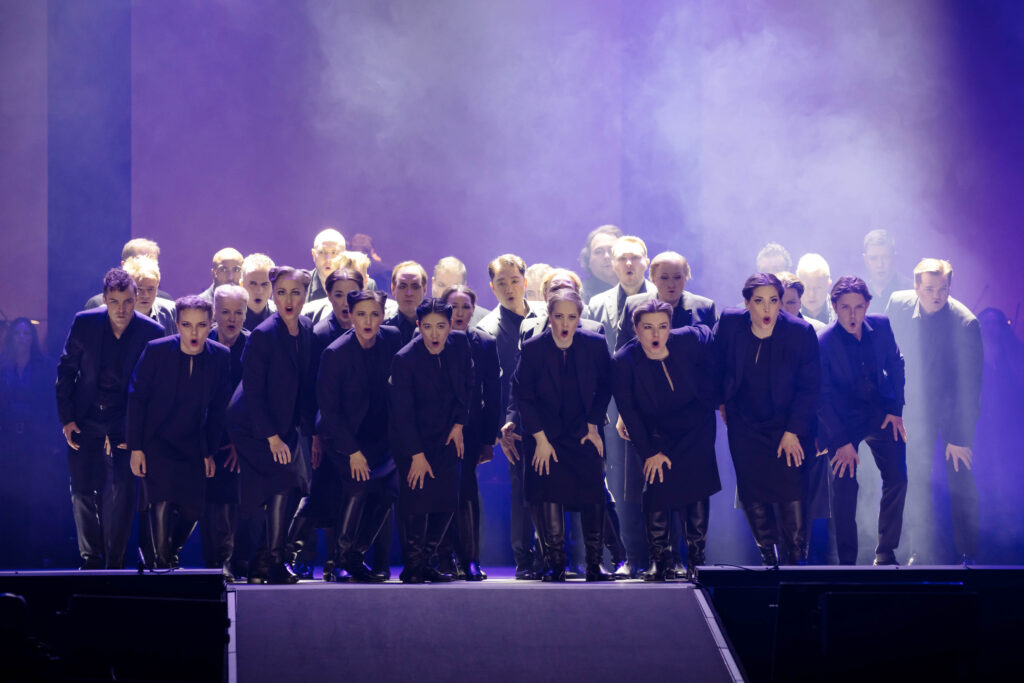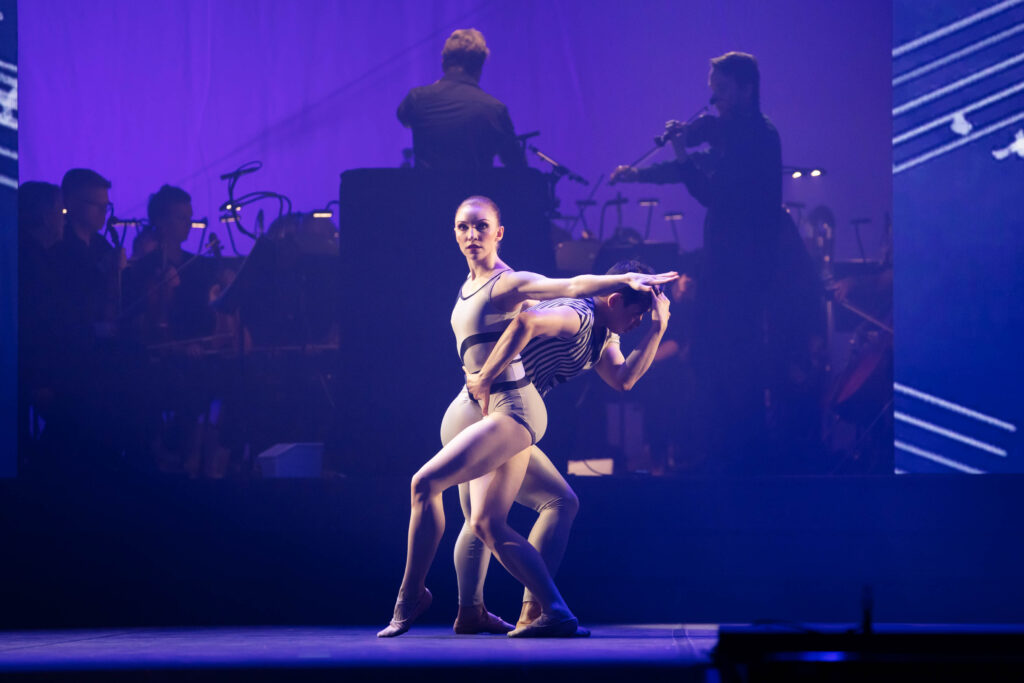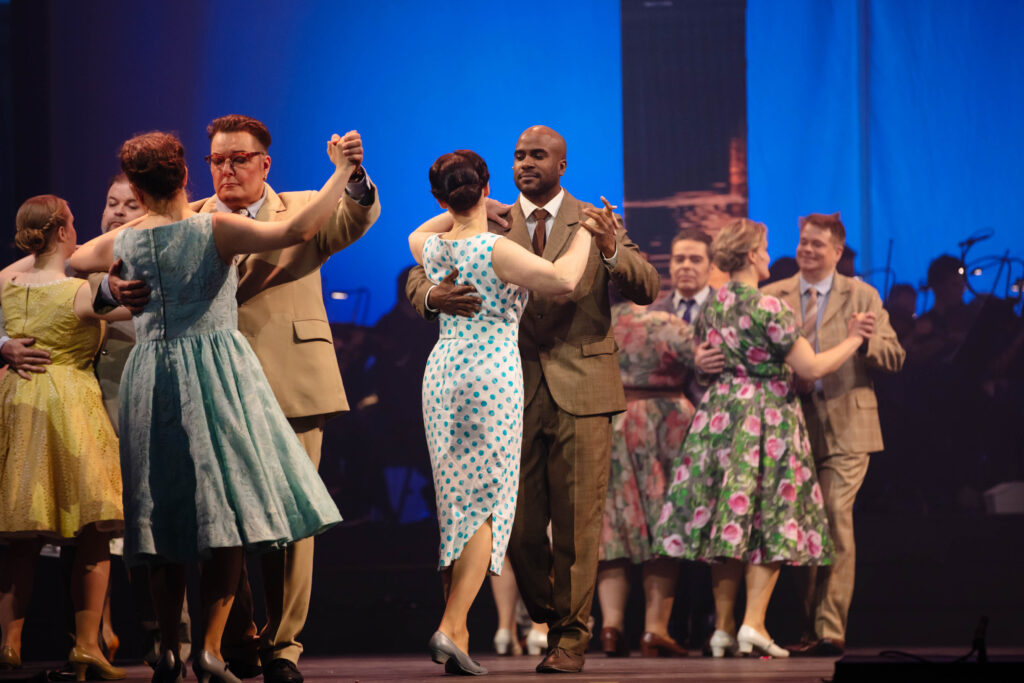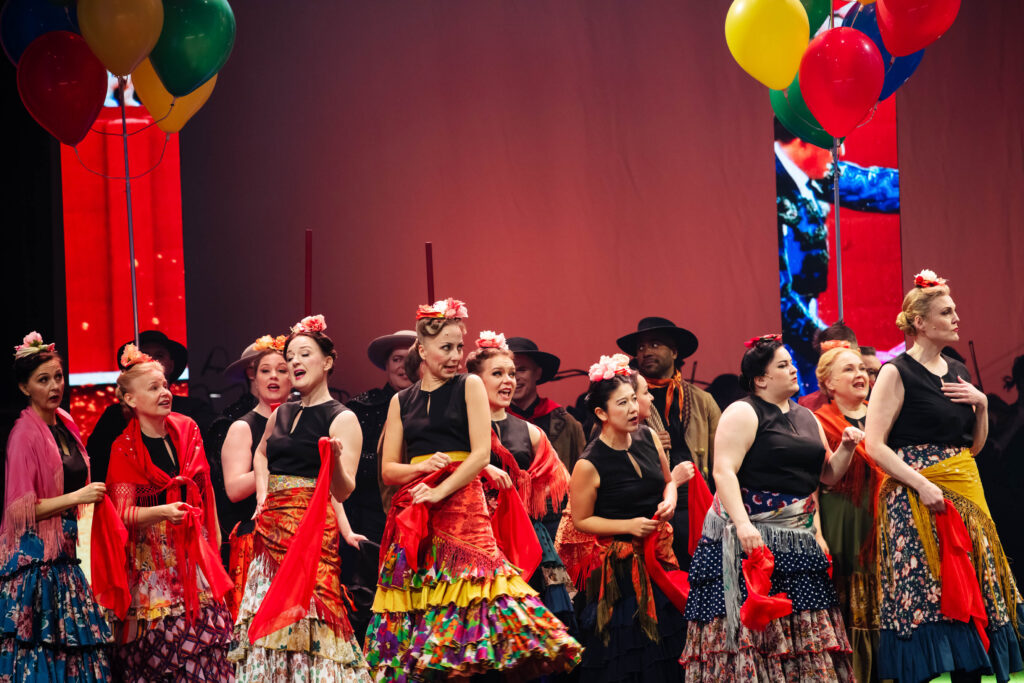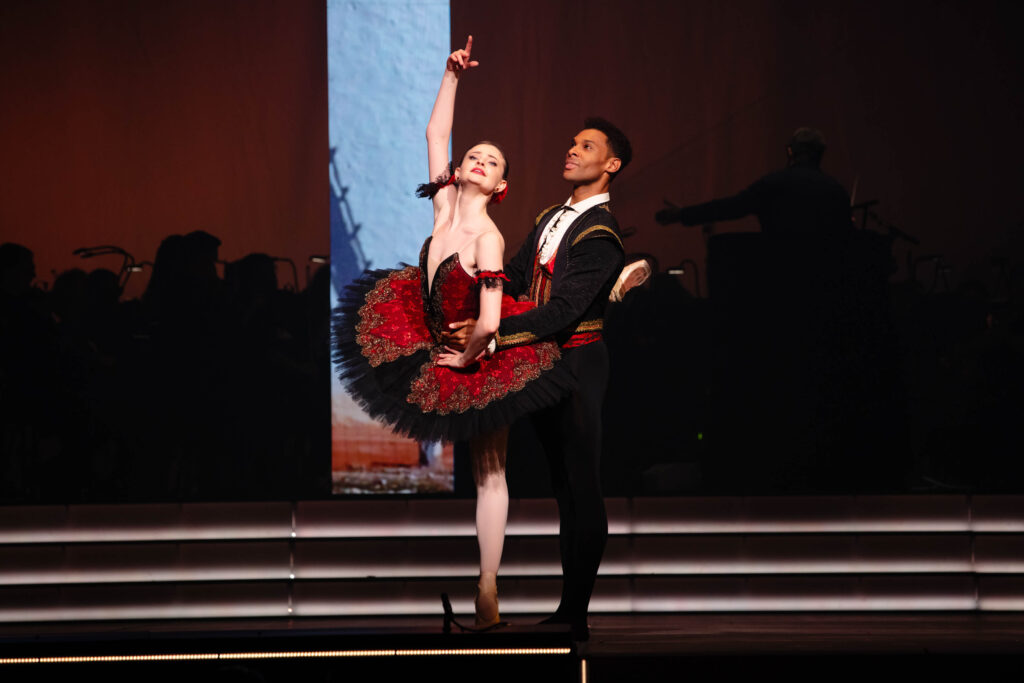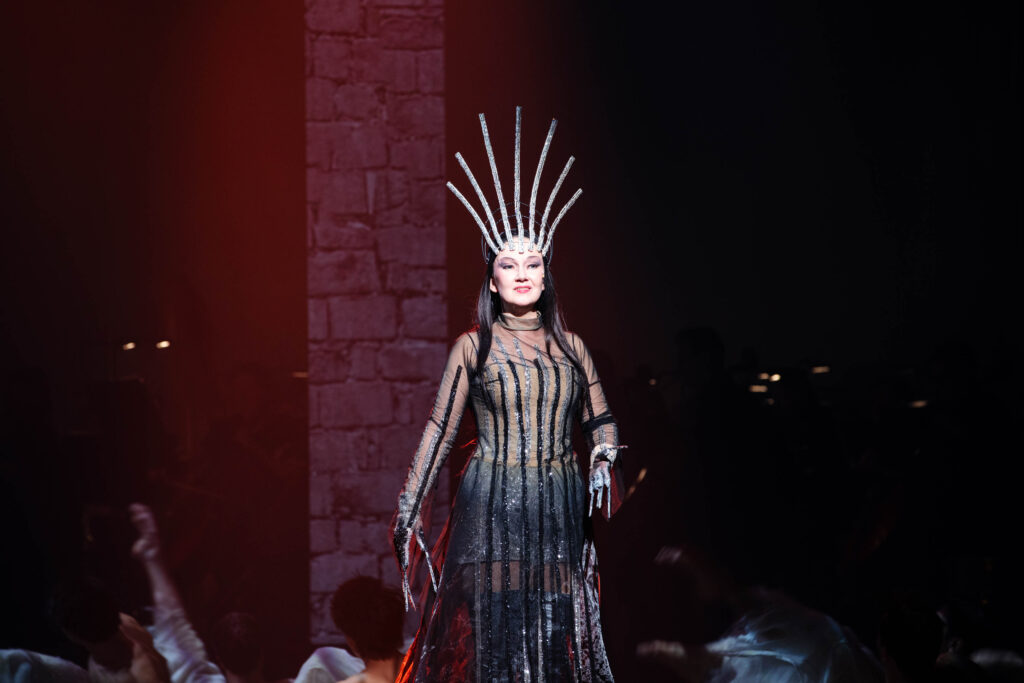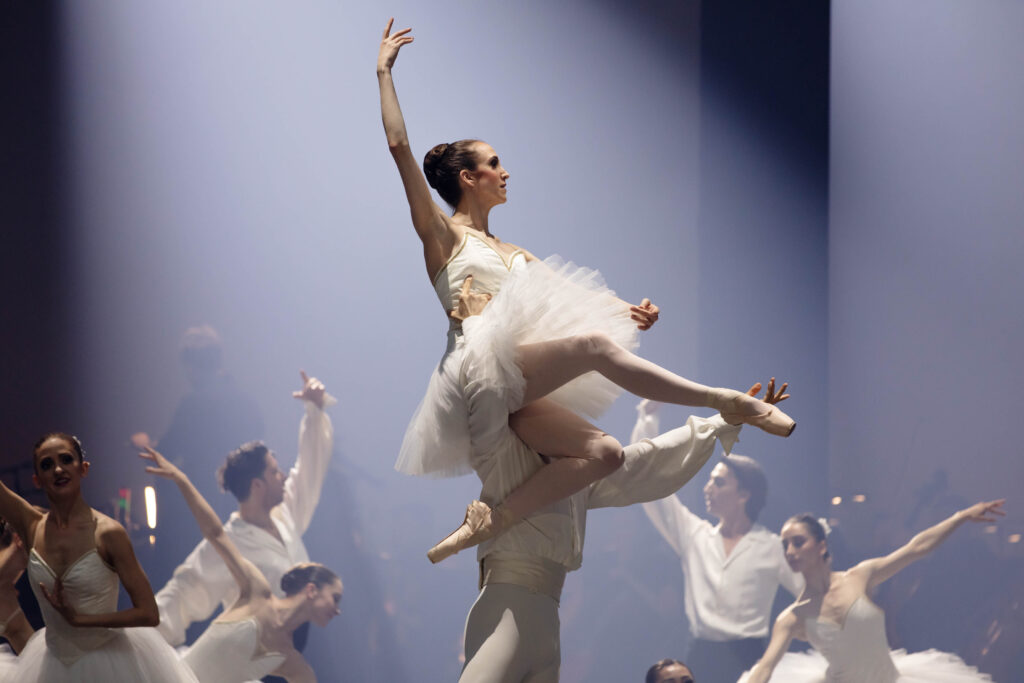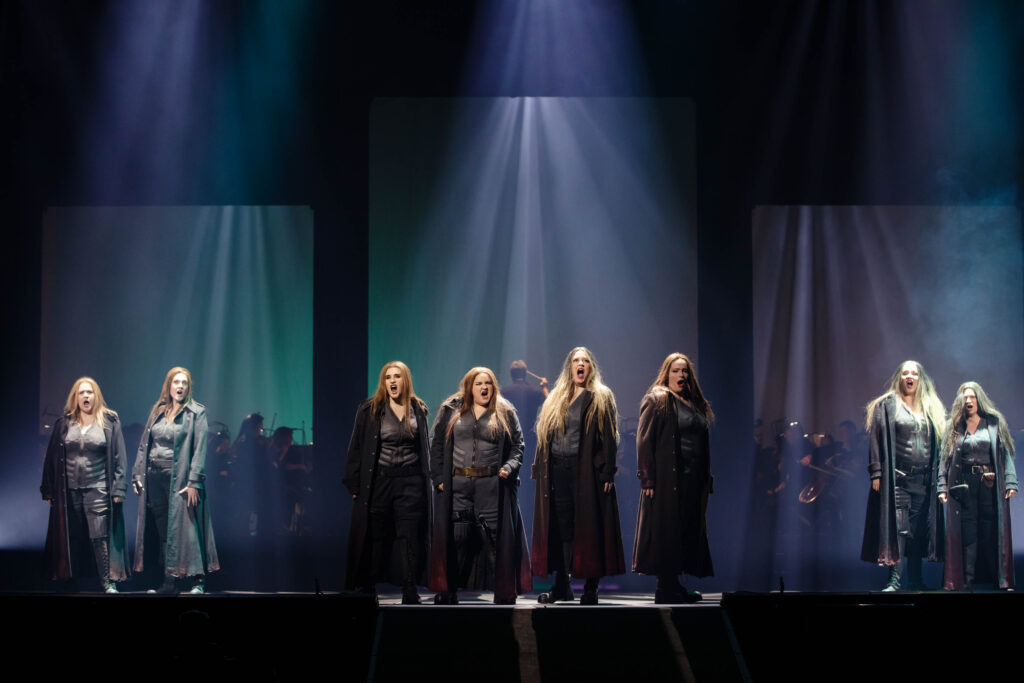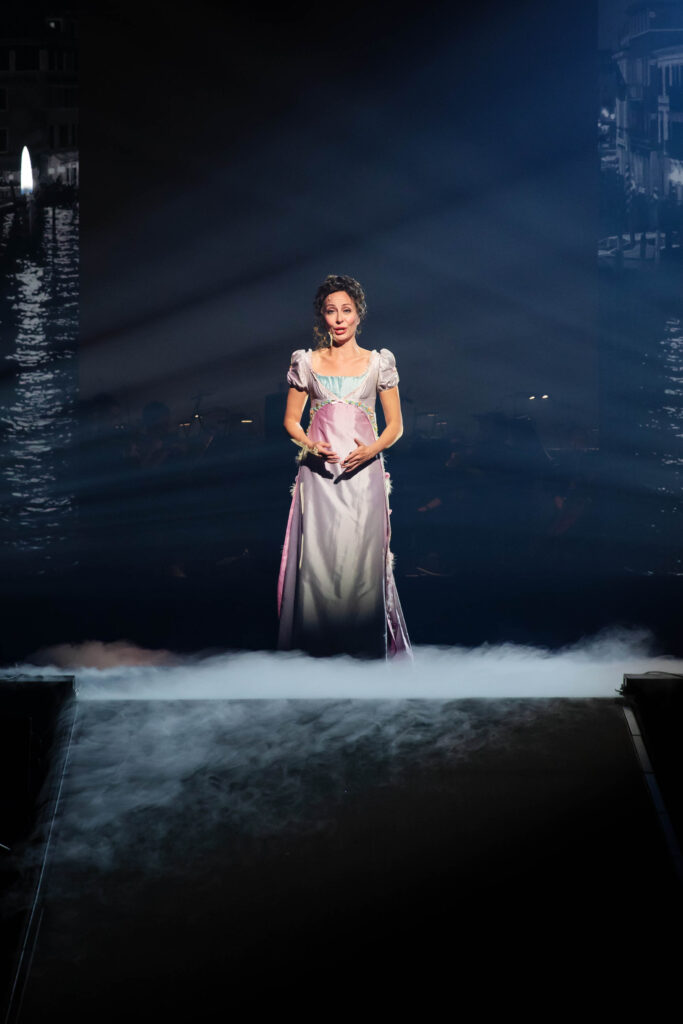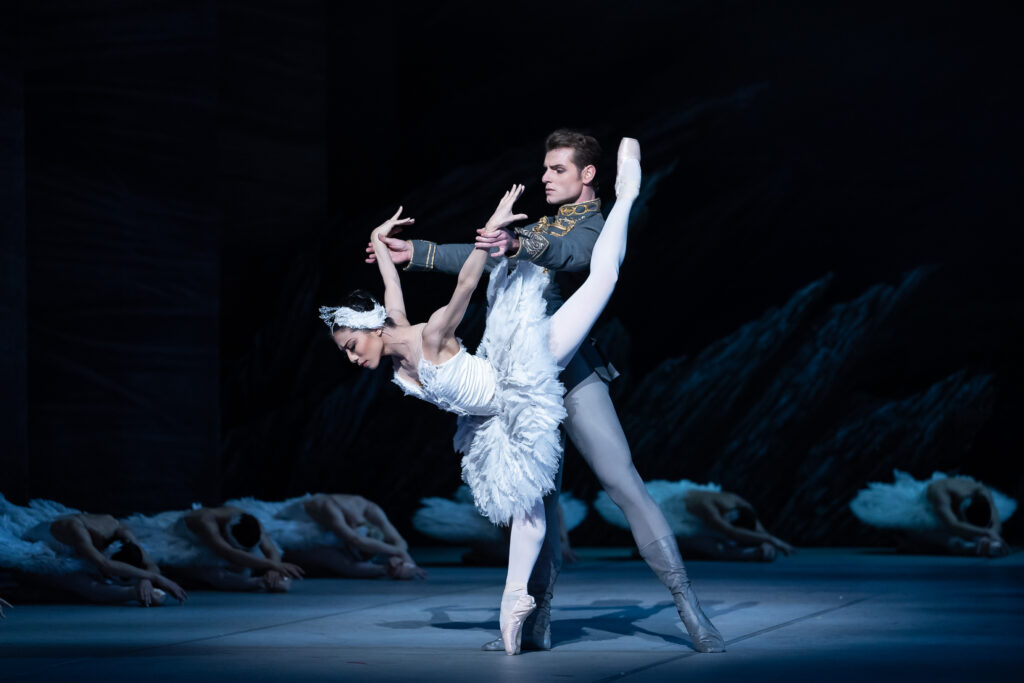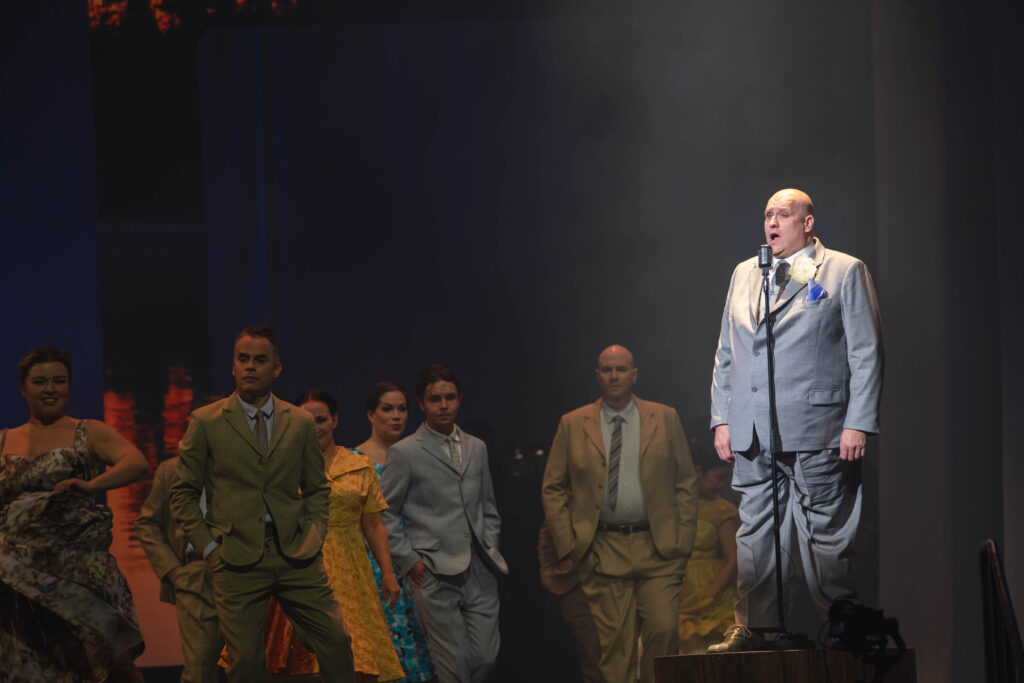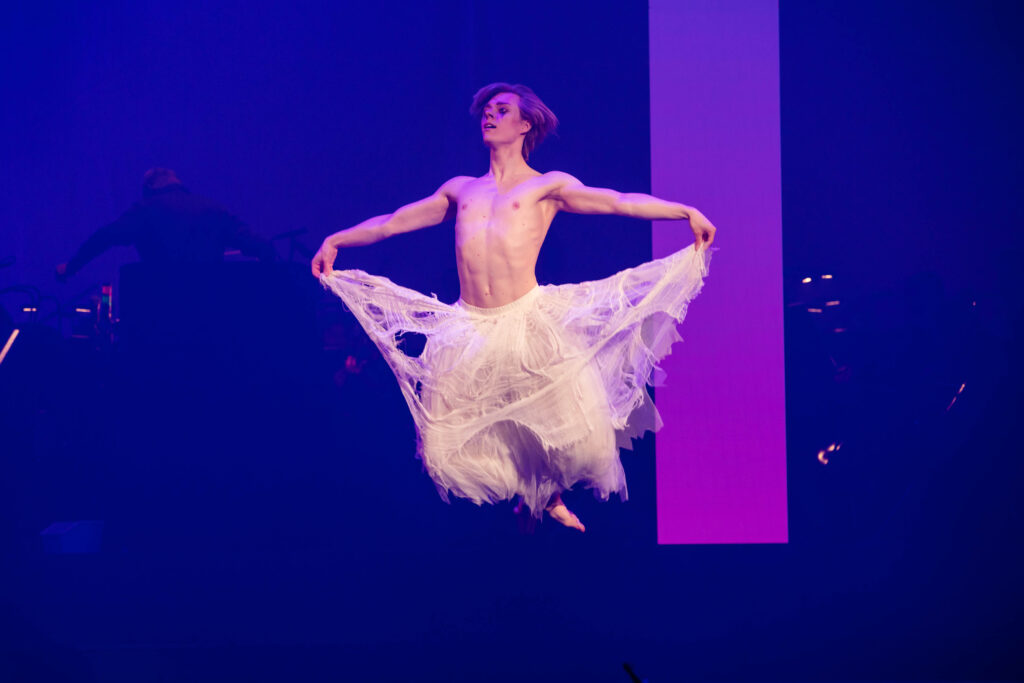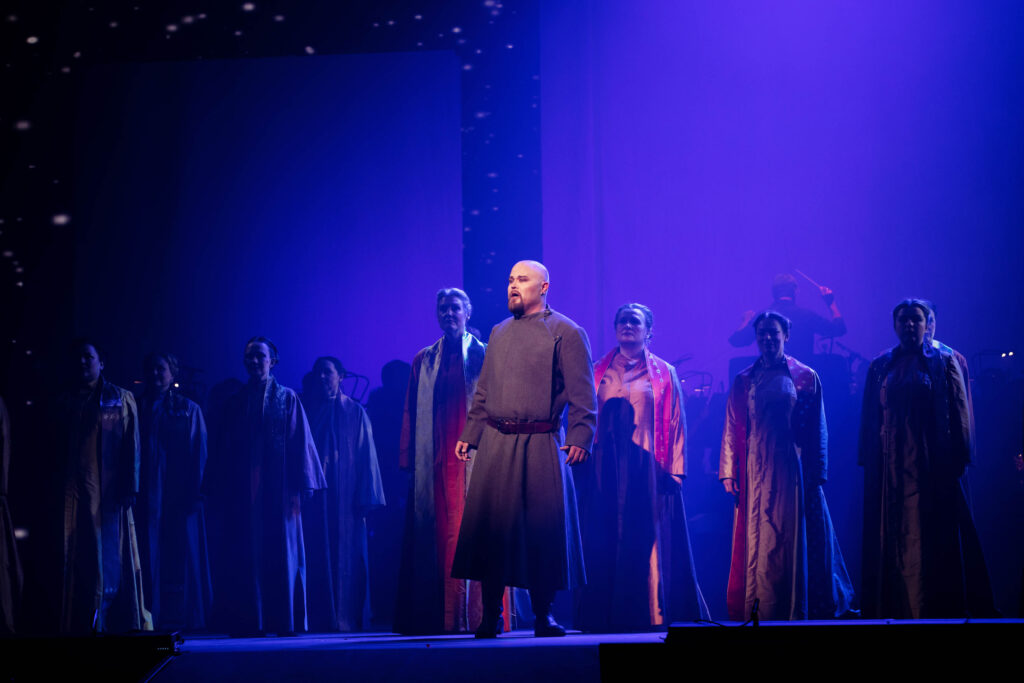 The tour will visit the following destinations
tickets and performances
Only card payments will be accepted at the tour venues during the tour. If you prefer to pay with culture vouchers or other alternate payment methods, kindly buy your tickets in advance from our customer services or Stockmann department stores.
Listen to the pieces we will perform at the tour
You must accept functional cookies to listen to the playlist. To modify your cookie settings, go to cookie settings at the bottom of the page.
Refreshment orders for groups
The tour performances have no interval, but pre-performance refreshments can be ordered for groups of 10 or more people. Please find the venue-specific contact details for ordering refreshments for groups below.
OULU, Ouluhalli
info@nallikarioy.fi, p. 040 068 7366
ROVANIEMI, Lappi Areena
Maarit Mäkitalo, 044 244 77 43
JOENSUU, Joensuu Areena
telitie@ravintolasulo.fi
HELSINKI, Helsinki Ice Hall
ravintolat.helsinginjaahalli@restel.fi, 020 799 4040
TURKU, Gatorade Center
Aija Leinonen, aija.leinonen@turkulive.fi 045 896 3777
Touring by train with VR

The tour is a collaboration with VR and the cities visited. The tour is supported by the Ministry of Education and Culture.