Kaija Saariaho – Sofi Oksanen – Aleksi Barrière
Innocence
Duration

1 h 45 min, No interval

When

21.10.2022 – 24.11.2022

Where

Main Stage

Genre

Opera

Price range

20-129 €

Language

Several languages. Surtitles in finnish, swedish and english

Age recommendation

12+
All [family celebrations] have their secrets
The world premiere of the new opera by Kaija Saariaho, Sofi Oksanen and Aleksi Barrière at Festival d'Aix-en-Province on 3 July 2021 was a major success. The premiere at the Finnish National Opera will take place on 21 October 2022.
Innocence is a ravishing opera that takes place in two parallel periods of time. It deals with the wounds of the past, the passing of time, and the act of letting go. A wedding party is underway in Helsinki, but the groom's family has a dark secret. When the events from a decade ago begin to unravel, the guests face a moment of truth.
The opera includes scenes about a school shooting.
Innocence is a co-production of the Festival d'Aix-en-Provence, the Finnish National Opera, the Royal Opera House in London, the Dutch National Opera, and the San Francisco Opera. In partnership with the Metropolitan Opera.
Artists' photos: Toni Härkönen.
"A thriller, a triumph, a breakthrough" -Helsingin Sanomat

"The most anticipated new opera of the year" -The New York Times

"A masterpiece" -Le Figaro
watch trailer
A collaboration between Saariaho, Oksanen and Barrière
synopsis
An international group of guests are celebrating a wedding in Helsinki. The fiancé is Finnish, the bride Romanian, and the mother-in-law French. But suddenly, during the wedding banquet, the Czech waitress feels ill…
The groom has a dark secret and the wedding banquet is haunted by tragic events that took place years earlier. Ghosts revive their memories of the trauma, there is a guilty haze, a lost innocence.
The full synopsis can be found in the programme leaflet.
gallery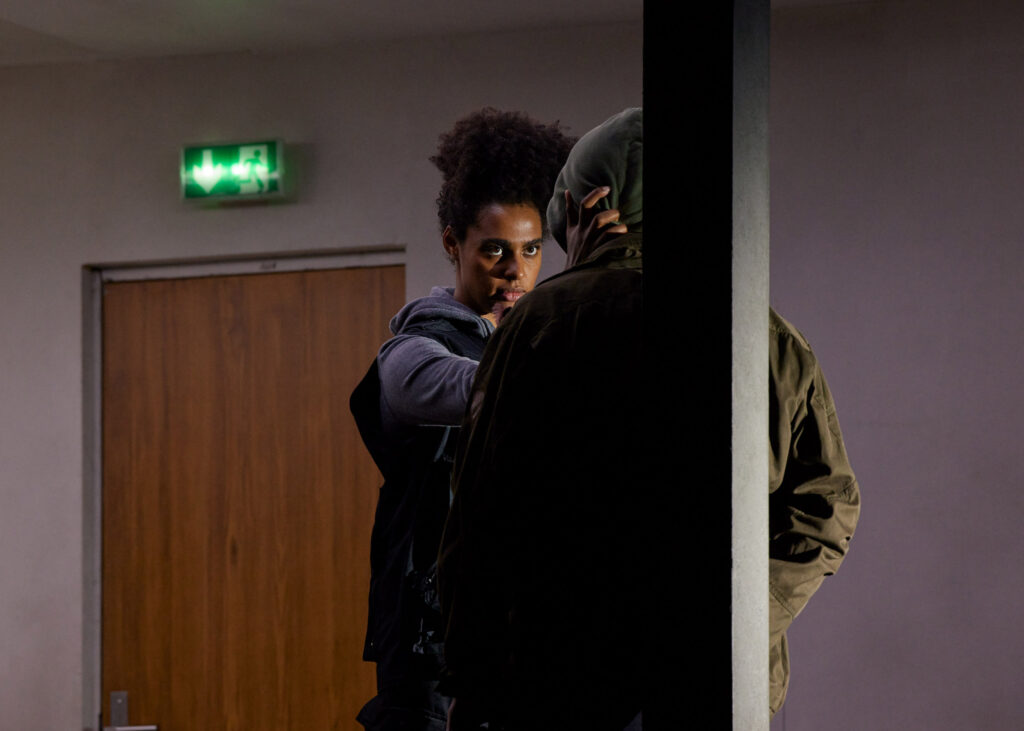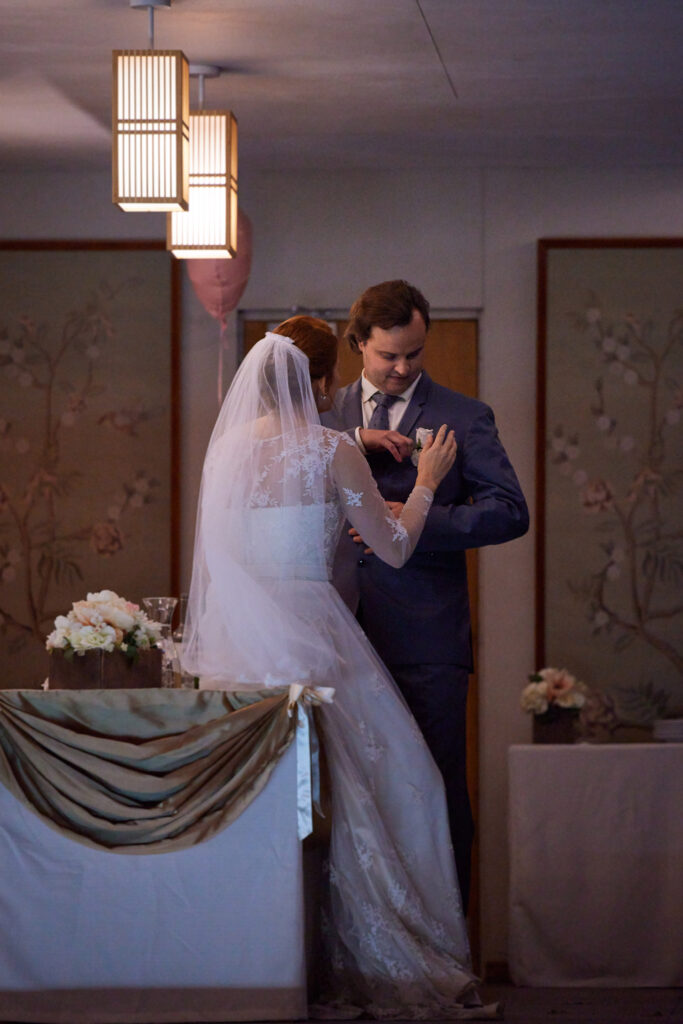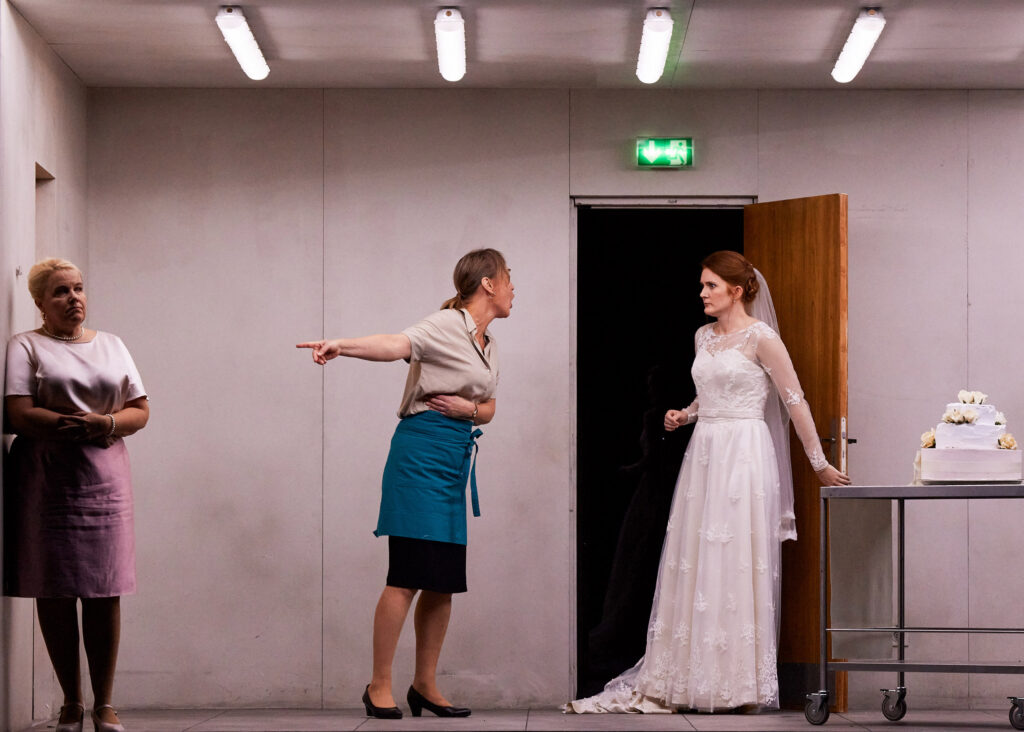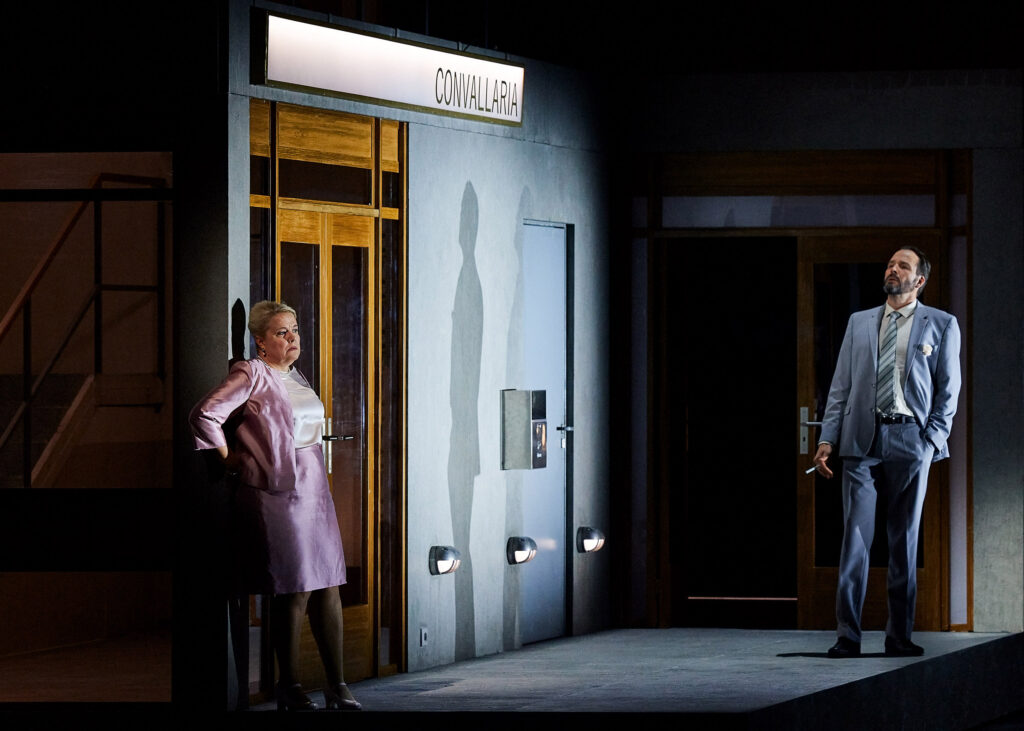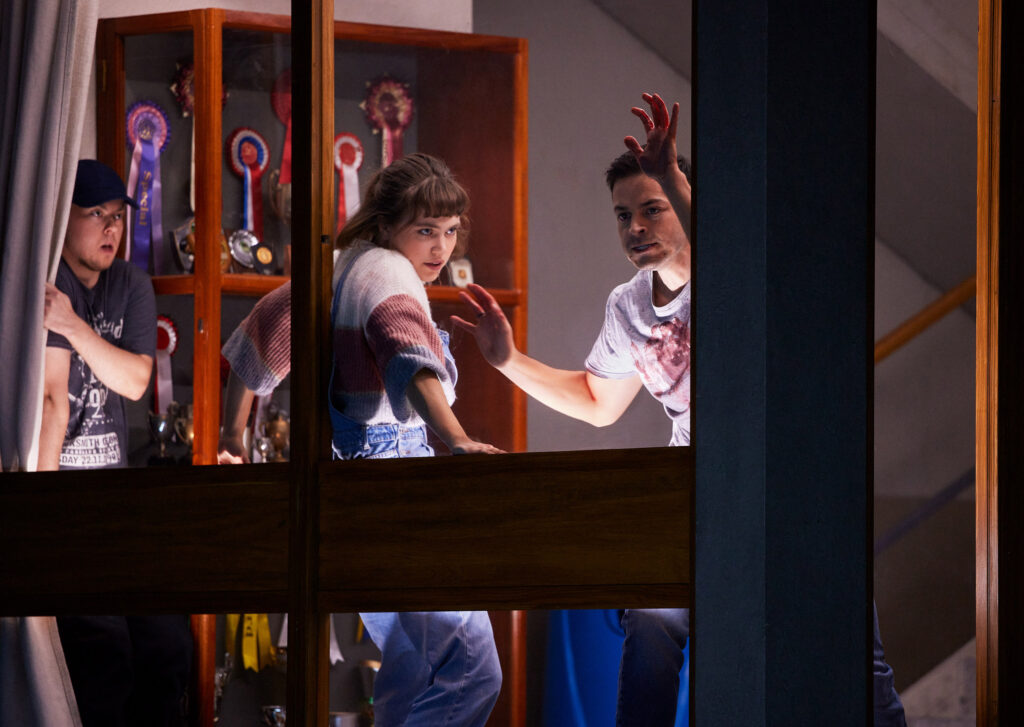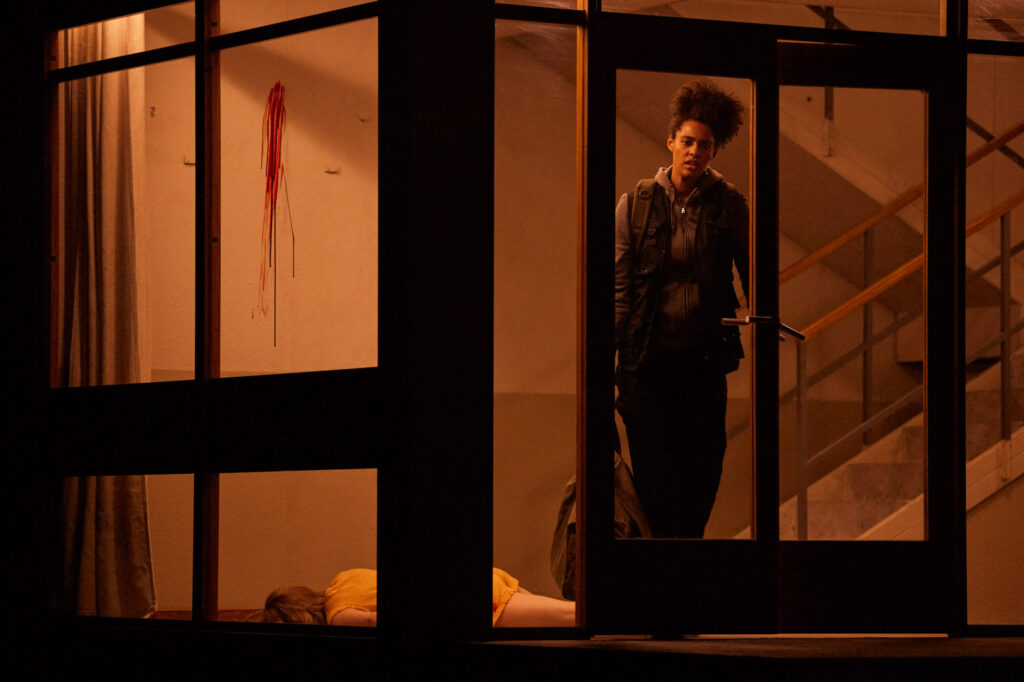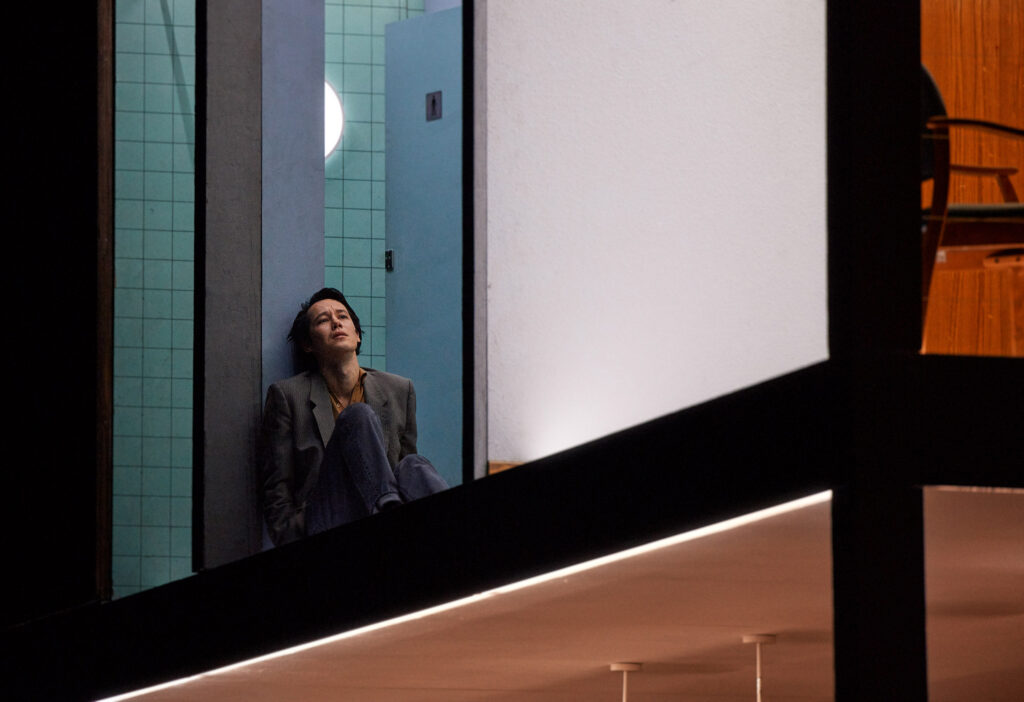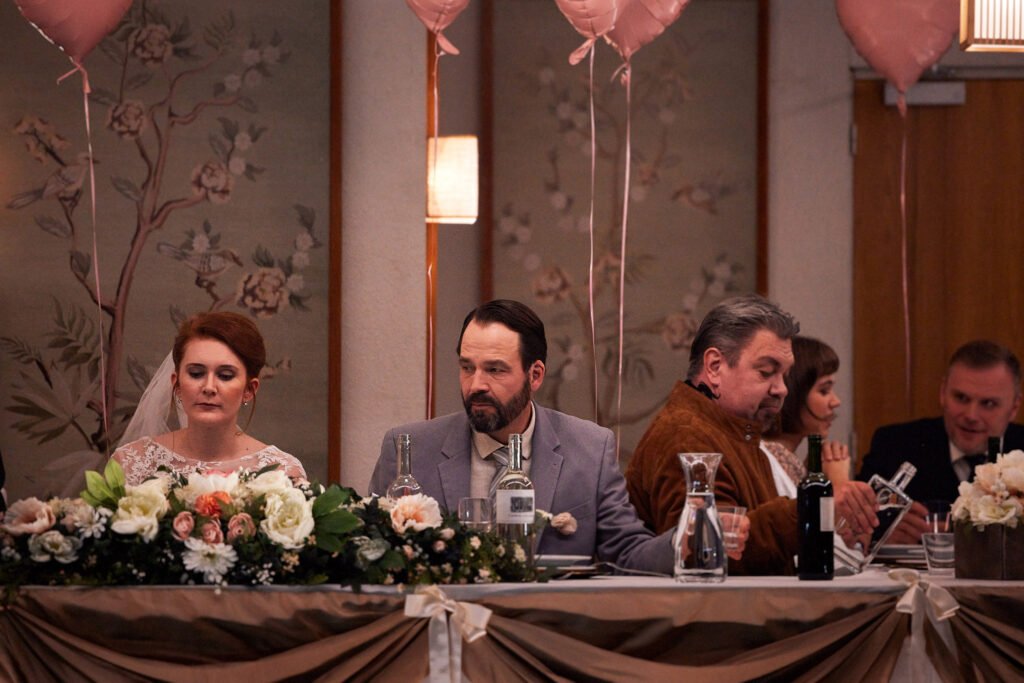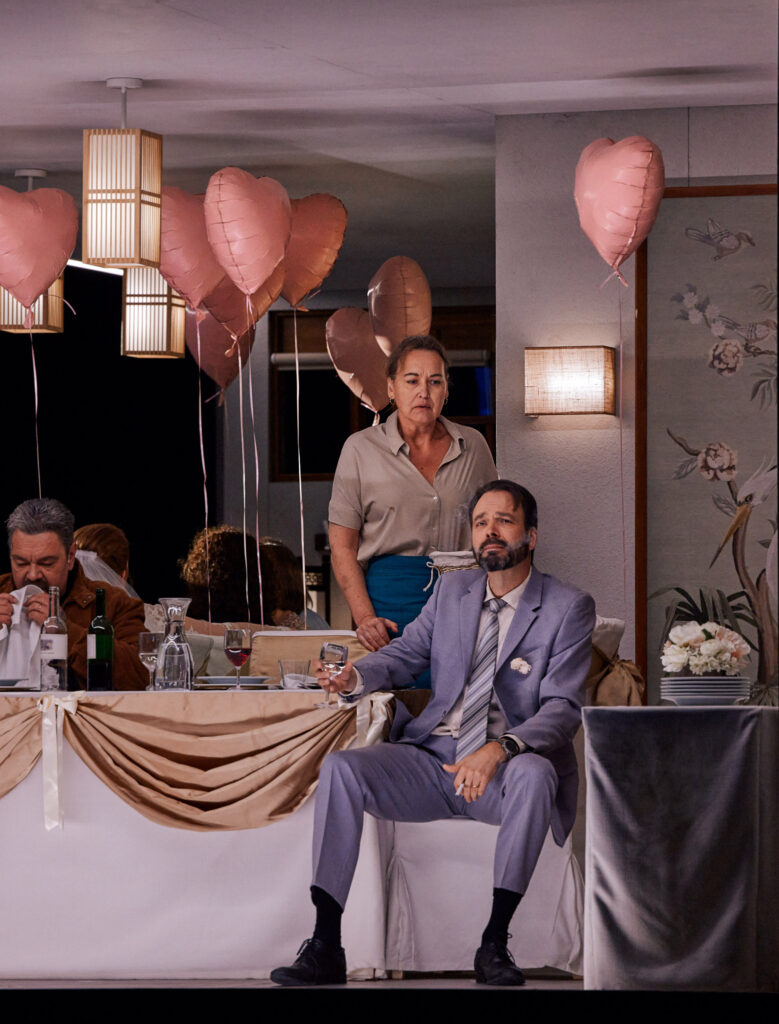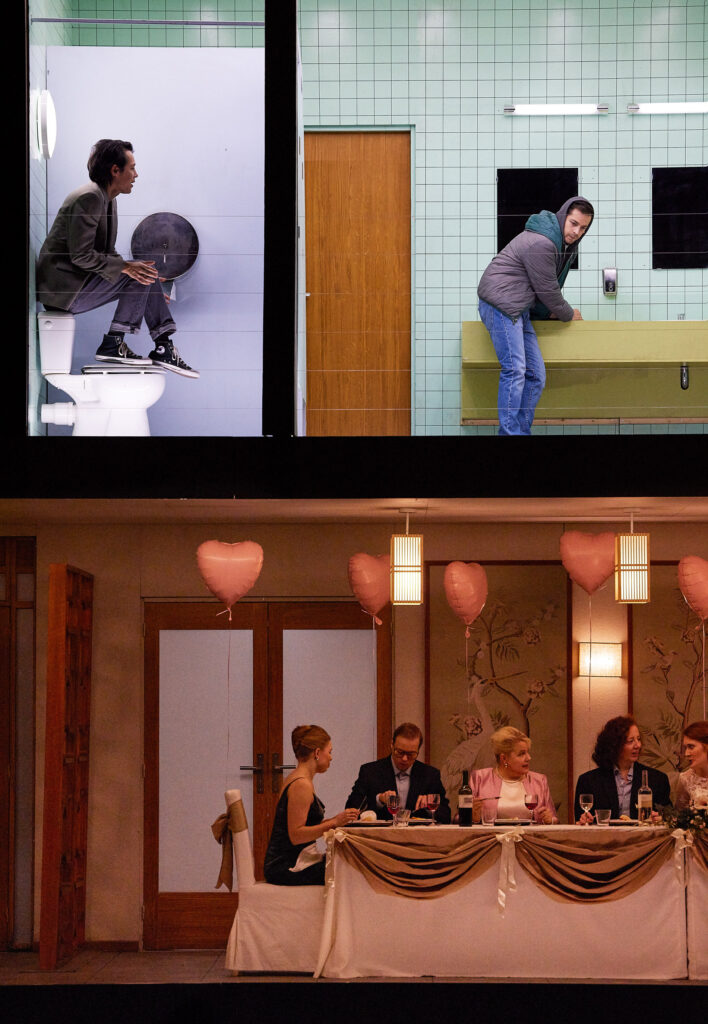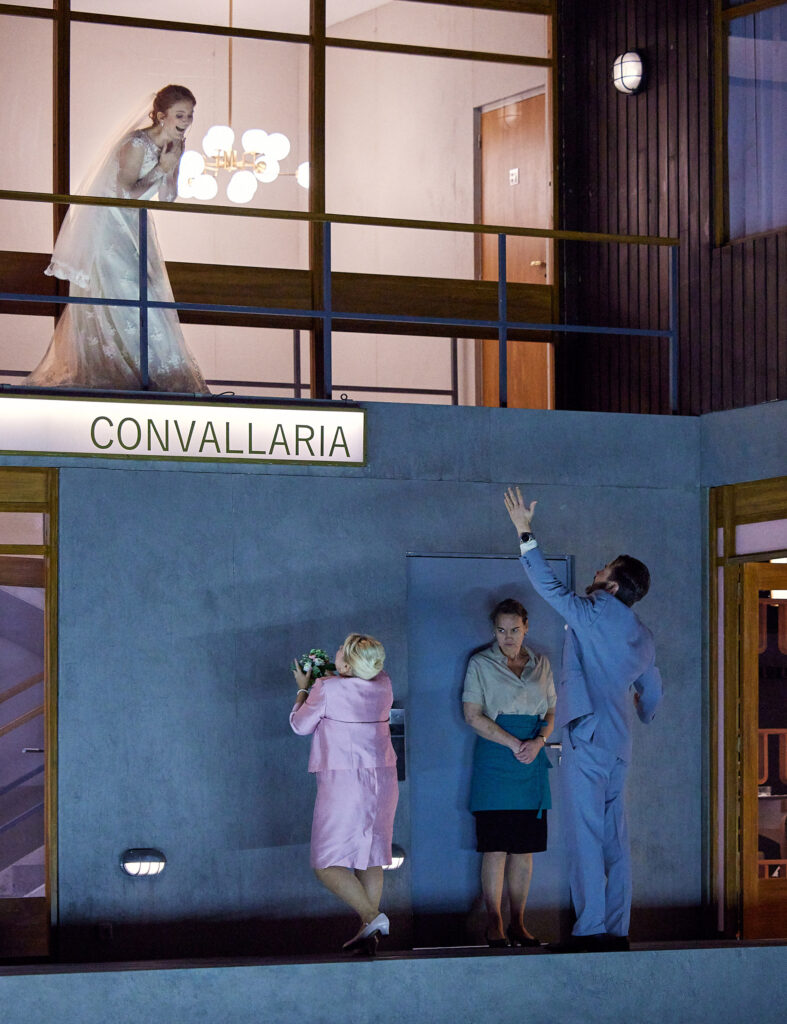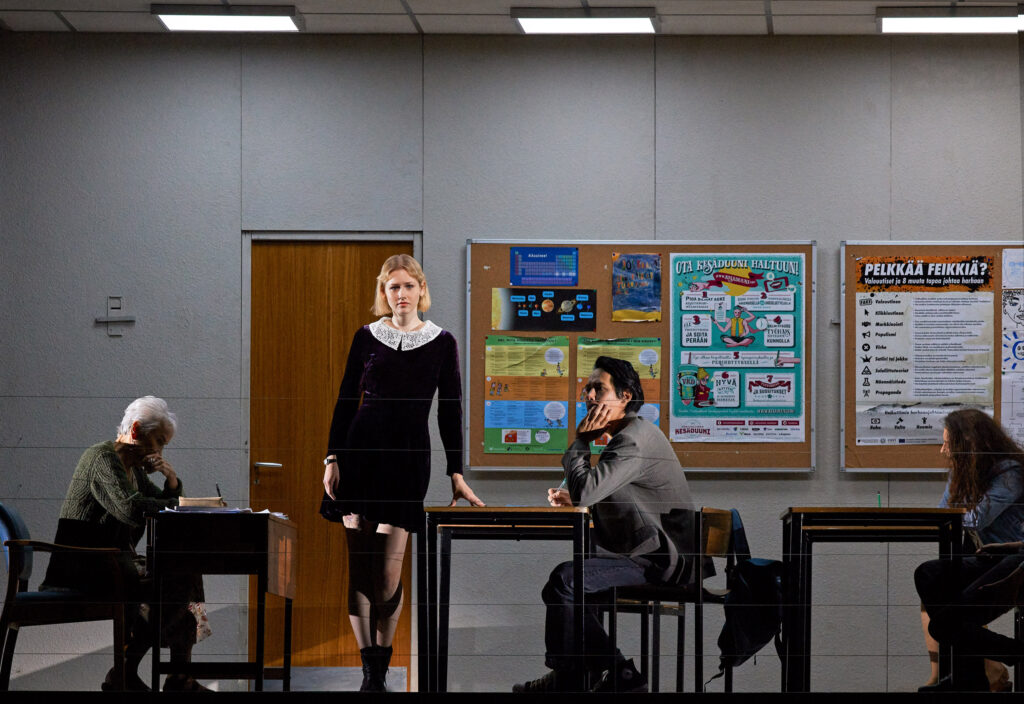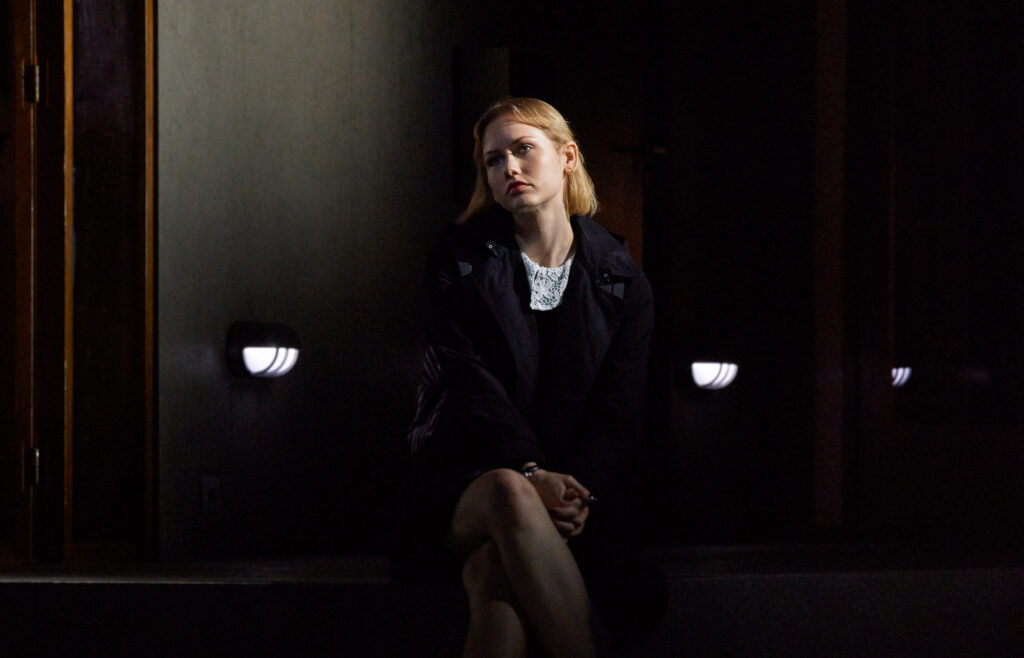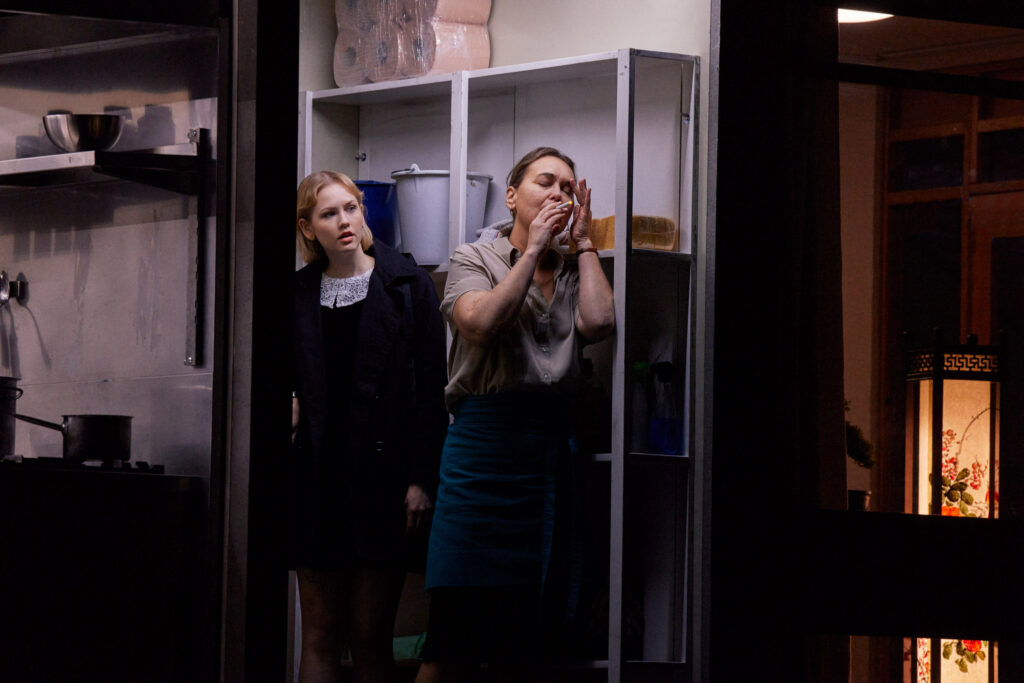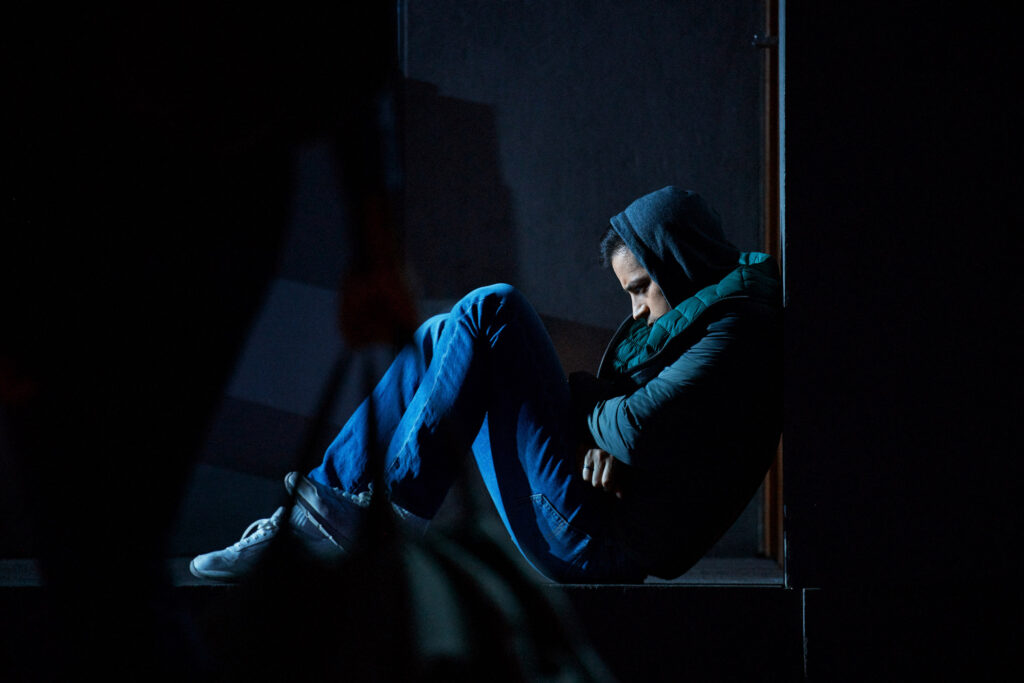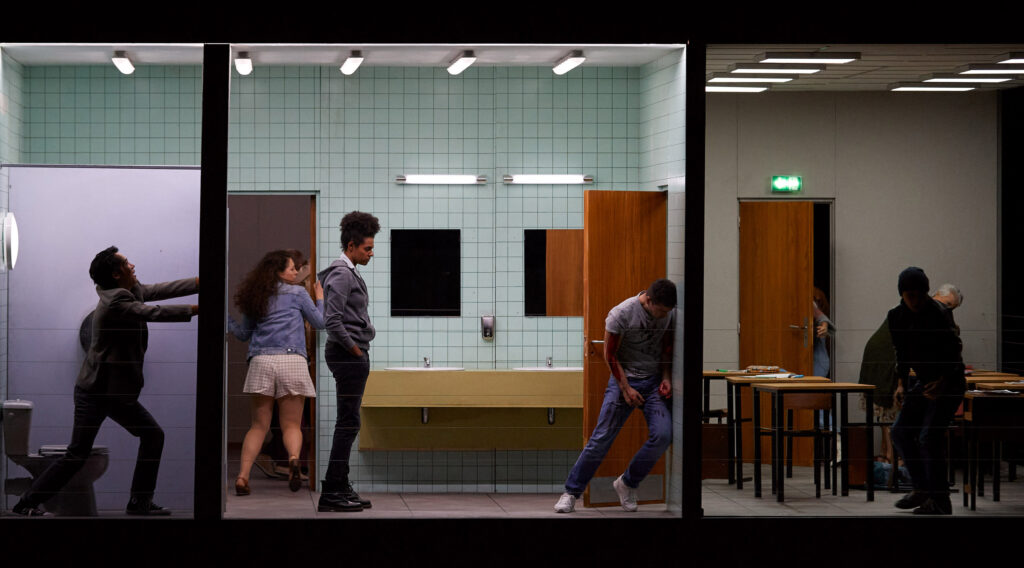 creative team
Music

Kaija Saariaho

Libretto

Sofi Oksanen

Dramaturg and translator

Aleksi Barrière

Conductor

Direction and Dramaturgy

Simon Stone

Choreography

Arco Renz

Sets

Chloe Lamford

Costumes

Mel Page

Lighting design

James Farncombe

Sound design

Timo Kurkikangas
cast
performances and tickets
see also