"In order to truly love, you must embrace the possibility of getting hurt."
W. A. Mozart's Don Giovanni, which had its world premiere in Prague in 1787 is director Jussi Nikkilä's first genuine deep dive into the world of opera.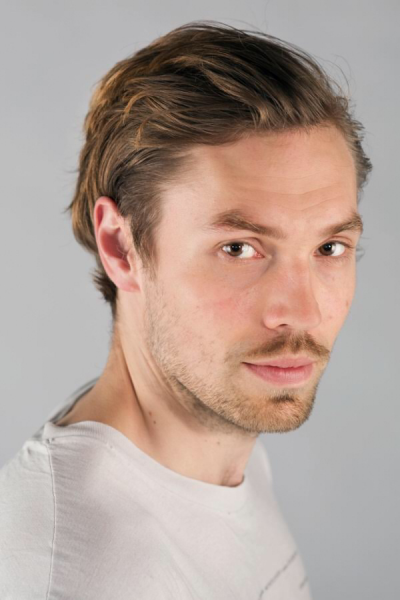 "This classic work is indeed the first opera I have directed, and plenty of it has been new and amazing, starting from the terminology."
"Assistant stage directors Anna Kelo and Riikka Räsänen are both very experienced at this work, and they have been remarkably supportive, just like our marvellous conductor Patrick Fournillier. All in all, this is a great environment with a great team."
The concert version of Ludwig van Beethoven's Fidelio with the Radio Symphony Orchestra in 2018 and Robert Schumann's oratorio Scenes from Goethe's Faust in 2019 at the Helsinki Festival introduced the theatre director to the world of music productions.
"Both productions combined theatre and opera, so they were my soft landing to this genre. A long planning period, numerous visits to the opera as a spectator, as well as opera literature have all helped guide me," Nikkilä says.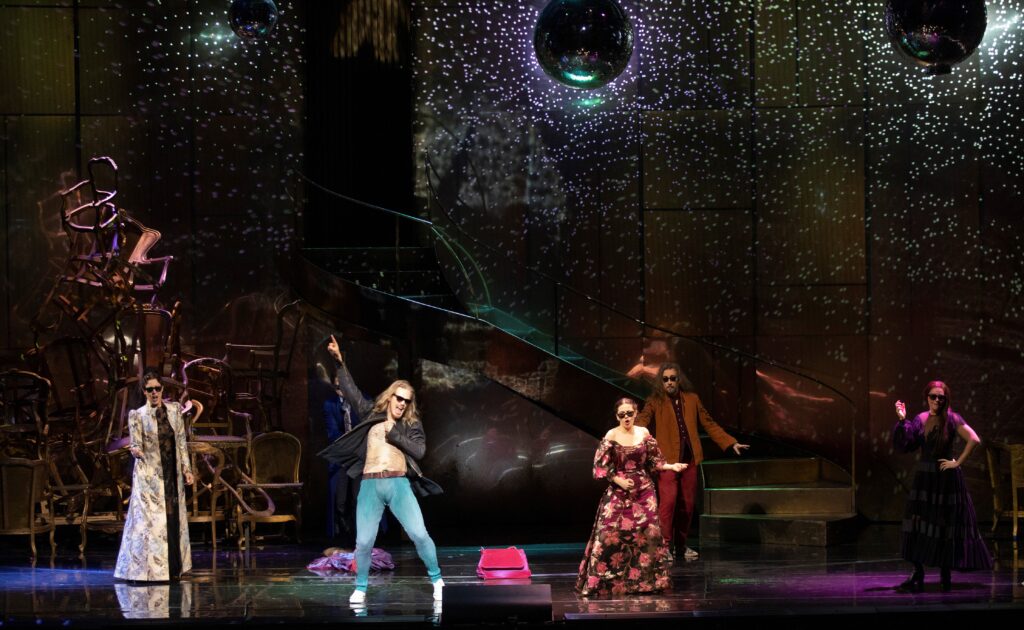 An endearingly restrictive score
In Nikkilä's fresh experience, there's surprisingly little difference in directing an opera and a theatre.
"In a way, opera is a liberating context. You have the set score, and all the timings, for example, have been decided for you. There's one less element to think about, as the music gives you a framework in which to operate."
"I like the idea that, for the major part, the work has stayed the same for more than two hundred years. I love this score: it's a pleasure to plan the events on the stage to the pattern of beats and measures. I've played a lot of music myself, so in that sense it's a familiar world to me."
As a director, Nikkilä has kept learning more about how music carries the work and moves the story forward.
"It requires skill to give the music enough breathing space, while still ensuring that events don't stagnate, that the story flows."
The singers, on the other hand, have taught him a great deal about working with opera performers. He has also been surprised by how quickly singers adjust to new positioning and ideas by connecting them directly to the music.
"My background is in acting, and it's been wonderful to realise the similarities between a singer and actor's work and mental landscape. When you recognise that link, you can make the most of it."
A spectacle spiced up by dance
This time around, the spectacle is enhanced by eight dancers, an ensemble that fuses styles like contemporary dance, aerial acrobatics and street dance. The choreography of the production is by Ima Iduozee, with whom Nikkilä already co-operated in Julia & Romeo at the Finnish National Theatre in 2018.
"Our Don Giovanni is a mixture of rococo and modern aesthetics, so it's only natural that the movement language of dance also comes from today's world. We've made use of elements from music videos and popular culture, for example.
"According to Nikkilä, Mozart exudes so much lust for life, humour and levity that adding dance to an opera like Don Giovanni felt natural.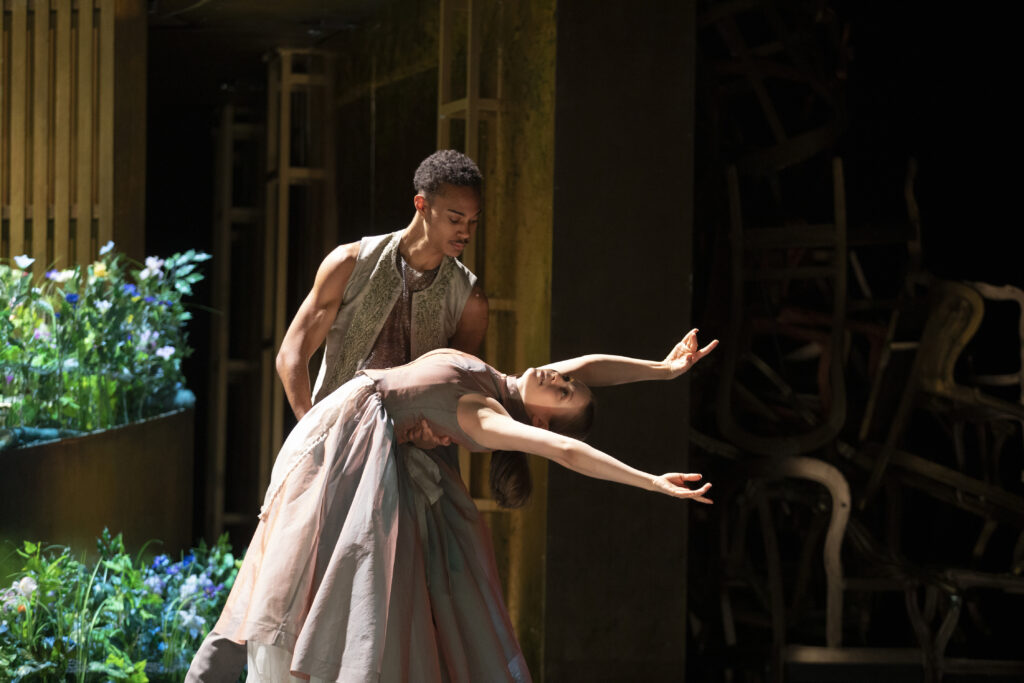 Fascinating character psychology
Nikkilä saw such a wealth of excellent elements in Don Giovanni that he didn't feel the need to rip the work apart only to put it back together.
"The music hands you a rich array of guidelines, but the opera itself offers wonderful dimensions and delectable scenes that give you the opportunity to choose between several paths."
As an example, Nikkilä mentions the development of the characters' personal relationships, which he uses to shape his interpretation of the work. He also sees the sexual power dynamics between the characters as Don Giovanni's leading themes.
"The story is about a sex addict. I wanted to take a bold approach to the theme. Don Giovanni is an adult male who has operated in a certain way for decades. His entire character, his behavioural pattern and what he does to people provide an ideal landscape and dramatic tension for a director. No one can act like this in a vacuum – others must grant the dictator his power."
The courage and fear of love
But why does Don Giovanni act like this? What does he have to hide? What is left of the man? Does anything innocent or beautiful remain underneath, or is he completely empty inside? What is behind Don Giovanni's courage? Is it fear after all?
"In order to truly love, you must embrace the possibility of getting hurt. The very fact that Don Giovanni can't do that destroys him."
Nikkilä says he has contemplated and analysed the themes of the work in relation to the modern day, and he hopes for the end result to reflect this.
"Women dominate many scenes in which Don Giovanni is not present, but it's clear that this opera needs a central tornado that disrupts everything and pulls everyone into its eye, whether they want it or not."
A dialogue between comedy and tragedy
Nikkilä believes art doesn't always have to be adapted for current conversation topics, as it also has appeal in its own right. How, for example, were Shakespeare's plays like Hamlet viewed during different eras? Or Richard III in 1930s Germany? Or, for that matter, Don Giovanni in today's world?
"It's a different matter if some elements of the performance rely too much on tradition for no reason or purpose. Nothing should be done in a certain way only because it's always been done like that."
He also emphasises the way themes are weaved into the story.
"Do I want to showcase something only because it's part of the work or does it have a meaning that takes you somewhere deeper and gives rise to new ideas?"
Nikkilä describes Don Giovanni as a fusion of extreme comedy and extreme tragedy.
"Comedy and tragedy cross paths and collide in the opera in many ways. I find it very enjoyable when the audience doesn't necessarily know whether something is funny or insanely sad."
Text KATJA JOKINEN
Photos STEFAN BREMER
Don Giovanni returns to the Finnish National Opera 29.9.2023.