"I love dancing en pointe"
Ballet shoes are the single most important tool of the ballet dancer. Violetta Keller, principal dancer with the Finnish National Ballet, tells about her relationship with ballet shoes.
I began to study ballet in the only private ballet school of my home town, Siegen, when I was three years old. At 13, I continued my education at the Ballet Academy of Munich (The University of Music and Performing Arts Munich), graduating in 2018. My enthusiasm for ballet was sparked by seeing the film Barbie in The 12 Dancing Princesses on TV. I watched it again and again, and announced to my mother that I would take up ballet classes.
My first pointe shoes were a gift from my teacher. I was 9 then and they were size 1 by Grishko. Even those were too big, so I would wear them with thick socks. I could only put them on for a few seconds at a time, they hurt me so much. When I was 11, I started to wear pointe shoes more regularly, and as soon as the following year I danced in a ballet competition in pointe shoes. It felt wonderful and weightless but also painful. I love dancing on pointe, though, and pointe shoes immediately became an integral part of me.
I haven't found my favourite brand yet, though I've tried out many. At school I would wear Grishkos, which I'd have to pay out of my own pocket, and they were very expensive. The Gaynor brand is longer-lasting and supports my curved ankles, while not being so costly to my family. At times, I would test other brands, but they'd make my feet painful and soften too quickly in use. I'm comfortable with Gaynors, as they give me good traction against the floor for more power. What's more, I can even machine wash them.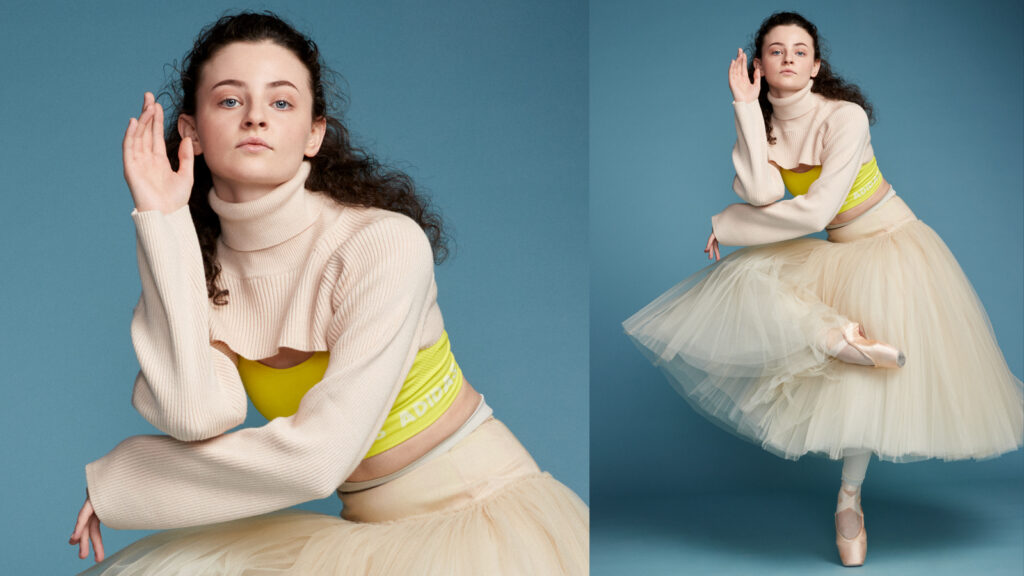 Different productions call for different kinds of ballet shoes. The white acts of Swan Lake require softer shoes, while you need additional support for the more technical third act. In a performance of a full-length classical ballet, I get through two to three pairs of ballet shoes. They are not completely worn out, of course, so they are still fine to wear at rehearsals, for example.
I protect my toes with fabric-coated pads called Ouch Pouch, which contain silicone gel. They cover both the toes and the ball of the foot. On the other hand, I've never had problems with my toes, and I rarely get blisters. After a long day at work I immediately plunge my feet in cold water, as well as wear Recovery Boots.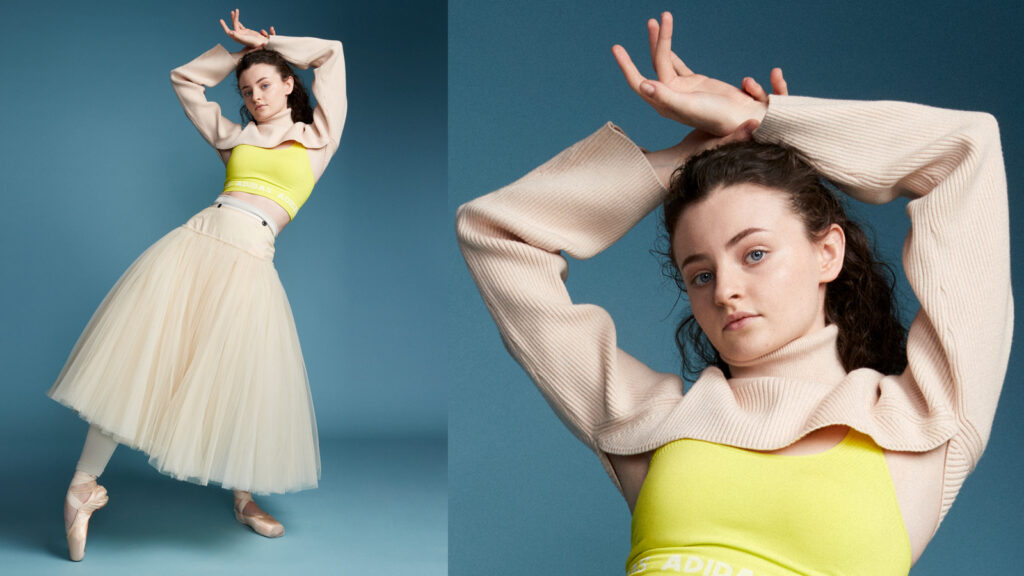 I never take long breaks from pointe shoes. Every year, I have just two weeks off ballet, when I do all kinds of other exercise, such as take long walks with my family. After that, I already start barre work and build my muscles to get stronger, as well as put on my pointe shoes. If I left them for longer, I would lose touch with my muscles and it would be hard to find my balance again. I wear pointe shoes every day from morning to night, say from 10 in the morning to 5 in the afternoon, apart from the breaks.
The Finnish National Ballet, which is about to celebrate its centenary, is like a family to me. I never forget the reception when I joined the group a few years ago. It was my first step as a professional dancer, as I came here straight after school. I was of course really nervous, because everything was new, both the country and the people. What's more, I turned up late in the first morning class. Still, many dancers came to me that morning and kindly offered to help me. Everyone was so open, loving and humane. Though our group is international, it also has Finnish characteristics. The morning classes are sometimes in Finnish, which I think is great. My colleagues are as close to me as family, and I've felt like I belong here from the very first day.
Text HEIDI ALMI
Photos JONAS LUNDQVIST