Tamara Rojo – Alexander Glazunov
Raymonda
Duration

2 H 50 min, incl. 2 intervals (25 min)

When

24.2.2023 – 23.3.2023

Where

Main Stage

Genre

Ballet

Price range

20-119 €

Age recommendation

7+
a journey into the heart of love and courage
The world famous dancer Tamara Rojo, artistic director of the English National Ballet, has created a new version of the iconic ballet, Raymonda. Set in the midst of the Crimean War, the production has been inspired by the story of the pioneer of nursing, Florence Nightingale, as well as other women who supported the war effort.
"Raymonda is a serene experience with its beautiful sets and imaginative choreography. The choreography is strong in both delicate and dynamic scenes, and the new libretto presents a bold story."

– The Stage 19.1.2022
watch trailer
synopsis
Britain is involved in the Crimean War. At home, Raymonda is reading news from the war and would like to participate in the effort. The son of family friends, John de Bryan, is saying his goodbyes before leaving for the front. Raymonda, too, decides to travel to the Crimean peninsula.
The soldiers wake up and head out of their camp towards the battle in Sevastopol. John and his friends are enthusiastic about finally joining in the action. Raymonda and the other nurses are treating the wounded at the camp. John wants to marry Raymonda before the battle and she accepts his proposal for the sake of compassion.
Suddenly officers of Britain's allied armies arrive, including John's friend, prince Abdur Rahman, an agha of the Ottoman Empire. John introduces Raymonda to Abdur and asks him to look after her while he is away.
Raymonda goes to bed and dreams of nurses dancing with dead soldiers.
She dances with both John and Abdur. She is woken up, because Abdur is throwing a party to keep the soldiers' morale, and the nurses are invited, too. Raymonda gets excited, but John's scarf reminds her of their engagement.
At the party, the Ottoman peoples perform their traditional dances. Raymonda's colleague, sister Clemence, notices the attraction between Raymonda and Abdur. She tries to stop them from getting more intimate but eventually leaves as she realises her efforts are futile. Suddenly the party is interrupted by soldiers returning from the front, including John.
Raymonda and John are about to get married. One of the guests is Abdur, which makes Raymonda melancholic. At the wedding, Raymonda finally understands her destiny and makes a decision that will define her entire future.
The full synopsis can be found in the programme leaflet.
gallery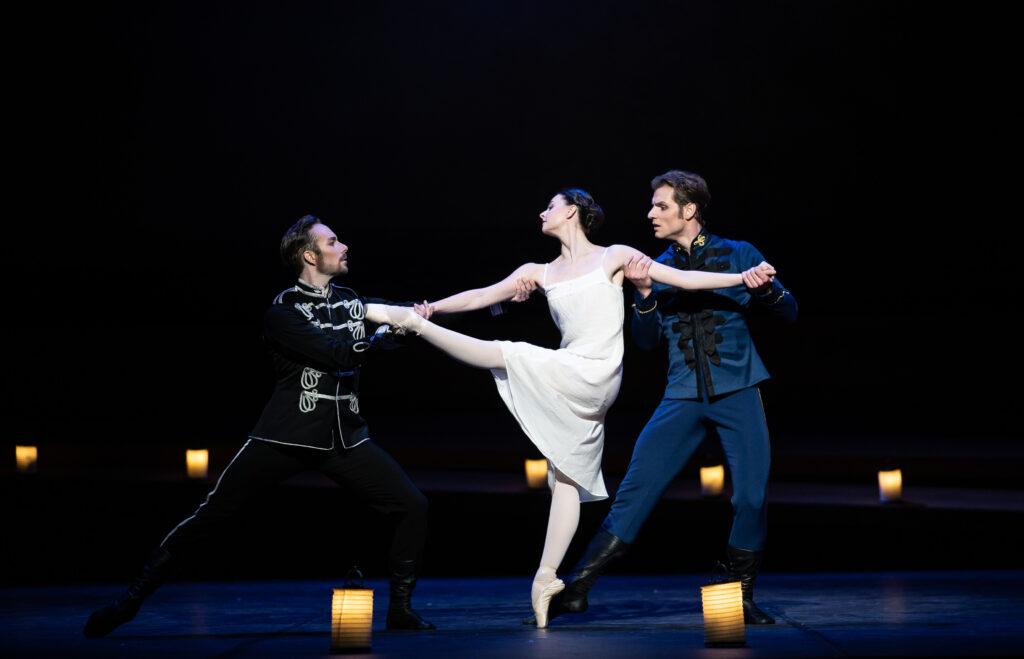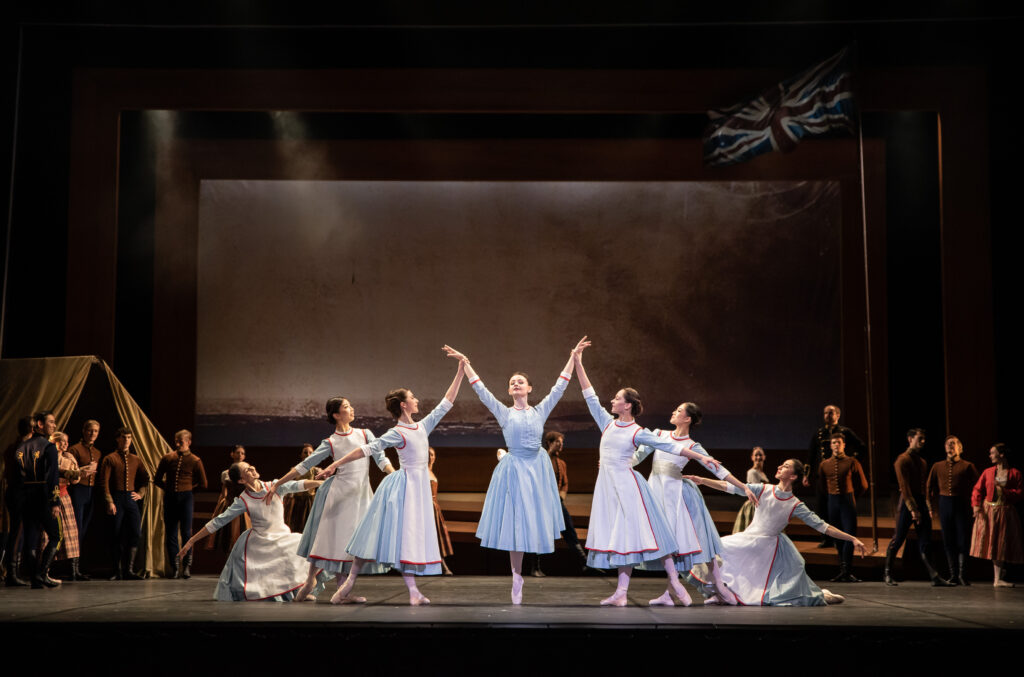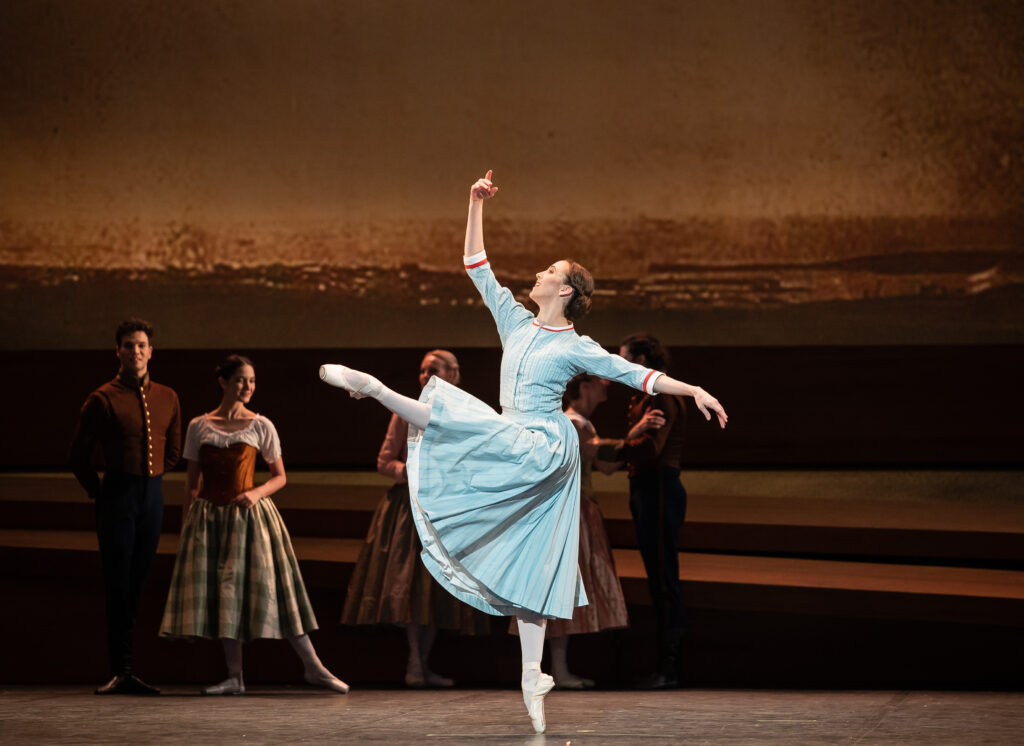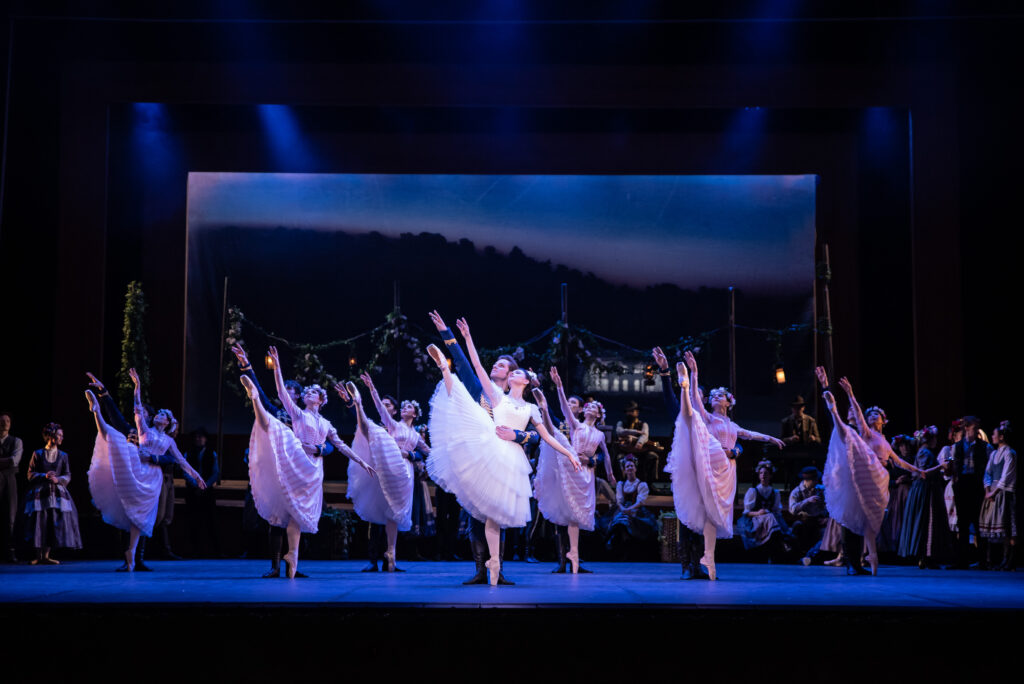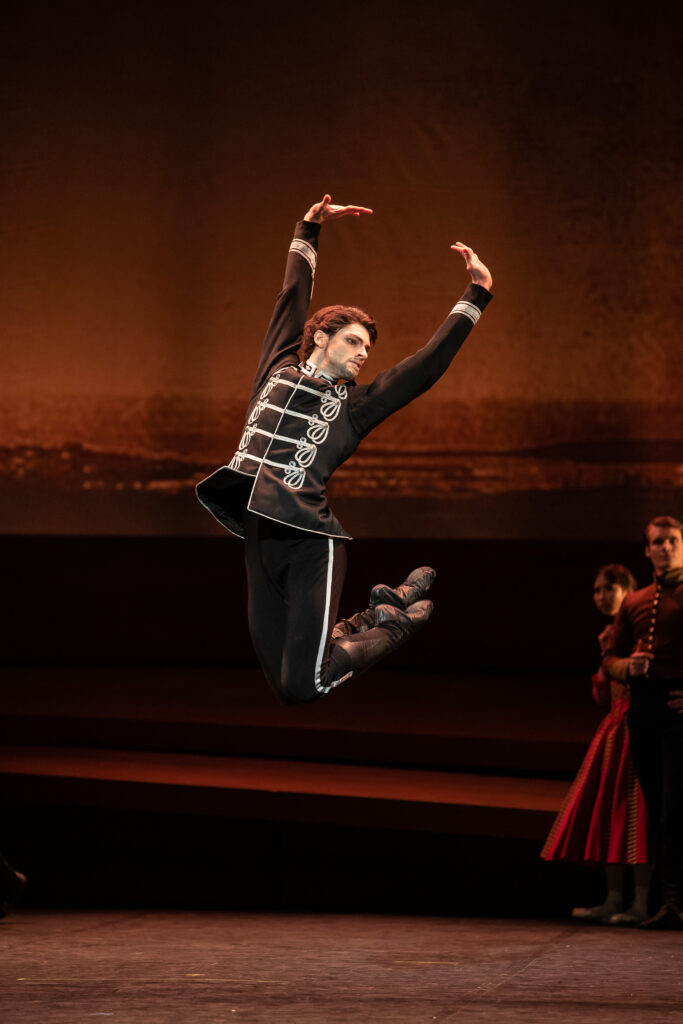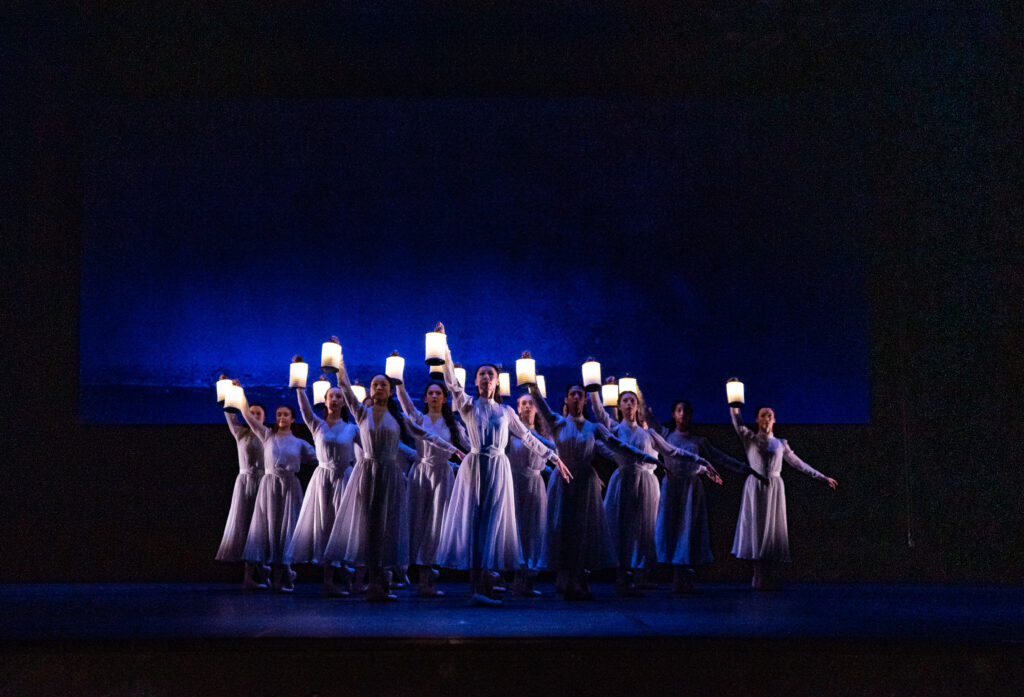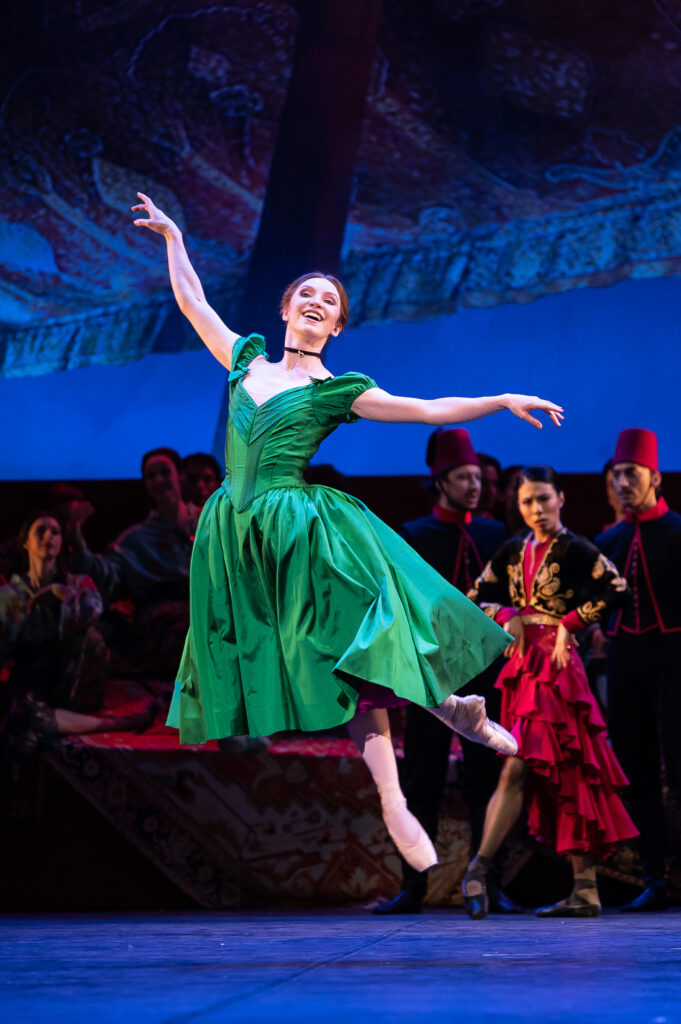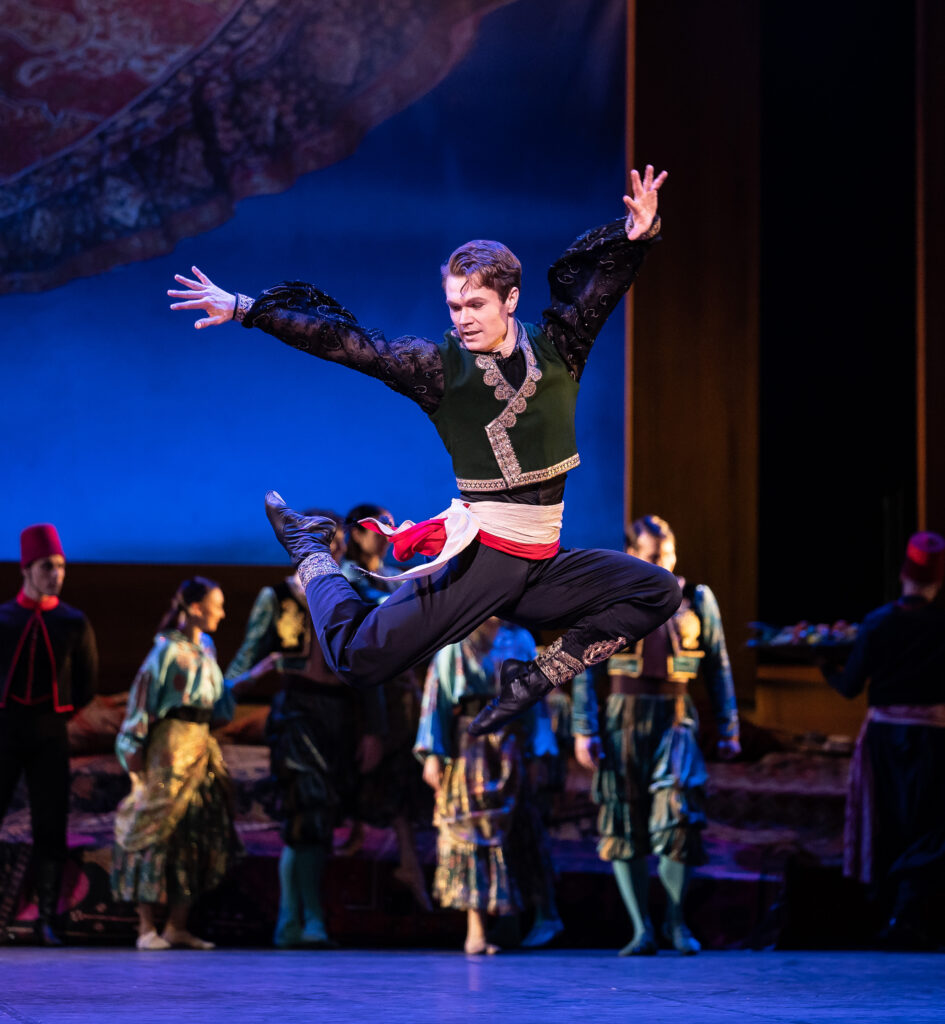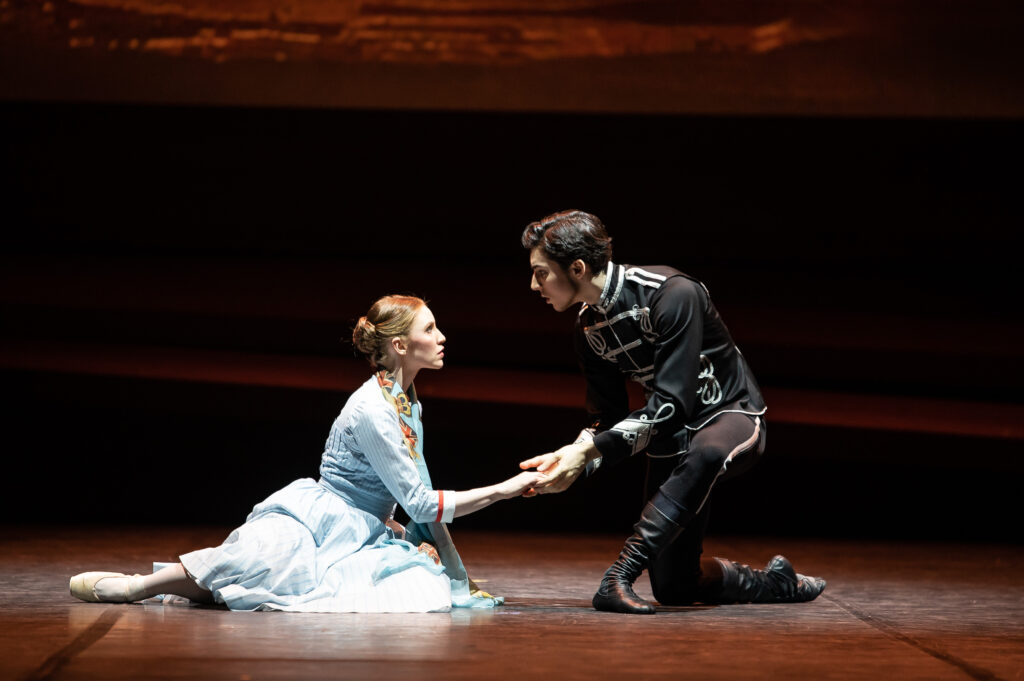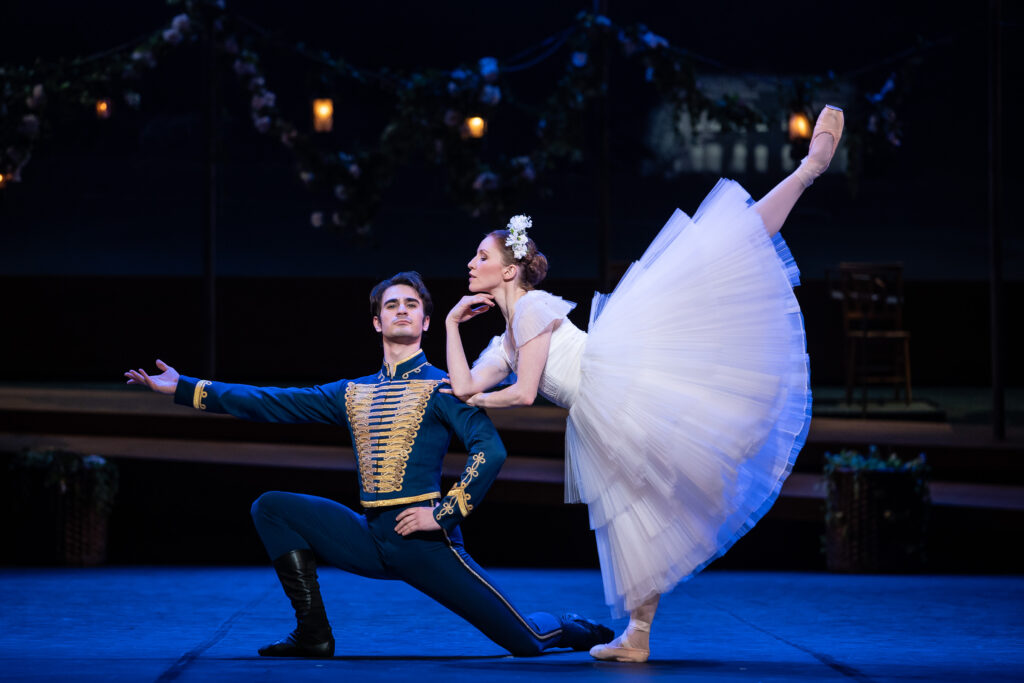 creative team
Direction, Choreography

Tamara Rojo

Music

Alexander Glazunov

Conductor

Set design

Antony McDonald

Costumes

Antony McDonald

Lighting Design

Mark Henderson
cast
listen to raymonda
performance and tickets
Raymonda is a co-production of the English National Ballet and the Finnish National Ballet.