The 60th anniversary of the Orchestra of the FNO
The Orchestra of the Finnish National Opera celebrates its 60th anniversary in 2023. The orchestra, which was founded on 12 August 1963, has played a decisive role in the evolution of the Finnish National Opera and the great rise of Finnish opera.
The start of a new era in 1963
Jubilee concerts in autumn 2023
Helsinki Festival: Boulanger and Mahler – The 60th Anniversary of the Orchestra of the Finnish National Opera
The jubilee concert of the orchestra will take place in Helsinki Music Centre on 22 August as part of the programme of the Helsinki Festival. The evening's repertoire will feature Lili Boulanger's cantata Faust et Hélène and Mahler's Symphony No. 5. The concert will be conducted by the Chief Conductor of the Orchestra of the FNO, Hannu Lintu, with Tuomas Katajala, Miina-Liisa Värelä, and Stefan Astakhov performing as soloists.

Aulis Sallinen has composed a fanfare for the Finnish National Opera and Ballet in honour of the 60th anniversary of the orchestra. The fanfare in its symphony orchestra arrangement will be heard for the first time at the orchestra's 60th anniversary concert.
A chamber music festival in Töölö
To celebrate the occasion, the musicians of the orchestra will also give a birthday present to the audience: the free and hugely popular Music in the Foyer concerts will be recreated in Töölö in the anniversary weekend from 1 to 3 September. There will be three concerts at the concert hall of Sibelius Academy's R building and two more in the magnificent banquet hall of the Helsinki School of Business. You're cordially invited to enjoy the charming chamber music!
The artistic planners of the chamber music festival are Chief Conductor Hannu Lintu and the orchestra musicians Touko Lundell, Samuli Peltonen and Tuulia Ylönen.
More information about the festival will be announced during spring 2023.
The orchestra
Pop in to the photo exhibition
THE MUSICIANS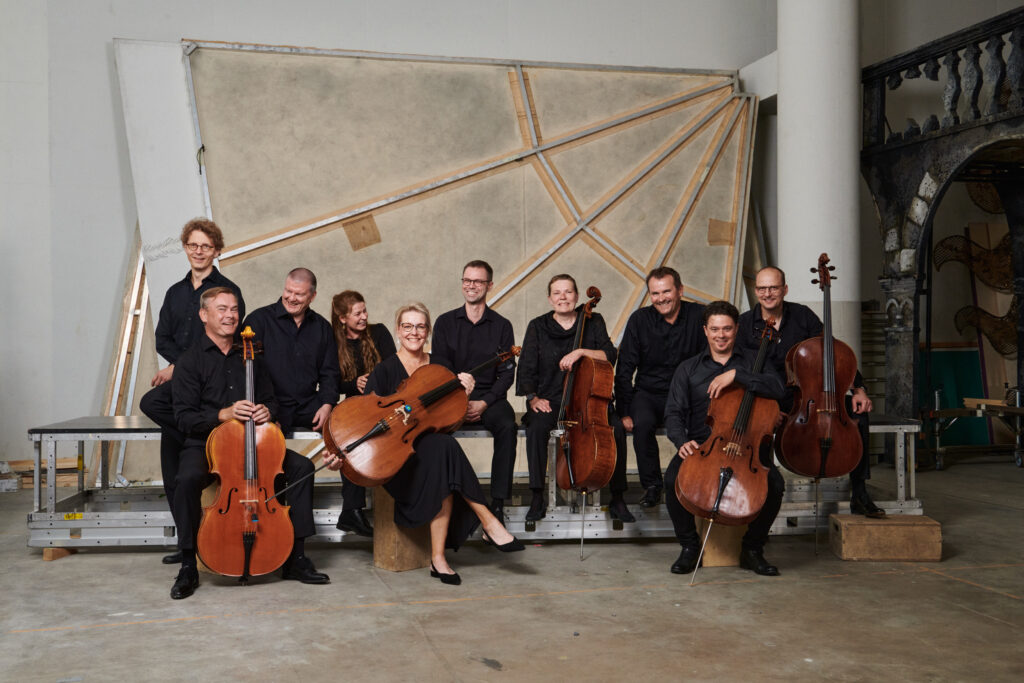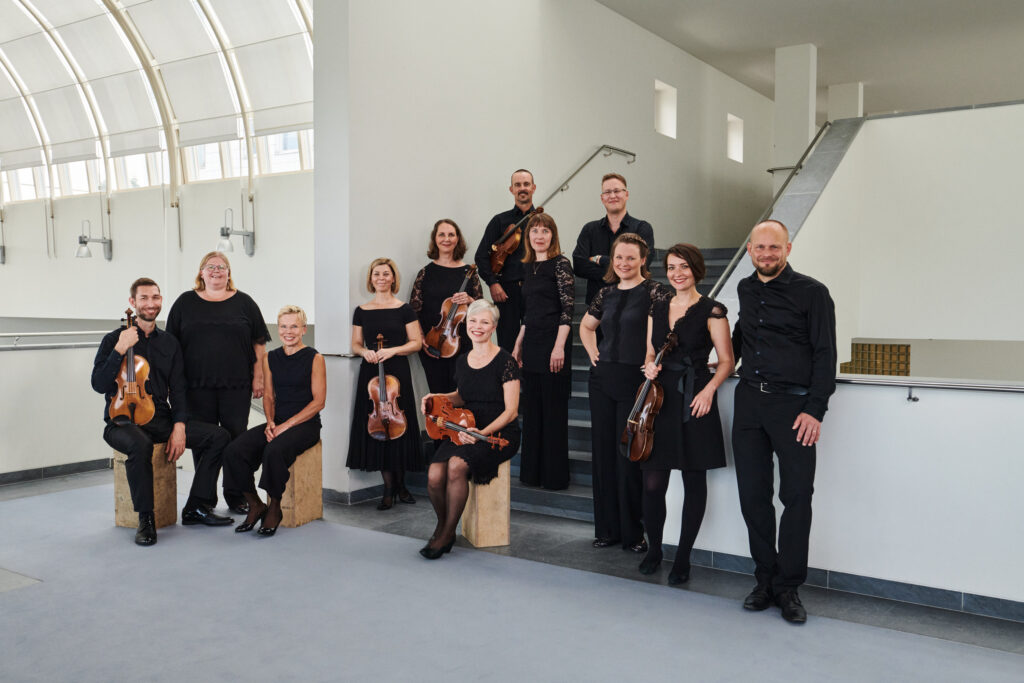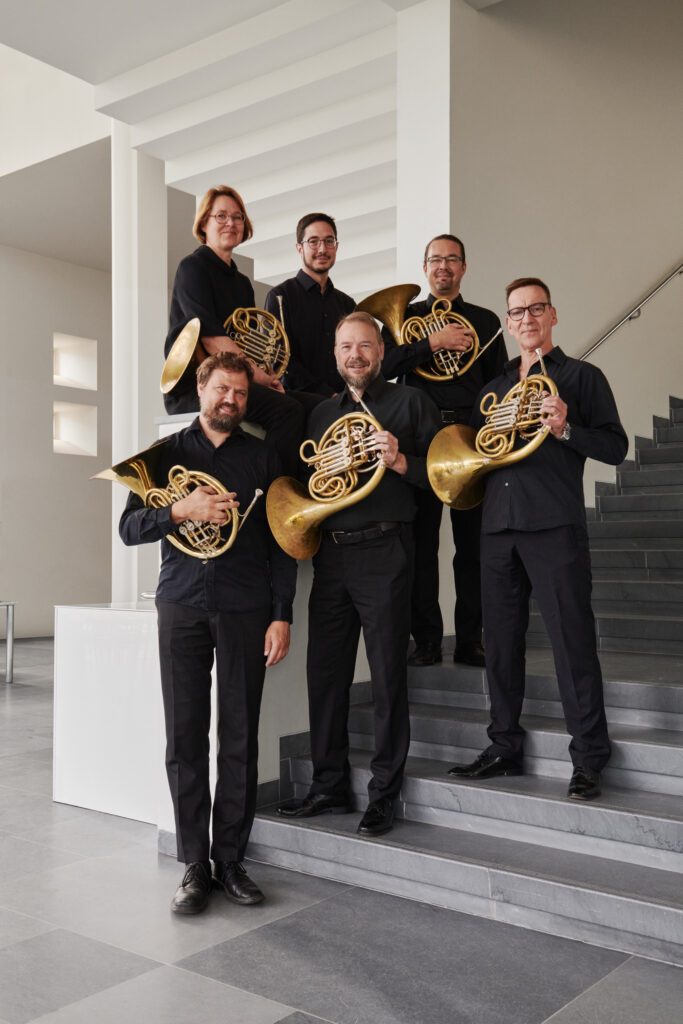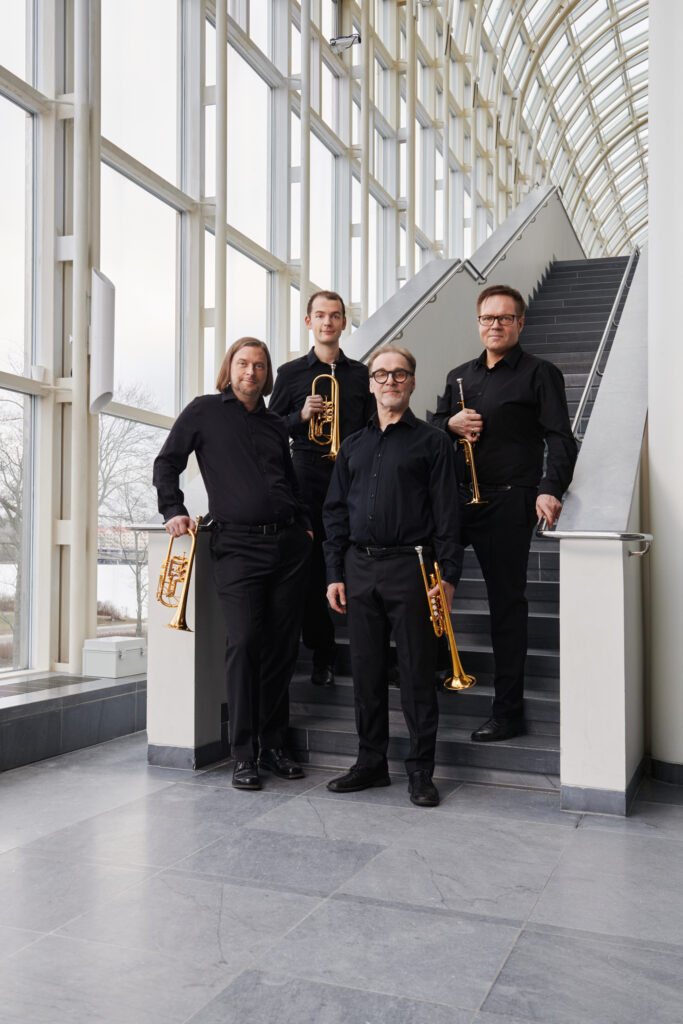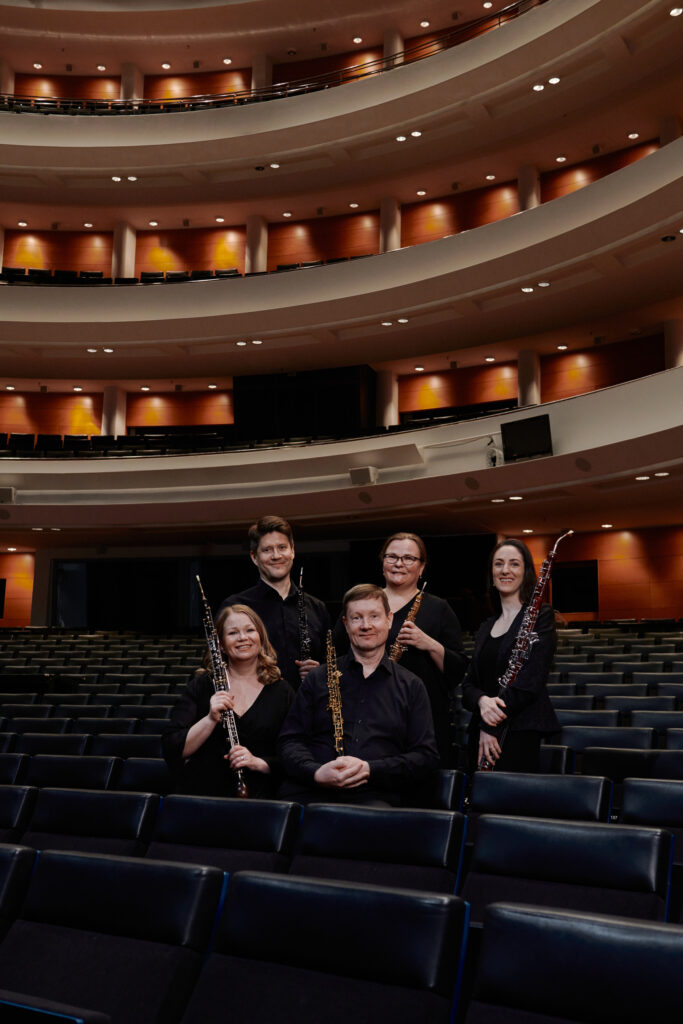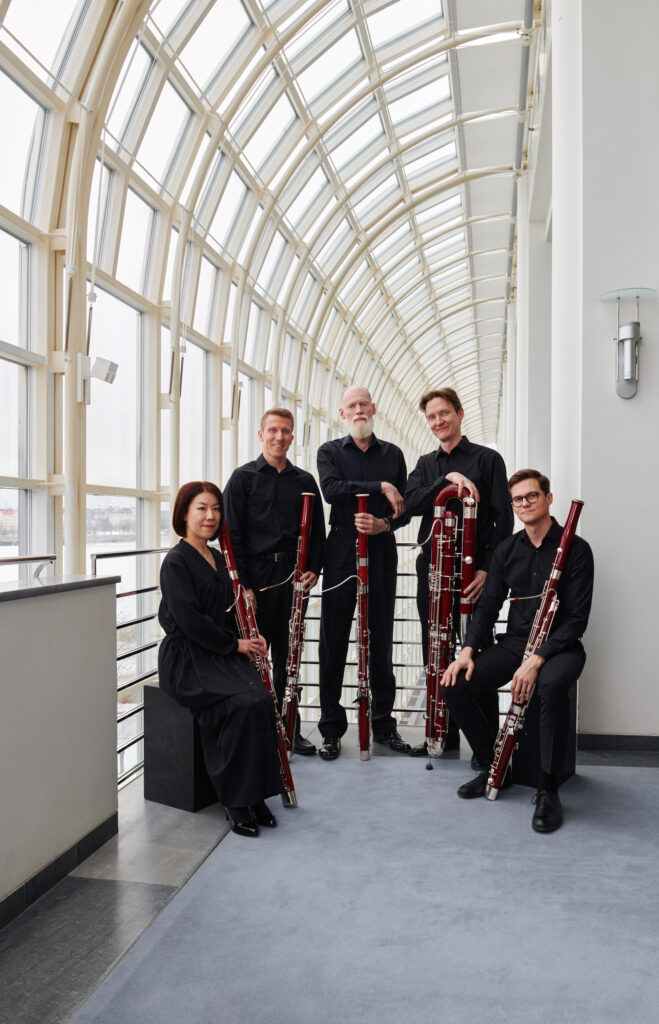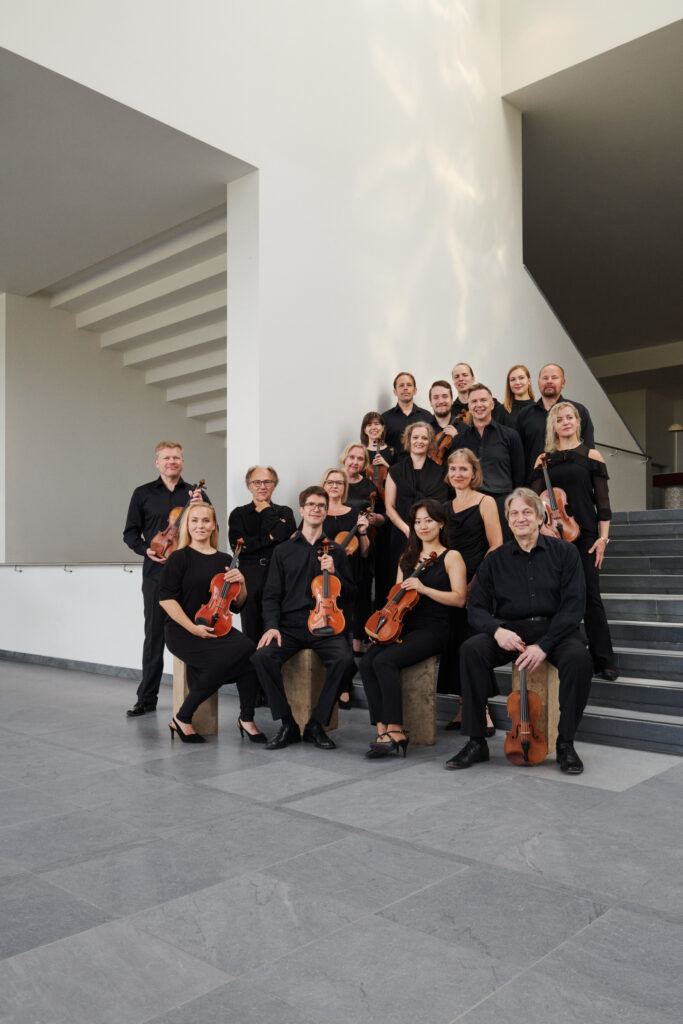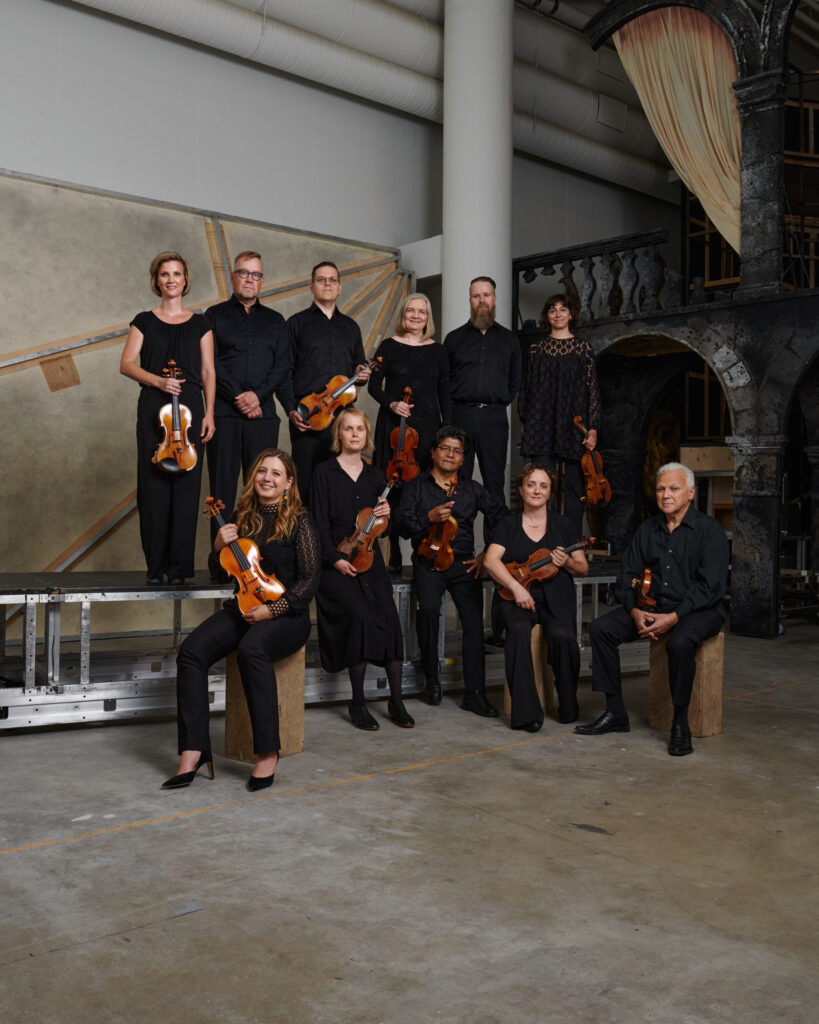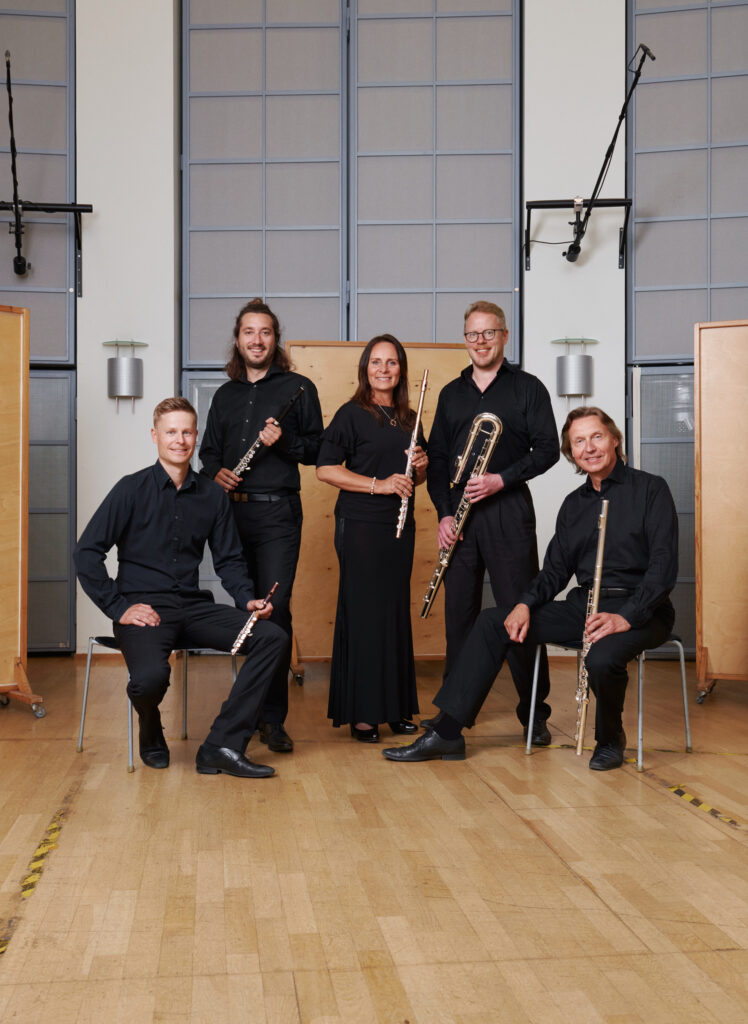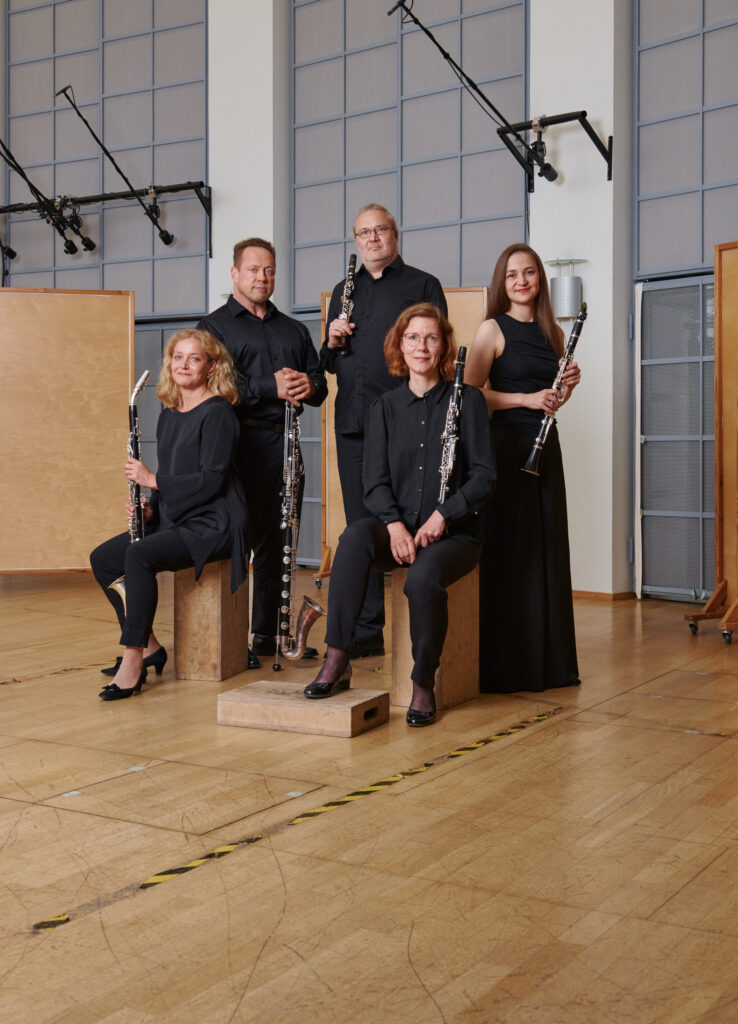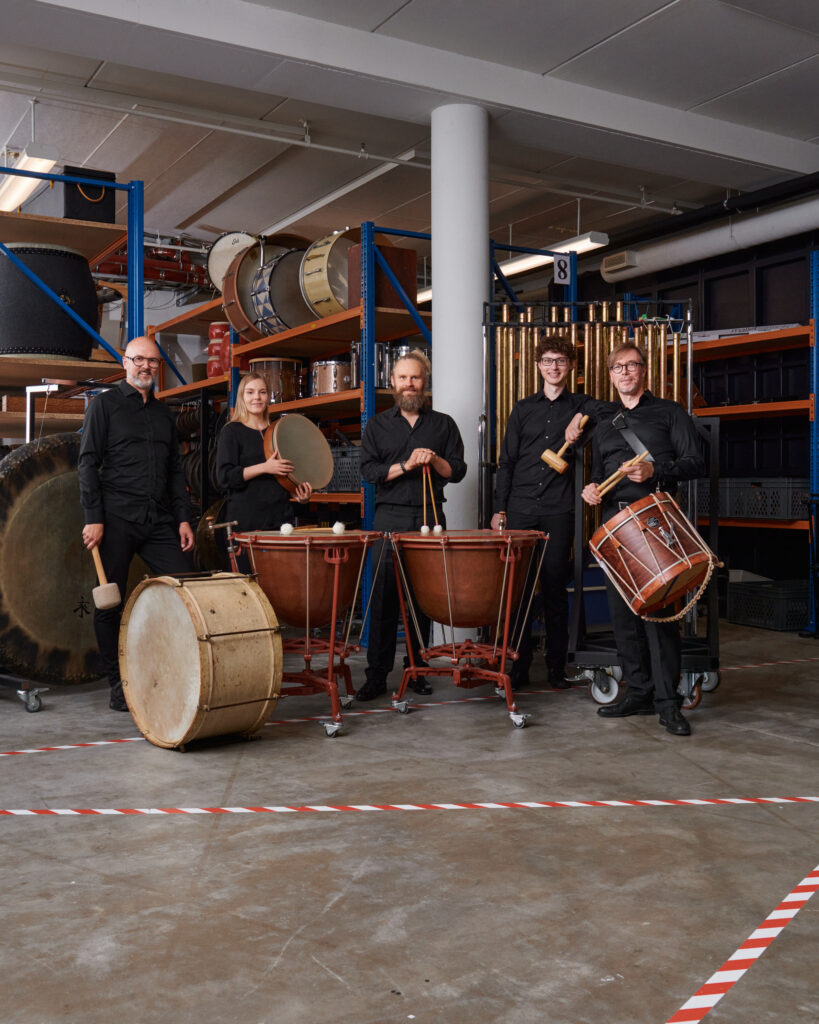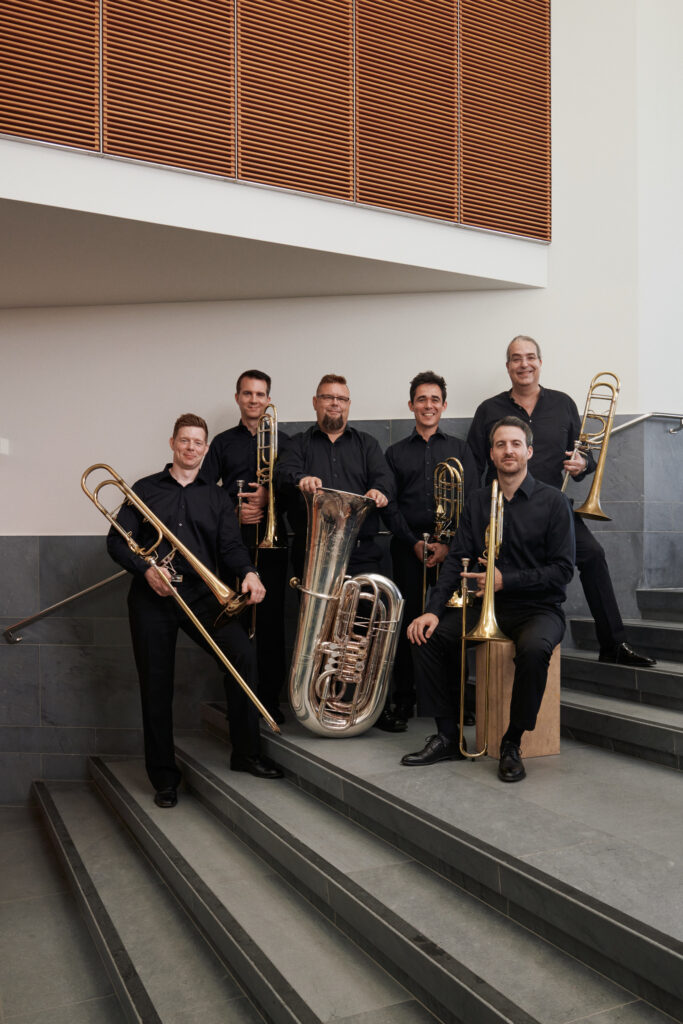 see also