What is an opera classic?
A classic is a canonical work that is universally considered to be excellent. It feels timeless and relatable, regardless of where and when it is performed. The themes of opera classics deal with the great questions of humanity – life, death, love, deception, good and evil. The most revered works have influenced many contemporary operas.
The Opera House presents classic works and their new interpretations in every season.
Giacomo Puccini: La Bohème
Italian Giacomo Puccini (1858–1924) is considered one of the greatest composers of opera. He is behind several classics of opera literature, such as La Bohème, Tosca, Madama Butterfly, and Turandot. Puccini's masterly operas inspire artists year after year, and the audience loves them too. The majority of the world's opera companies perform Puccini's operas to a full house.
The story in a nutshell
La Bohème follows the life of young Parisian artists. They are hungry, cold and terribly poor. As Christmas approaches, the poet Rodolfo meets Mimì, who is terminally ill. Their love blossoms, but in the end death wins.
Though in many great operas, death equals murder and plotting, the tragedy of La Bohème is rooted in poverty and sickness. There is, of course, jealousy, separation and romantic longing, too – all ideal ingredients for heart-wrenching melodies.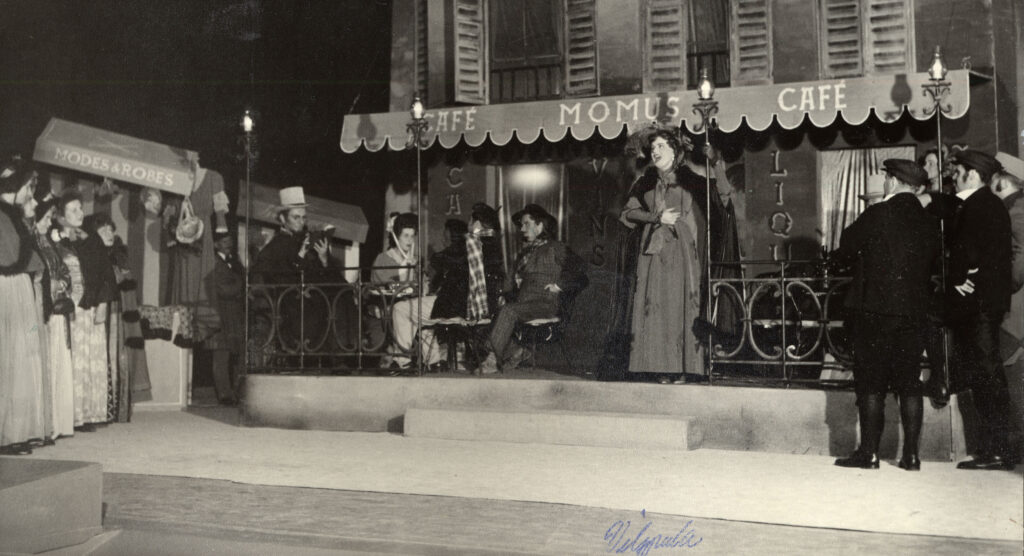 The inspiration and background of the opera
The opera is based on Henri Murger's novel Scènes de la vie de Bohème and its theatre adaptation La vie de bohème. The libretto, i.e. the opera text, was written by Giuseppe Giacosa and Luigi Illica. Illica wrote the prose drafts, and Giacosa adapted them to a singable, rhyming format.
Puccini finished La Bohème in 1895. As he often had difficulties finding suitable topics, he only composed relatively few works. For La Bohème, however, an inspiring theme came along easily. Puccini wanted the opera to have "as much song, as much melody as possible." The premiere of the opera took place in Turin on 1 February 1896.
Since then, La Bohème, a sincere depiction of emotions, has become a global success. It's been an audience favourite at the Finnish National Opera since its 1918 premiere and has since been performed more than 300 times.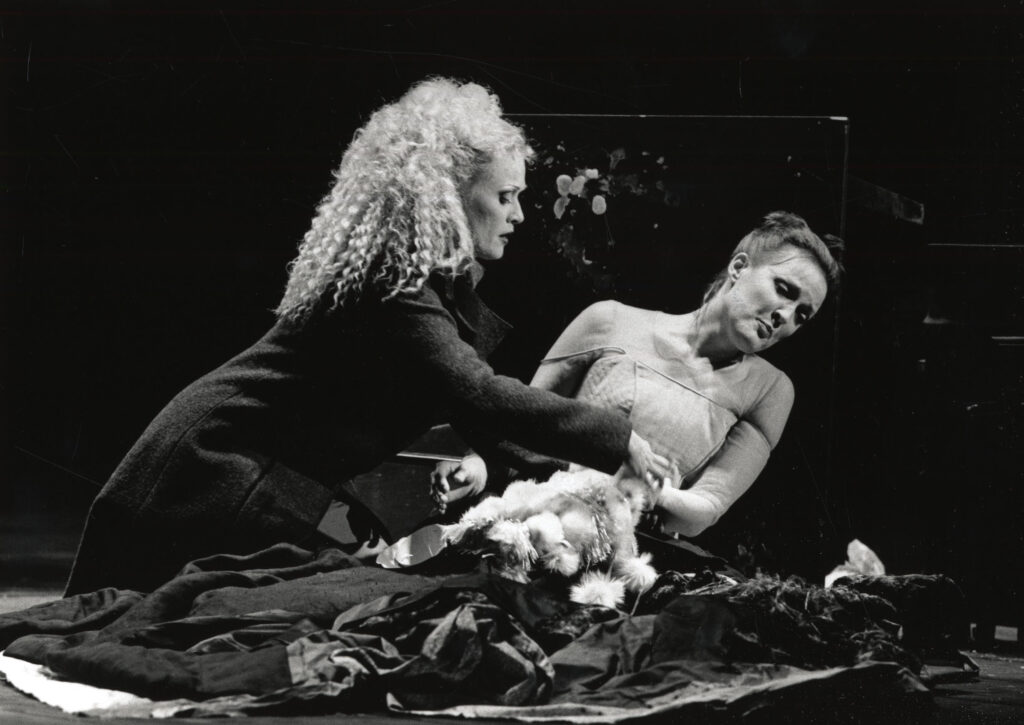 A famous aria
La Bohème is skillfully composed throughout. One beautiful melody follows another, reflecting emotions we can all relate to. The touching music carries the story towards its logical conclusion. Jealousy, falling in love, having fun and going hungry are all powerfully expressed by the orchestra and singers.
Many opera classics include particularly well-known arias or duets that are often heard in films and adverts. La Bohème has no such momentous scenes. Its most famous song is Rodolfo's aria Che gelida manina, which is nonetheless not as catchy as, for example, Nessun dorma from Puccini's Turandot.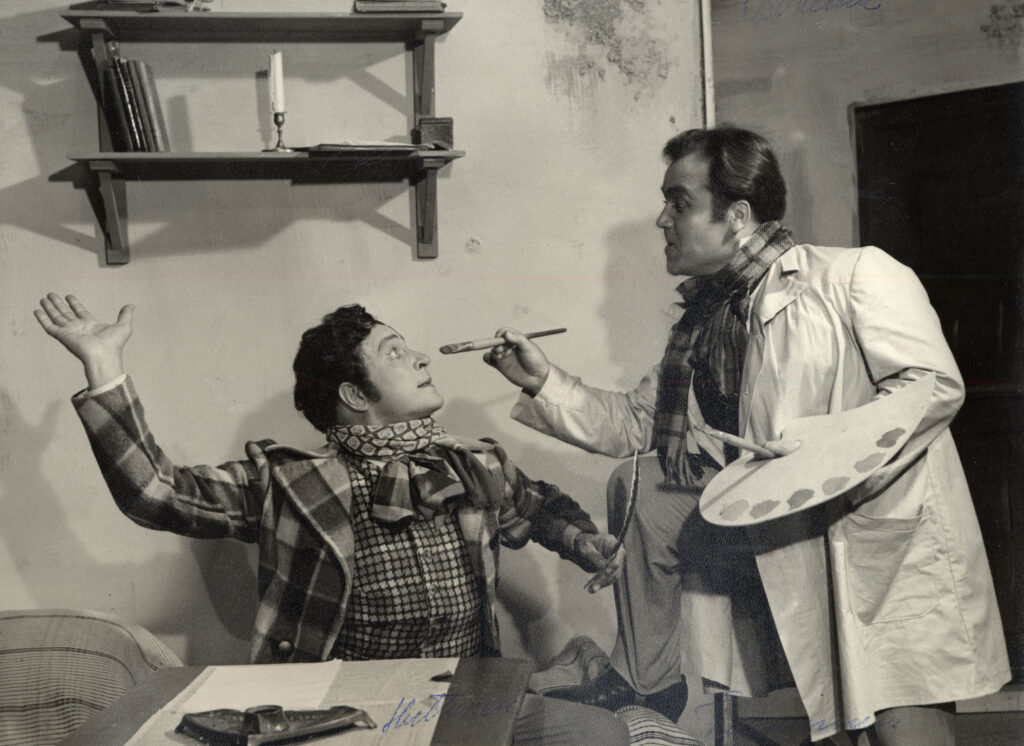 An interesting anecdote
As La Bohème has neither bloodthirsty drama nor a standout hit song, the opera was initially considered unimpressive. The critics of the premiere called it quite an underachievement from Puccini. The review of the newspaper La Stampa is particularly memorable, as rarely does a critic get the importance of an opera so tremendously wrong: "La Bohème, which makes but a negligible impression on the viewer, will not leave a notable mark on the history of opera."
But quite the contrary, the audience related to the fate of the young bohemians and longs to see the love story of Rodolfo and Mimì time and time again.