Johan Inger – Goyo Montero
The Stravinsky evening
Duration

1 h 50 min, incl. 1 interval (30 min)

When

19.4.2024 – 18.5.2024

Where

Main Stage

Genre

Ballet

Price range

20–120 €

Age recommendation

10+
The new face of the classics
Igor Stravinsky shook the ballet world in the 1910s with his groundbreaking ballet music, which cemented his position as one of the most highly esteemed composers of the 20th century. Two key works created for the Ballets Russes troupe, Petrushka and The Rite of Spring, ushered in a new era in ballet history with their music, choreography, and visuals. The Stravinsky evening at the Finnish National Ballet offers a fresh take on his original works, combining his music with innovative choreography and stunning visuals. Sacre is a choreography by Goyo Montero to the music of Le Sacre du Printemps. The evening will begin with Petrushka, choreographed by Johan Inger.
PetruSHka
Sacre
watch trailer
The video content can only be played if you have accepted targeting cookies. To modify your cookie settings, go to cookie settings at the bottom of the page.
"Montero leaves the viewer overwhelmed with wonder and surprise."

– Alison Kent, Dance Europe
gallery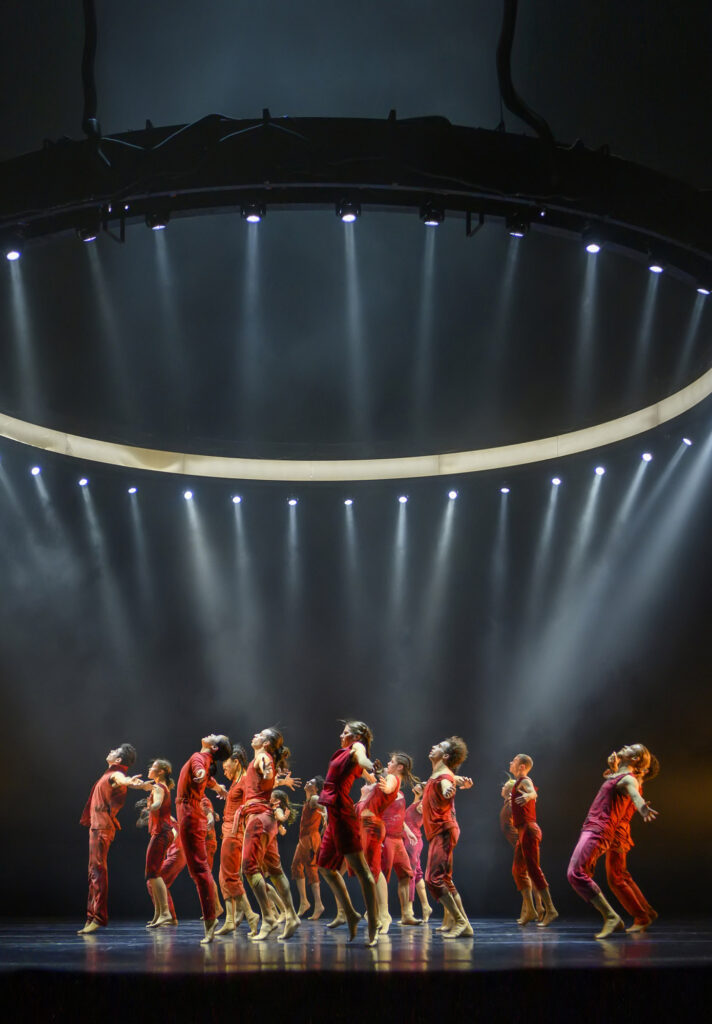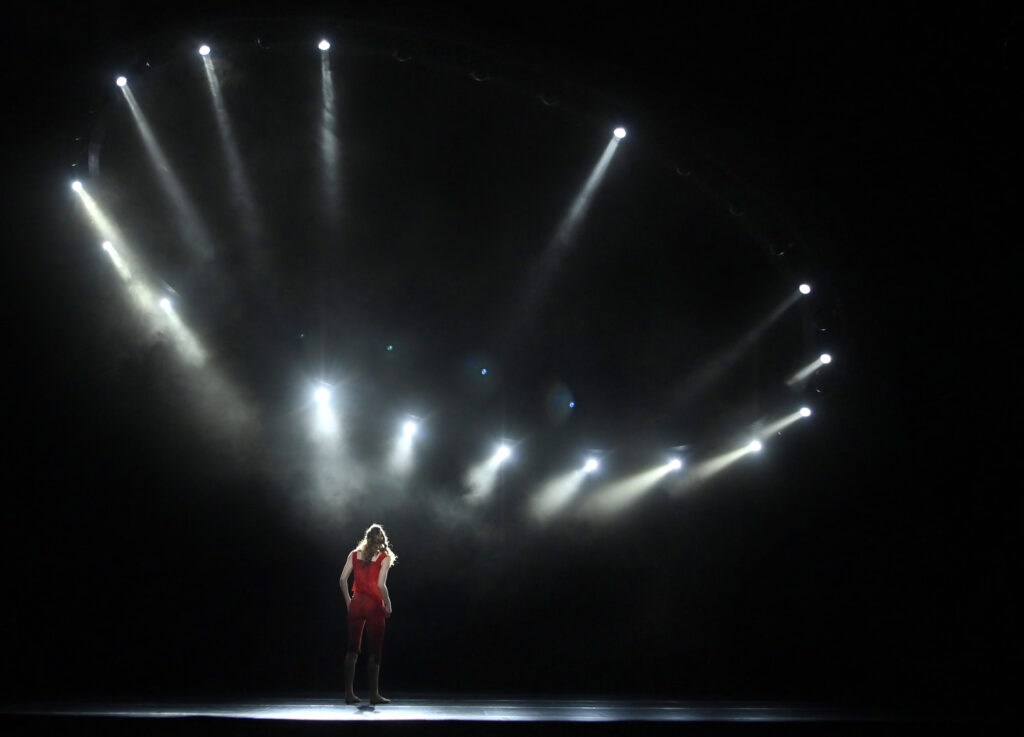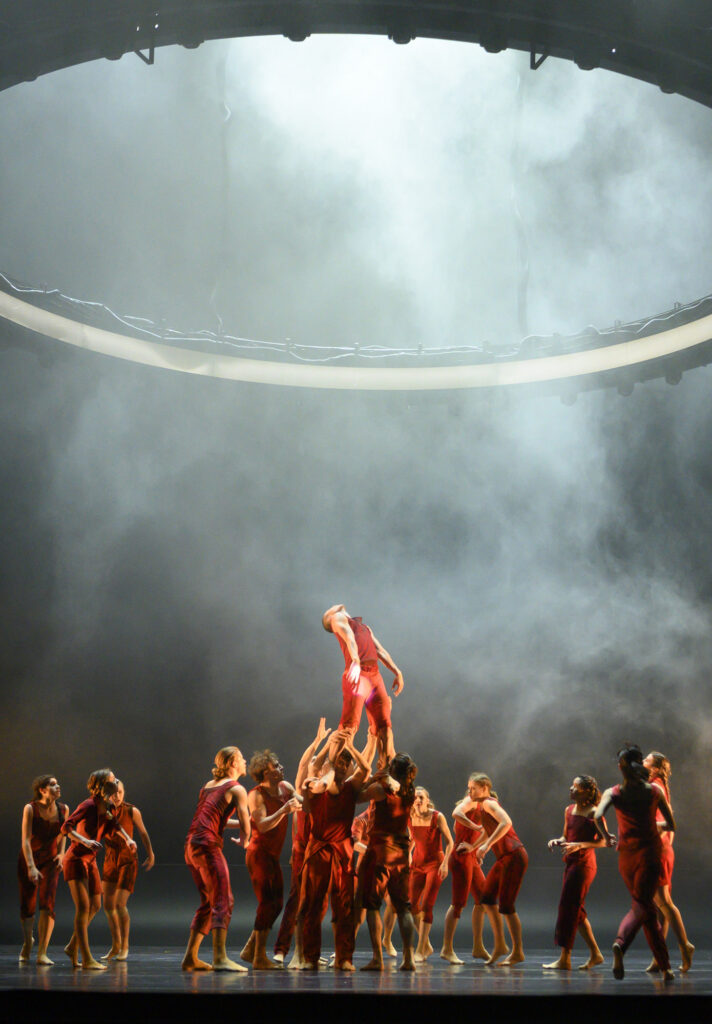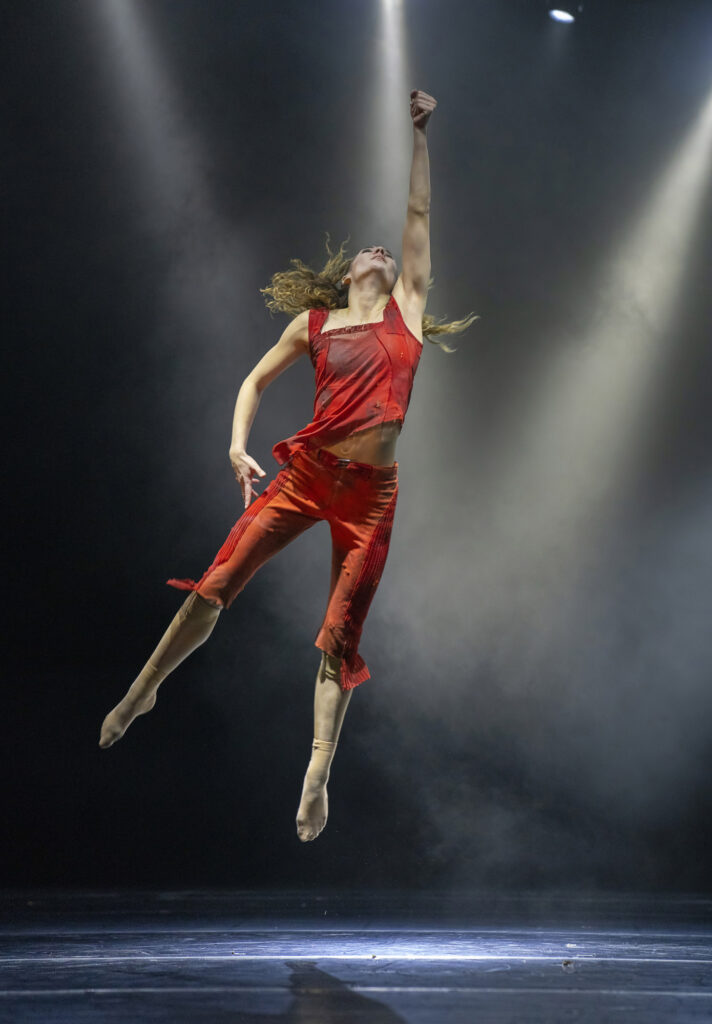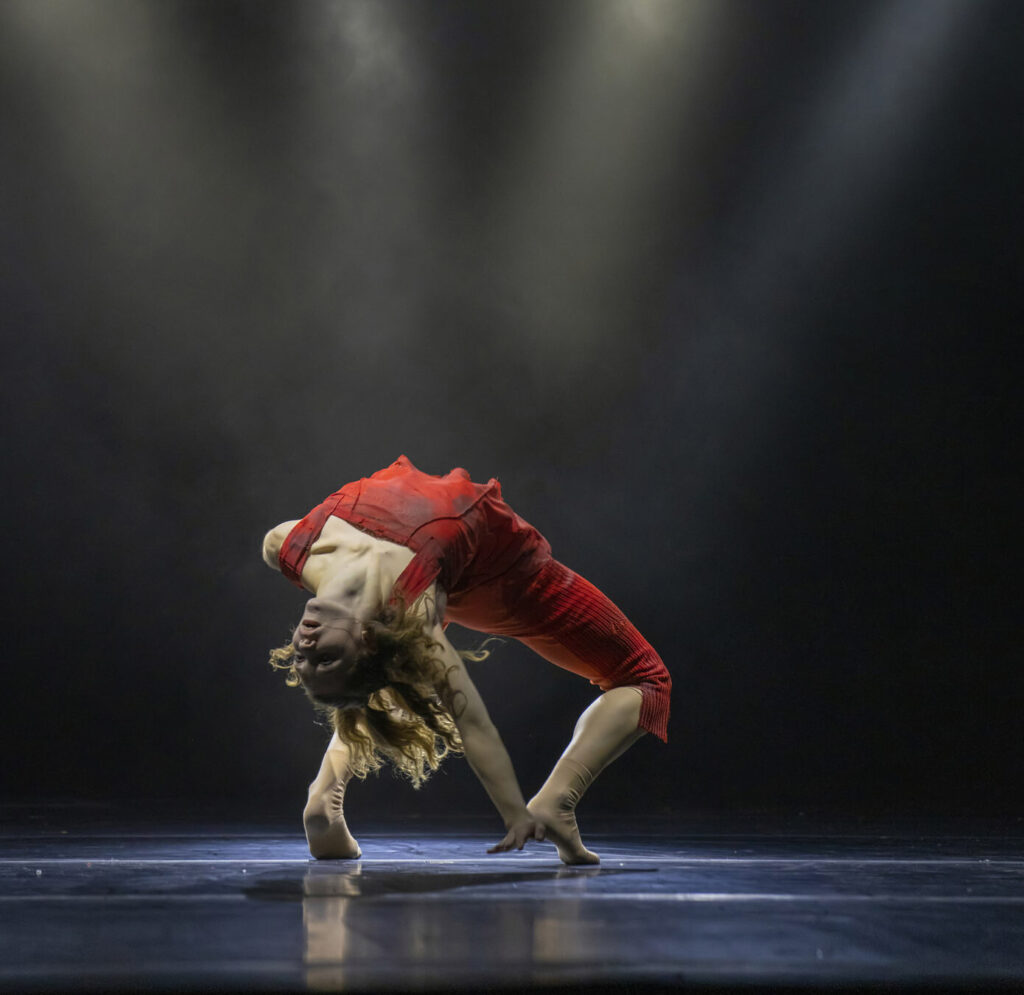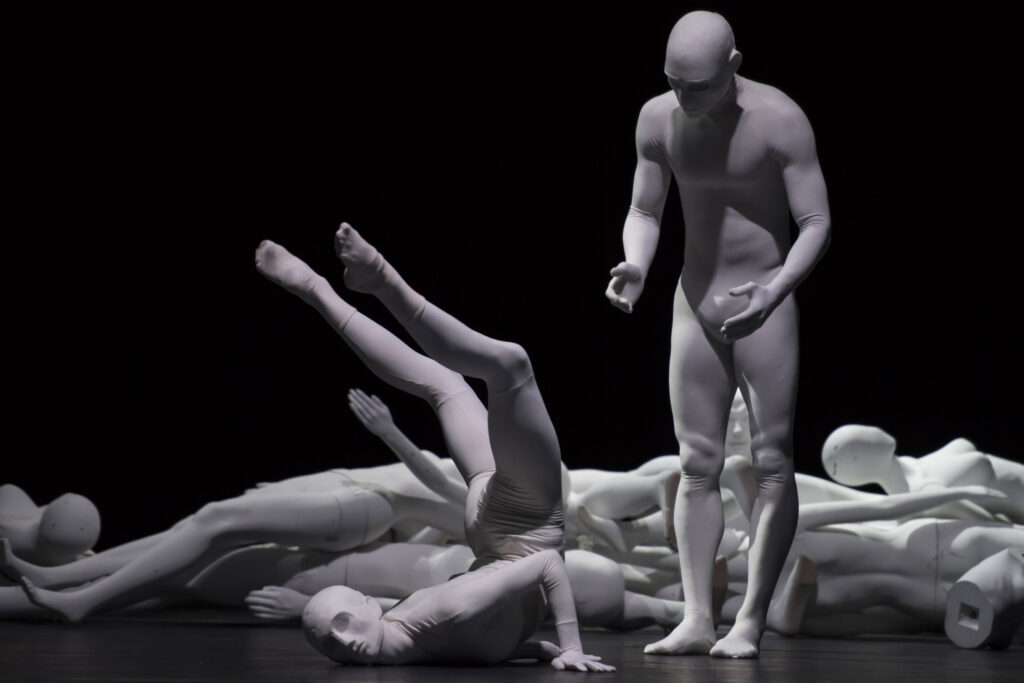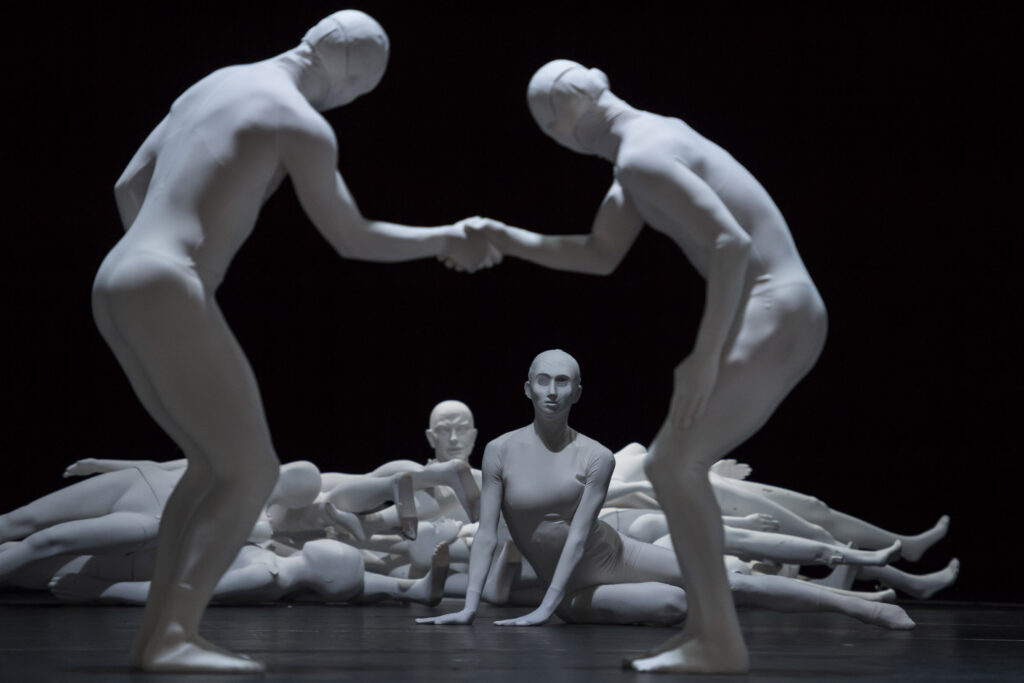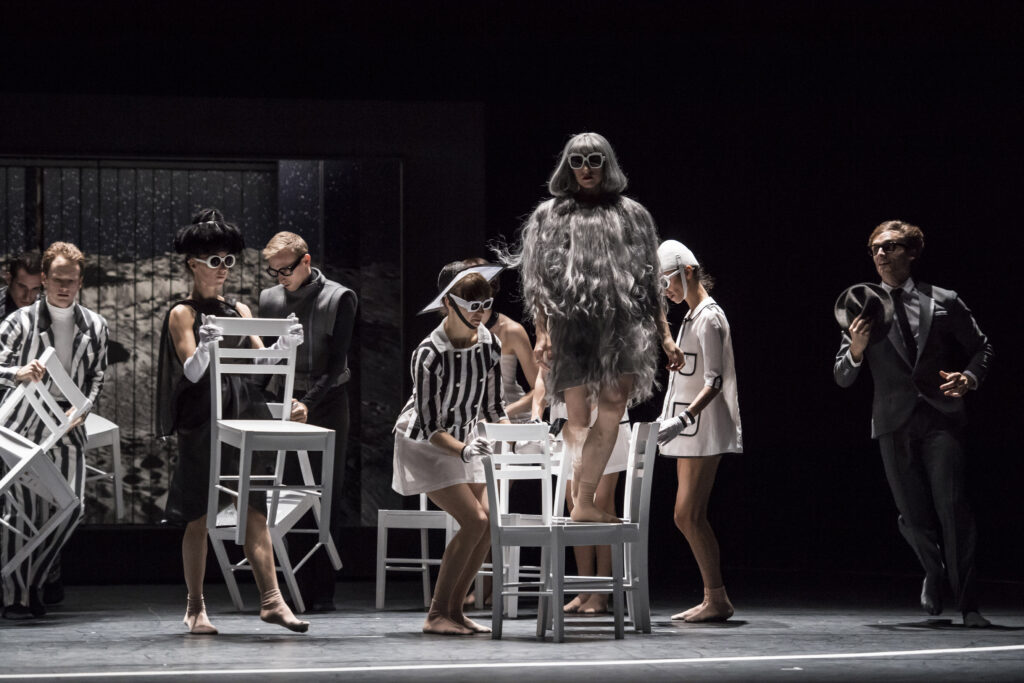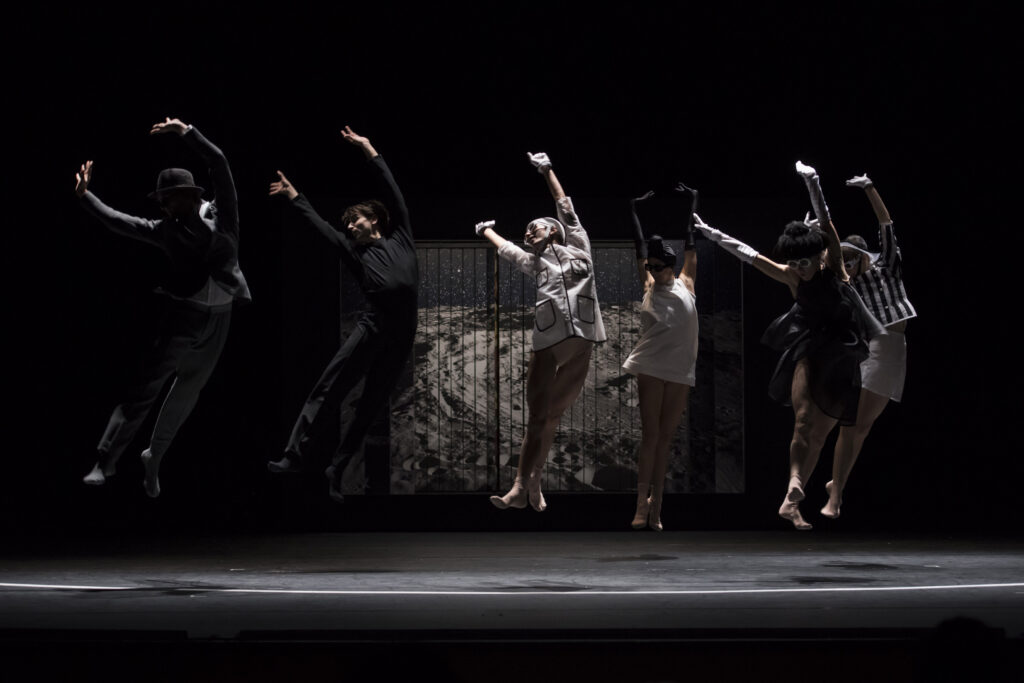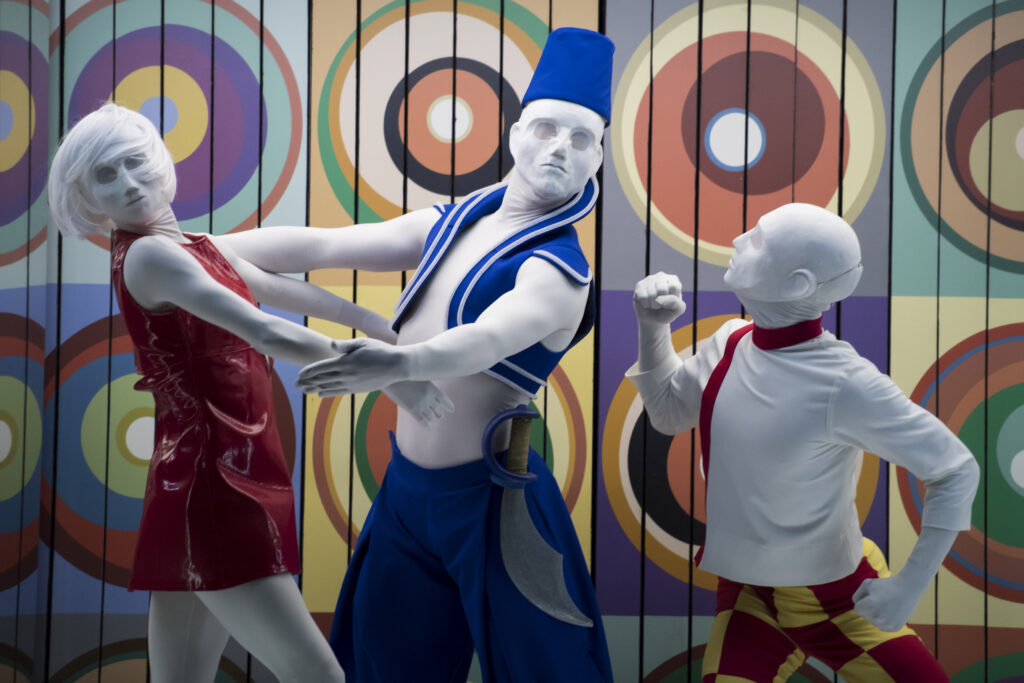 creative team
Petruška
Choreography

Johan Inger

Music

Igor Stravinsky

Dramaturgy

Gregor Acuña Pohl

Conductor

Lighting Design

Fabiana Piccioli

Set design

Curt Allen Wilmer, Leticia Gañán, Decor EstudiodeDos

Costumes

Salvador Mateu Andujar
Sacre
Choreography

Goyo Montero

Music

Igor Stravinsky

Conductor

Sets

Goyo Montero, Eva Adler

Costumes

Alberto Angelo

Lighting Design

Goyo Montero, Karl Wiedemann
The production of Petrushka has been rented from Les Ballets de Monte-Carlo.
Photos: Alice Blangero / Les Ballets de Monte-Carlo
The production of Sacre has been rented from Nurenberg Ballet.
Gallery photos: Jesus Vallinas / Nurenberg Ballet
cast
Cast will be published later.
listen to stravinsky
You must accept functional cookies to listen to the playlist. To modify your cookie settings, go to cookie settings at the bottom of the page.
tickets & performances
The keys to an entertaining evening
Order refreshments
Enjoy refreshments
before the show
or in the interval.
See the diverse menu
and place an order
in advance.
Programme booklets
Programme booklets
are sold by our
customer services,
the Opera Restaurant,
and our lobby
personnel for 7 euros.
Arriving at the Opera House
The Opera House
is located by the
Töölönlahti bay at
Helsinginkatu 58.
Learn the easiest
ways to get here.
Accessible seats
For accessible seats,
please call our
customer services.
Learn more about
accessibility at
the Opera House.