So You Think You Can Muuv?
Duration

1 h 30 min

Where

External Venue

Genre

For Children
Street dancing and ballet with professionals
This is a series of high-energy workshops designed to inspire schoolchildren in 5th to 9th grades to dance and create choreographies of their own with professional dancers. Combining classical ballet and street dancing, this teamwork and performance workshop integrates dance seamlessly into the school day.
In autumn 2023, So You Think You Can Muuv? workshops will be organized in schools in the Helsinki Metropolitan Area. All the schools selected have been contacted. The next workshops will be organized in autumn 2024.
watch trailer
Learn the Muuv choreography with this video
Finland in motion
Young people need motivation in order to get moving. To have motivation, they must first find inspiration. Our So You Think You Can Muuv? dance workshops aim to provide such inspiration for pre-teens and teenagers. During the workshop professional dancers show by example how easy and enjoyable moving can be. While putting together a dance performance, the workshop encourages young people to express themselves and find joy in movement.
Every move can be a dance move, everyone has the freedom to move and everyone's ideas are valuable.
The So You Think You Can Muuv? dance workshops will help young people to discover the motivation to move without prejudice.
Their aim is to support the participants' physical, social and mental well-being, as well as fostering confidence in their own body.
The positive experience of moving in our workshop will play an important role in supporting or inspiring an active lifestyle. Every student can follow their imagination and move according to their skills, abilities and preferences.
Since 2014, So You Think You Can Muuv? workshops have been organized in hundreds of schools all over Finland. The workshop is based on the concept and choreography of choreographer Ville Valkonen.
Workshops in autumn 2024
So You Think You Can Muuv? workshops are designed for school grades 5 to 9. They are held in the Helsinki Metropolitan Area and occasionally in other locations, too. The duration of the workshop is approximately 1 hour and 15 minutes. The workshop takes place in the school sports hall, usually beginning at 9 a.m. It starts with a 10-minute dance performance, which all the students and staff of the school are welcome to attend.
Contrary to what has been mentioned previously, the next So You Think You Can Muuv? workshops will be organized in autumn 2024. Enrolment will start in April.
The participating schools are chosen in order of enrolment. Schools, areas and municipalities enrolling for the first time are prioritised.
For more information, please contact Sonja Lipponen, sonja.lipponen[at]opera.fi, tel. 050 430 8093.
gallery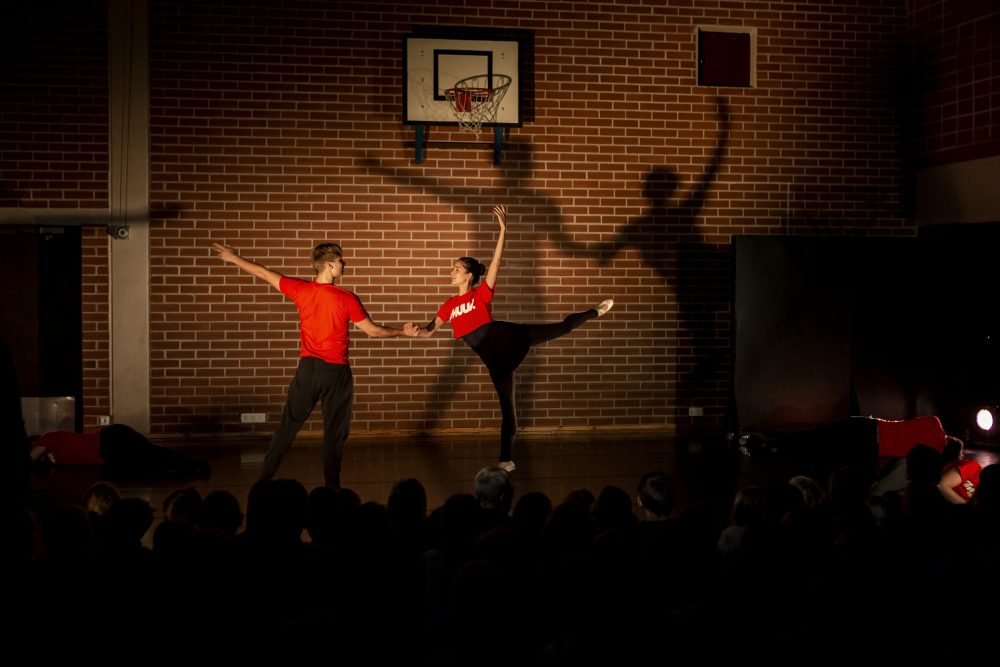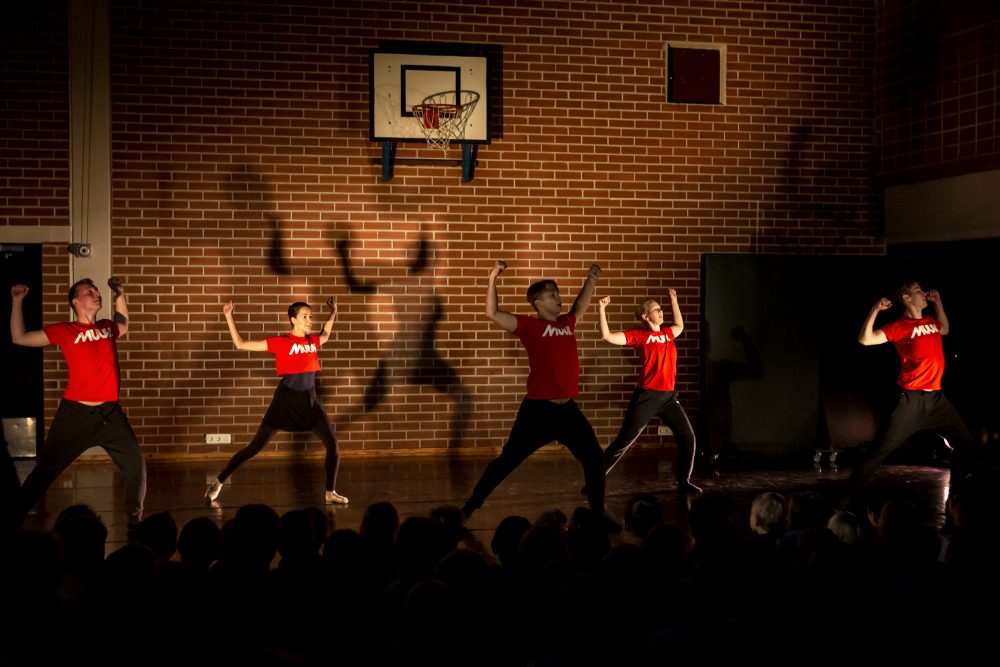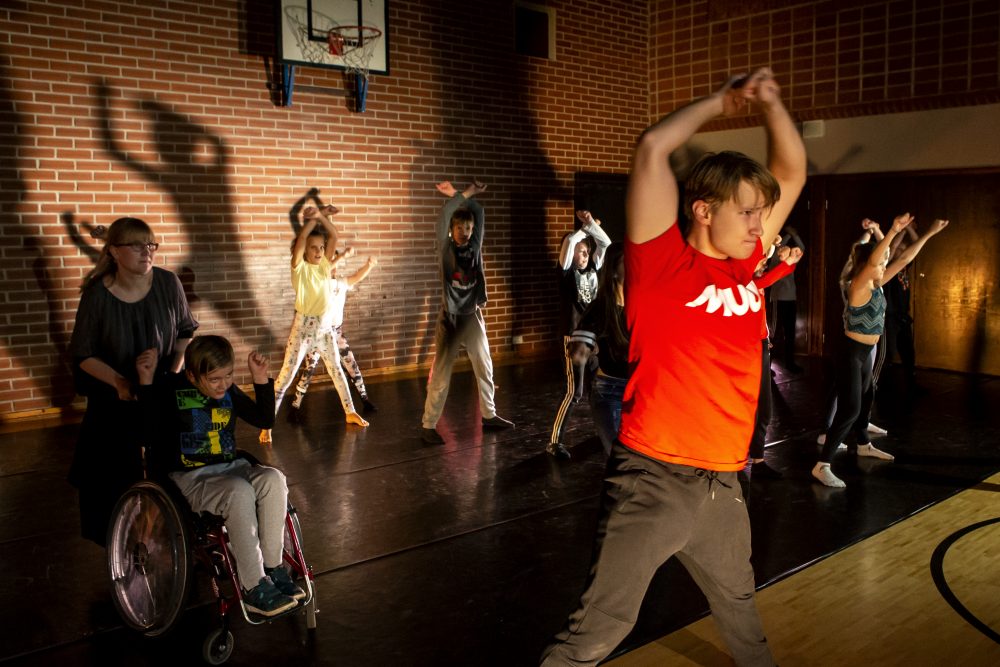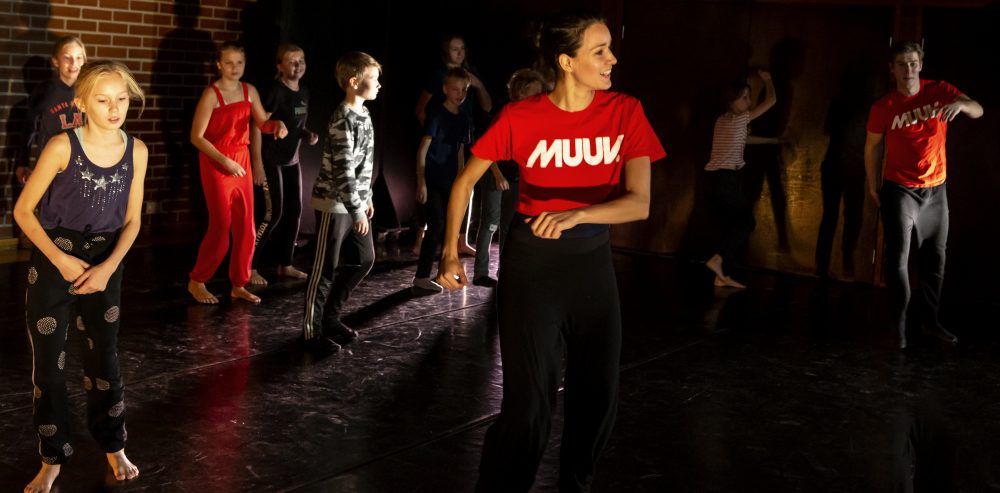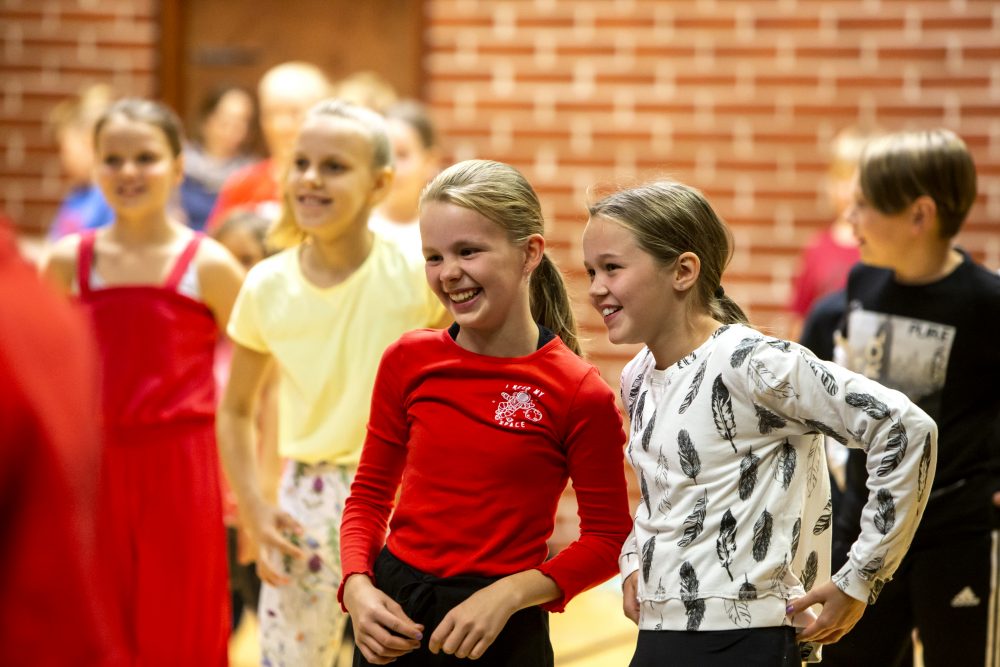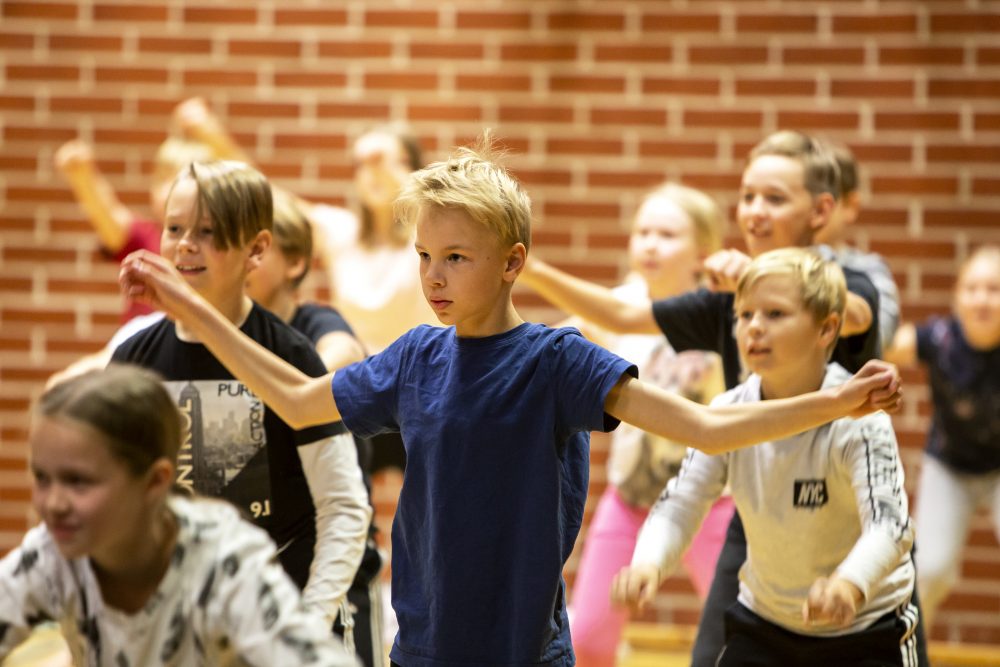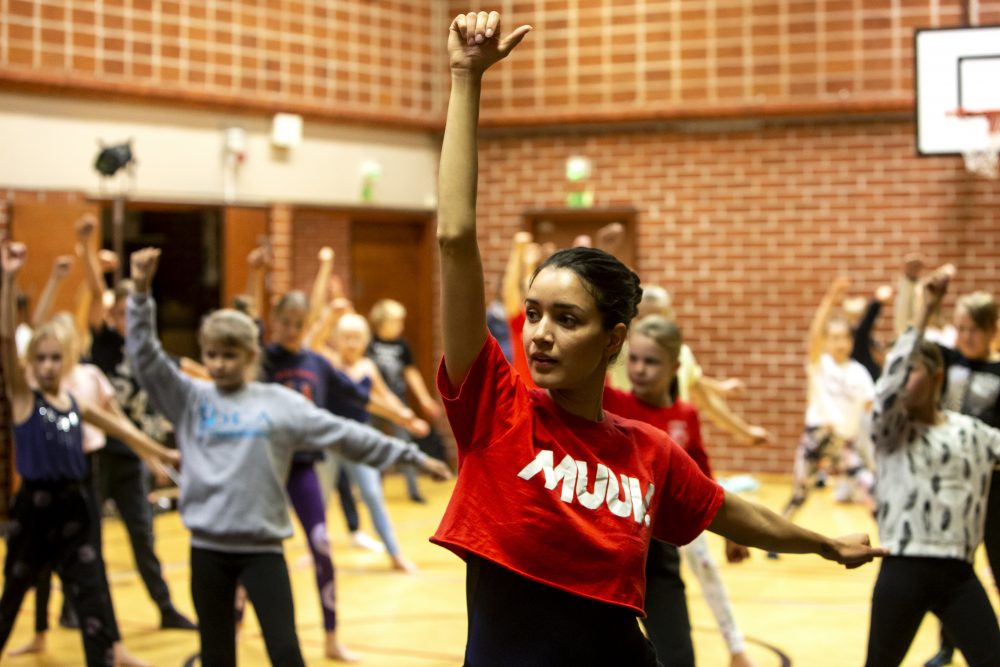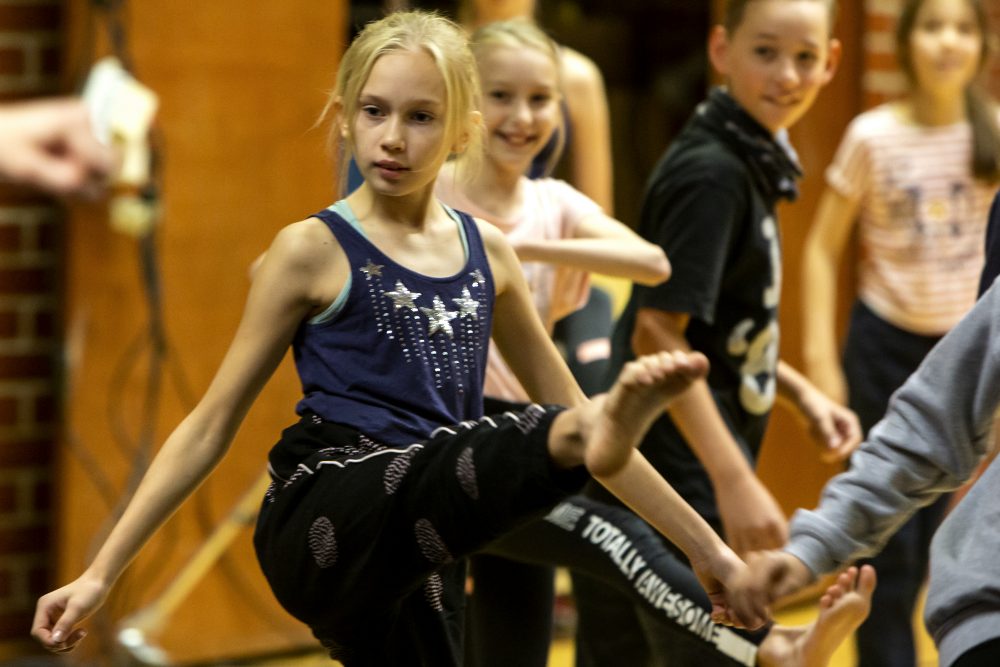 Creative team
Finnish National Ballet in collaboration with Ballet Finland.
CHOREOGRAPHY Ville Valkonen
CHOREOGRAPHY, WORKSHOP PERFORMANCE Katerina Torp and Tuomas Hyvönen