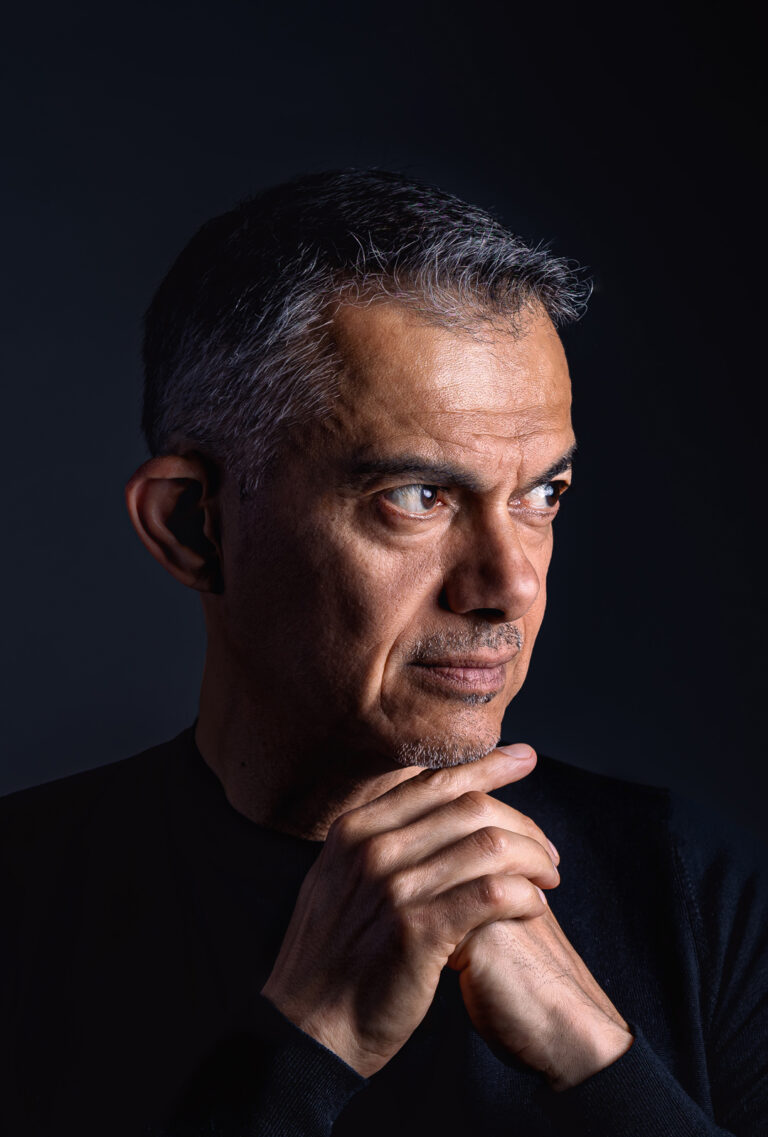 Artistic Director of the Ballet
Javier Torres
Request an interview via FNOB communications
Introduction
Artistic Director of the Finnish National Ballet (from 01/08/2022) Javier Torres completed his studies as a classical dancer in 1984, and in 1988 he graduated as a dance teacher of the Cuban method both at the National School of Ballet in Mexico City. From 1988 Torres continued his dance formation by participating in various classical and contemporary dance courses across Europe. In 1989 he joined the Helsinki Dance Company and in 1991 the Finnish National Ballet, where he performed until 2008.
Javier Torres has been working as a choreographer since 1984 and he has created more than 30 works: neoclassical and contemporary, like Kuukylpyjä (1991), Unen Iholta (1992), Wild Jealous Beast (1993), Boleros (1995), Poppies (2001), Nereidas (2014) and Flock (2021) and full evening ballets, like The Sleeping Beauty (2008) and The Beauty and the Beast (2014) for the Finnish National Ballet and La Bayadére (2014) for the Czech National Ballet.
Javier Torres has lectured at many international dance and medicine symposiums and conferences, e.g.in Helsinki, London, Munich and Basel. He has led international seminars focused on the psychological, physical and methodological aspects of ballet teaching. Javier Torres has been working as a freelance teacher and choreographer for professional ballet companies, including the Stuttgart Ballet, Lyon Opera Ballet, Czech, Norwegian, Spanish and Mexican National Ballets as well as Dusseldorf Ballet.