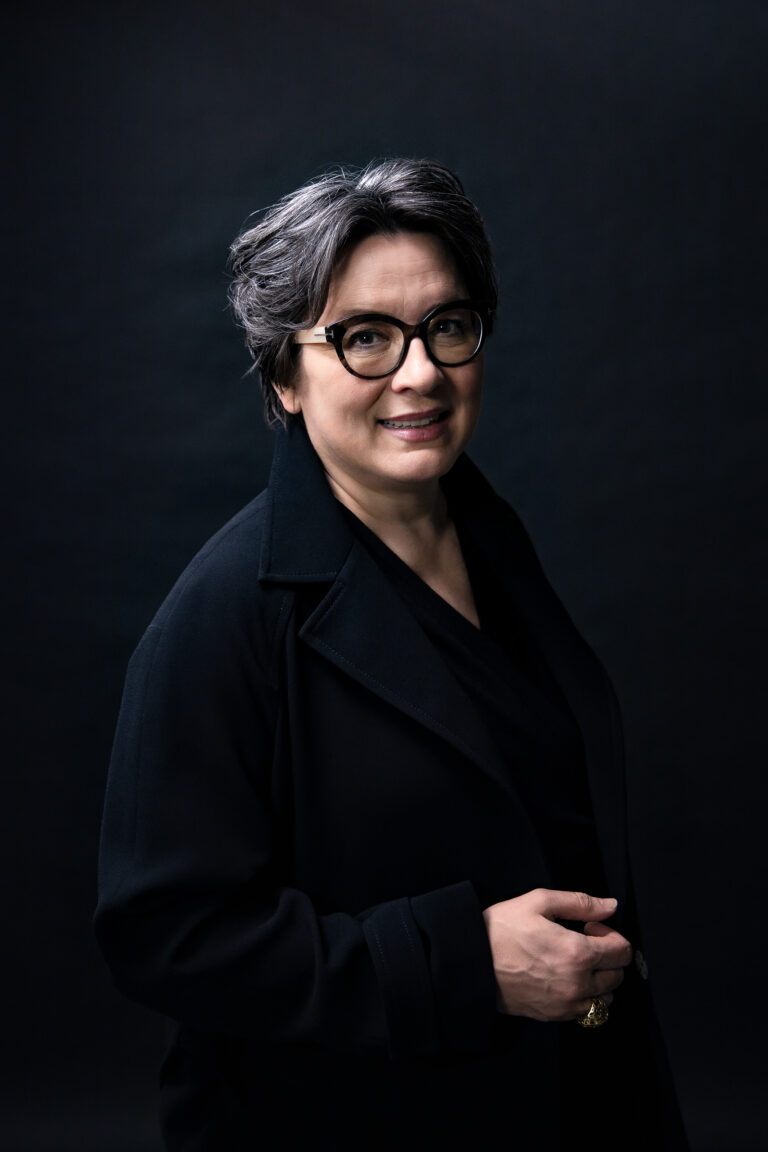 Mezzosoprano
Lilli Paasikivi
Performance history at the Finnish National Opera and Ballet
Request an interview via FNOB communications
Introduction
Lilli Paasikivi hold the position of Artistic Director of the Finnish National Opera from 2013 to 2023. In addition to being responsible of the artistic quality and season planning, she has been boldly reinventing the work of the opera company. The special projects Paasikivi has launched during her tenure include the long-term Opera Beyond project, which explores the opportunities opened by new technologies in the opera and ballet art forms.
While tenured as a soloist at the Finnish National Opera from 1998 to 2013, Lilli Paasikivi also built a notable international career. As a soloist, she has performed with many of the leading ensembles, such as the London Symphony Orchestra, the New York, Vienna and Berlin Philharmonic orchestras, and the Orchestre National de France.
The Order of the Lion of Finland has awarded her two honours for her artistic merits: the Pro Finlandia Medal in 2008, and the Commander in 2017. In 2016, Paasikivi founded the Sydänkesän säveliä ("Music at the height of summer") festival in Kisko, Southwest Finland. She was the artistic director of the Pyhäniemi manor concert series in 2010-2015. She has also been active in the cultural debate and as public speaker and lectures regularily about cultural and resilience issues. Lilli Paasikivi has been appointed as the Artistic Director and CEO of the acclaimed Bregenz Festival in Austria. She will start in her new role in Bregenz on the shore of Lake Constance on 1 October 2024.